MindGenius. Makes Project Management
See the Difference for yourself.
Download our FREE 14-Day trial.
Start with something most project management software skips over: brainstorming the actions your project will require. A mind map makes this process simple and enjoyable. ​
Then MindGenius makes it just as easy to assign resources, set durations and dependencies, review progress, and revise your plan – with remarkable flexibility.​
When you start a free trial, we'll show you how MindGenius makes project management simpler, yet more complete with a series of quick start videos which guide you through the basics. ​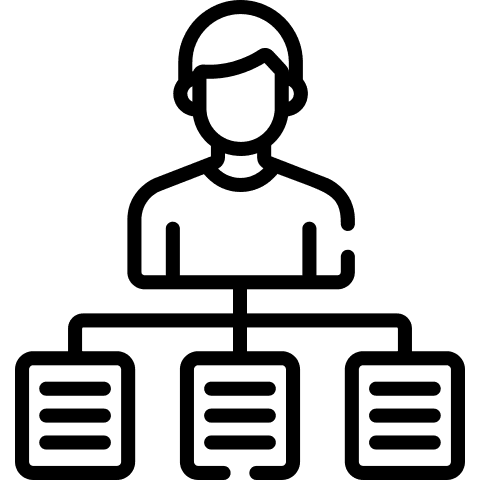 Project management
What begins as a brainstorm can turn into a project plan with features for planning, scheduling and monitoring small to medium sized projects.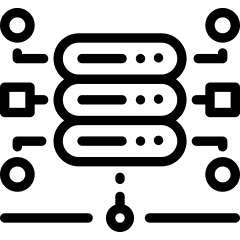 Mind Mapping
Visually capture and structure ideas and information for clearer thinking and better communication. Analyse the information with categories and filters.
MindGenius is a great way of capturing information to develop a project plan. It allows you to develop a higher quality product with fewer resources and less frustration.
Elections New Brunswick
This software is a true office revolution - I could not envisage anyone who could not improve how they work with MindGenius
Honeywell
Before Mindgenius we were working to a capacity of 10 projects - now we are managing a portfolio of over 70 active projects.
Interactive Data
MindGenius for Education:
Educators: Become more focused and effective​
Students : Use more of your brain to accelerate your learning
MindGenius is a powerful tool for educators and students. Mind mapping can stimulate your best thinking and boost your creativity. ​
For educators, mind maps are perfectly suited to generating course outlines, lesson plans, and meeting agendas. ​
Students can use this powerful knowledge tool for note-taking and studying. Use color and images to highlight important insights and information. MindGenius also is a great way to launch virtually any writing project – from a term paper to a doctoral thesis. ​
When you start a free trial, we'll show you how to experience the benefits right away. Let our quick-start videos guide you through the basics. ​
Break your workload down into manageable tasks, identify and prioritise the right things to do and visually plan your activities to move work forward. 
What else can MindGenius do?
Make every meeting purposeful and focused. Solve problems faster, and more thoroughly. Jump-start any writing project. Boost your creativity. ​
MindGenius is a powerful tool that empowers clear thinking and creativity.​
MindGenius will help you plan and guide your meetings to keep everyone on track and get more done.​
Use Solution Finder – a bonus MindGenius tool – to help your team accelerate problem-solving. ​
MindGenius can help you overcome writer's block and launch any writing project. ​
Try mind mapping any project, challenge, goal, or dream — in your work life or personal life. You'll see how MindGenius engages your mind in new ways, draws out insights, and boosts your creativity. ​
When you start a free trial, we'll show you how to experience the benefits right away with our quick-start videos guide you through the basics. ​
Watch Our Education Webinar
MindGenius is an education cognitive power tool that will transform the way you work.
Let us show you MindGenius in action and watch our webinar where you will learn how MindGenius can benefit not only you but your students and colleagues.