Empowering Remote Teams with the All-in-One Project Management Tool.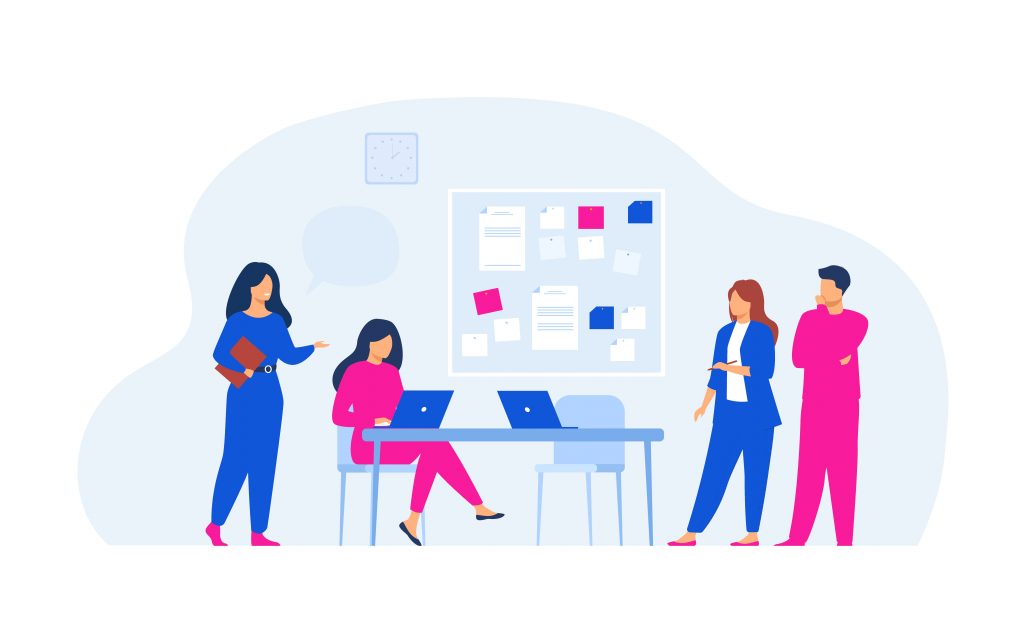 Before MindGenius, your projects are often late, over budget and failing to deliver..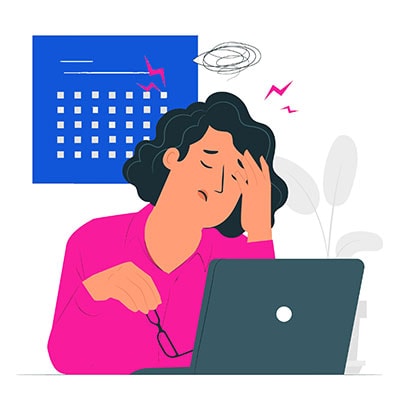 Now, there's an additional challenge with Remote Working. 
Your team are stressed and it's really tough to see and manage everything.
Using MindGenius, your team will be working together in harmony. 
Projects will be on time, organized and delivering success.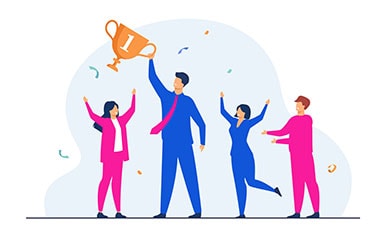 Looking for something else?
MindGenius for Education:
A Powerful tool for Educators and Students.
Educators – Generate course outlines, lesson plans and meeting agendas.
Students – A powerful knowledge tool for note-taking and studying. Use color and images to highlight important information.
What else can MindGenius do?
MindGenius helps plan and guide your meetings to keep everyone on track and get more work done.
Use the Solution Finder to help your team accelerate problem-solving, overcome writer's block and launch any writing project.
Mindmap any project, challenge or goal. See how MindGenius engages your mind in new ways and boosts your creativity.
Keep up to date on all things MindGenius.
Follow Us!