Our new software celebrates 20 years of Easy, Efficient and Engaging Project Management. 
Check out some of the new features MindGenius 20 has to offer.
One Click Styling – Our one-click technology allows you to create a style and apply it to all your branches, either on the map as a whole or to branches on the same level.
Default Map Template – Making multiple maps? Our one click technology also allows you to make a template and set it as your default.
These give you more freedom to be creative and express your ideas without the complexity.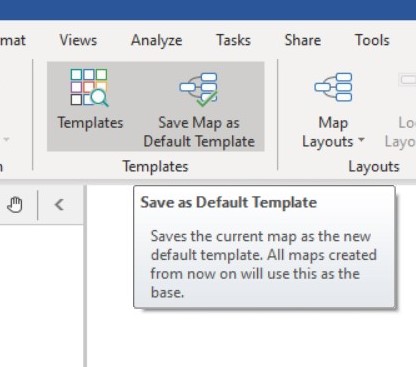 Icon Sizing – We've adopted a Windows style viewing system, making it easier than ever before to look at icons in your map in different size.
Picture Gallery Changes – Our Picture Gallery is now simpler. Now you have the option of viewing all images in a single view.
These new features makes your maps presentable and professional.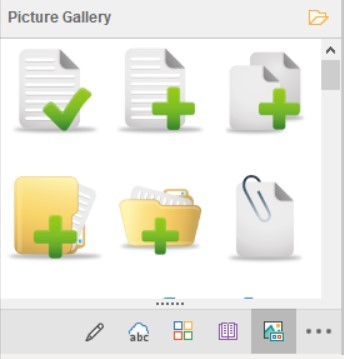 More Views – user-friendly dialog gives you the option to create your maps based on our 4 main options; Gannt View, Solution View, Slides View and an Ordinary map view.
"Get started" – MindGenius 20 comes with a free "Get Started" pack and various drop-down menus offer a variety of templates that can get your MindGenius Journey off to the right start.
Expanded help – More help when you're starting out with a series of focused help topics including videos from our YouTube Channel.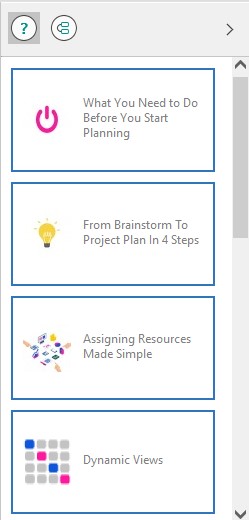 Word Export – MindGenius 20 allows you to export your map to Word in bullet point format, and can be the perfect tool for noting down useful information such as meeting minutes, talkings points and more!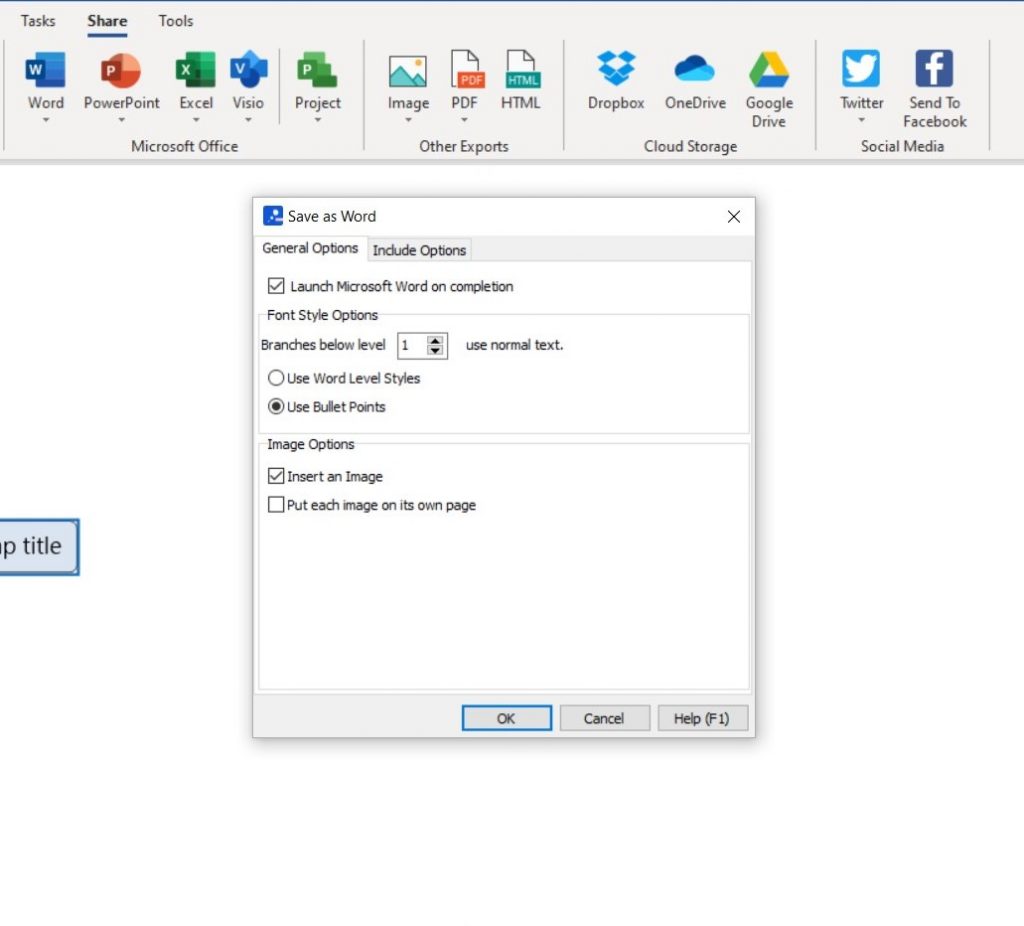 Gain more Power and Flexibility in your Projects with a 14-day Free Trial.