Everything you Need to Know. If you have any questions for us, please ask us below.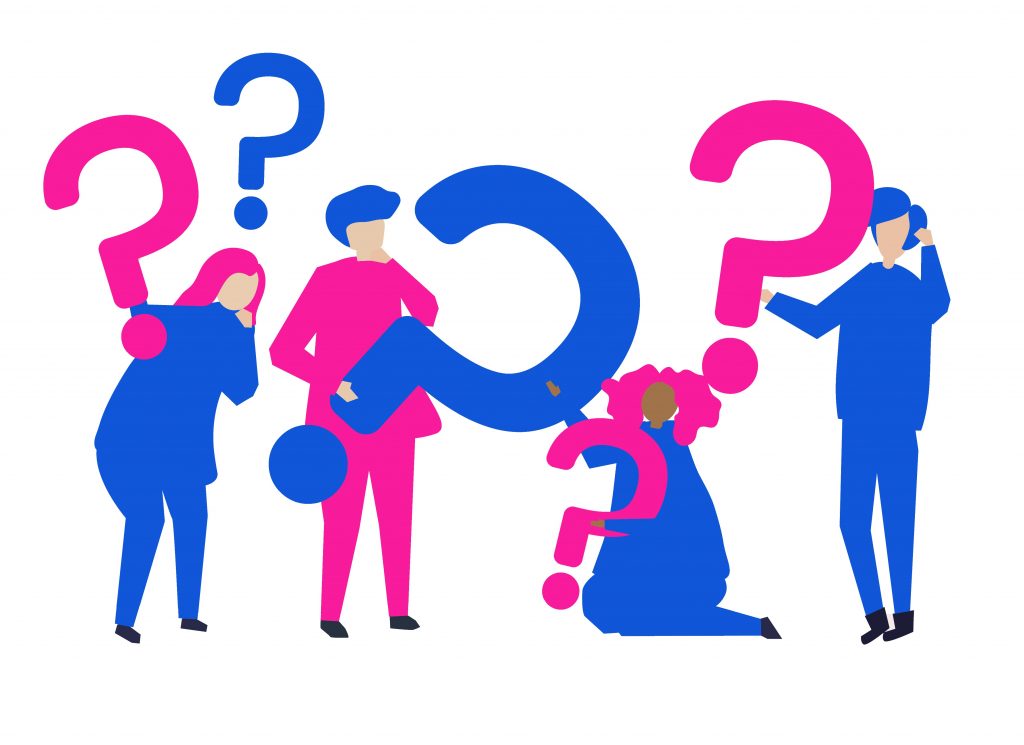 "How do I send files between MindGenius2019 and MindGenius Online?"
To export your MindGeniusOnline file to MindGenius2019, click the Export icon (right) at the top right-hand side of your screen. This icon can download and export your file in MindGenius2019, text, word or PDF format. Once downloaded, you can open your file in MindGenius2019 or with any of the other file types.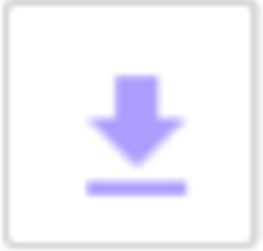 To export from MindGenius2019 to MindGeniusOnline, Click the MindGeniusOnline logo (right) in the "share" tab and enter your login details. Once you enter your login details, your Map should appear on the Online version.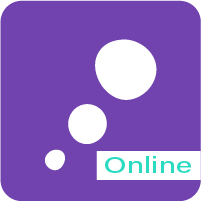 "Where do I put my University License details?"
To activate your University/College License Code, enter your educational email to download MindGenius. Once you've downloaded MindGenius, enter your license code to activate.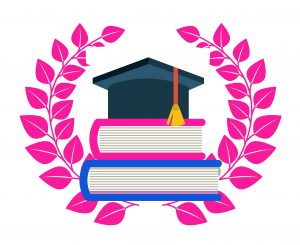 What's the Difference between a Subscription License and a Perpetual License?
Our Subscription license gives you access to the latest version of MindGenius2019 and MindGeniusOnline, paying an annual renewal fee.
Our Perpetual License is a one-off purchase of the latest software and also gives you free access to MindGeniusOnline for 12-months.
Find our Pricing page here.