Understanding Complexities
Unlock the Power of Knowledge
Explore a topic more deeply, gain clarity and insight, and develop a more comprehensive understanding of any subject. 
Less distractions and increased focus.
Insightful reporting and analytics.
Visually structure your ideas.
Better memory retention and understanding.
Trusted by thousands across 100+ countries.
Join the thousands of happy MindGenius Online customers today.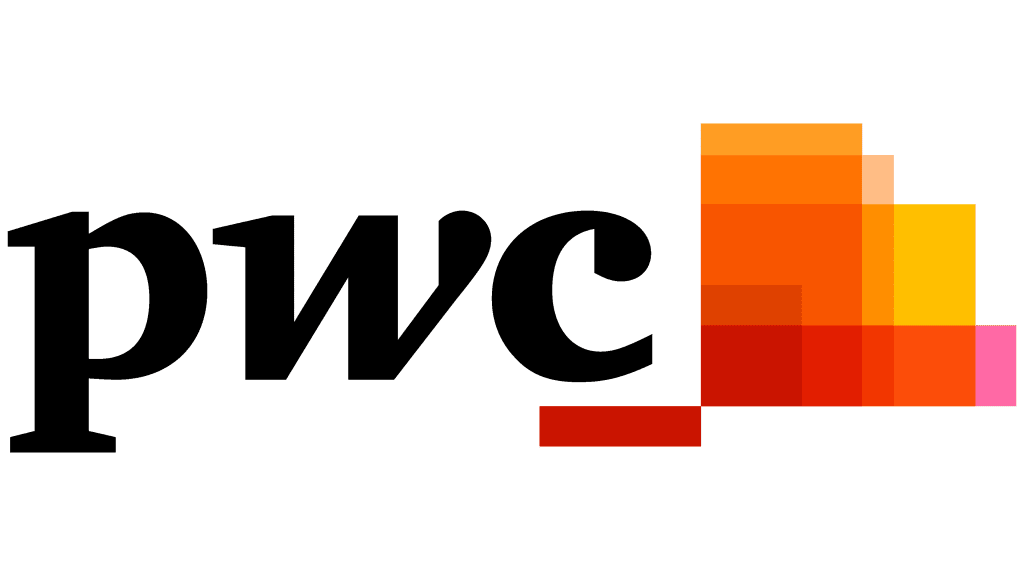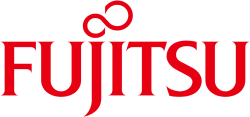 Eliminate Distractions. Achieve Your Goals.
Use the Map Navigator to focus on one area of your project at a time. By fully focusing on one branch, you can remove distractions & fully concentrate on the task at hand.
Easier to focus on key ideas & prioritize them.
Breaks down complex ideas into manageable chunks.
Customize your maps to stay focused for longer.

Improves memory retention by associating information with images and other sensory cues.
Insightful Reporting and Analytics
Data-driven insights that drive results.
Use the Dashboard & Reports to gain analytical insight & oversee multiple projects at once.
Helps present data in a clear, visual format.
Use brainstorming to identify new opportunities.
Plan & track your work to stay organized.
Share ideas & insights by collaborating with your team.
Transform your ideas into reality.
Mind mapping allows you to see patterns and connections that might not be apparent in traditional text-based formats, and help you think more creatively and collaboratively.
Organize complex information in a visual & structured way.
Provides a canvas for generating new ideas.
Improve memory by using visual cues to aid recall.
Create a shared visual representation of thoughts & ideas.
Learning and Memory Retention
Release your mind's full potential.
Mind maps provide a visually empowering representation of information, making it easier to understand & retain knowledge.
Create a visual representation of their thoughts & ideas.
Organize thoughts & ideas into logical categories
Use color & imagary to reflect different concepts and ideas
Easily revise and review your work to reinforce information.
Improve your productivity, communication and creativity in one place.
We help organizations to better plan, execute, and track projects, leading to improved results and increased success rates.