Project Managers and Teams
The Easy Way to Manage your Projects.
Increased efficiency and productivity
Better collaboration and communication

Improved planning and organization

Better risk management and decision making

Improved visibility and transparency

Trusted by Thousands across 100+ Countries
Join the thousands of happy MindGenius Online customers today.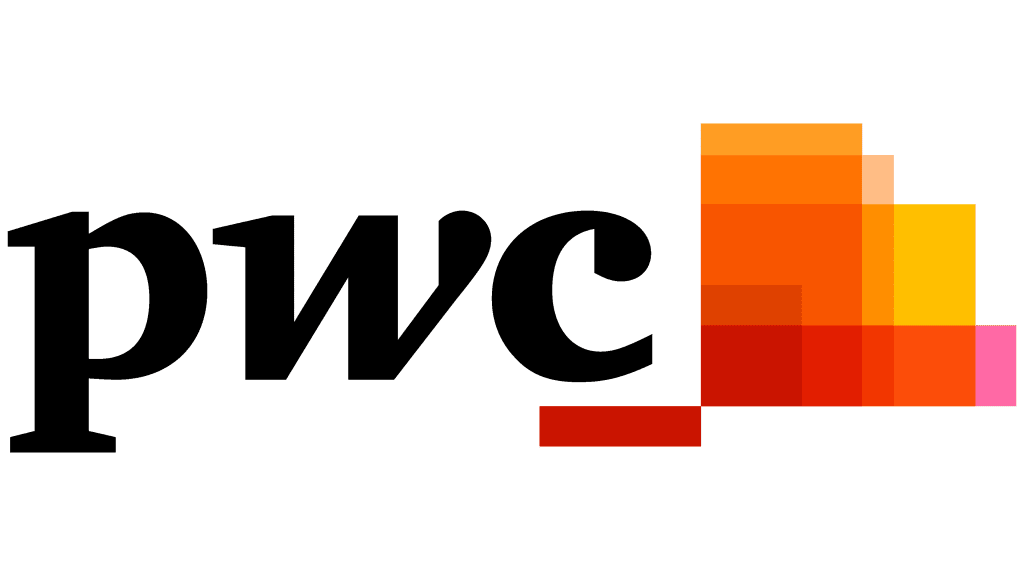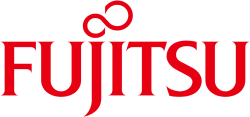 Efficiency and Productivity
Efficient and Productive. Always.
By using recurring tasks, we help reduce the time spent on manual processes and improve you and your team's efficiency and productivity.
Create automated recurring tasks for you and your team.
Structure all your ideas and information in one place.
Share ideas by working together in real time.
Save time. Access projects any time through a browser.
Collaboration and Communication
Create. Collaborate. Succeed.
We enhance productivity by enabling team members to work together in real-time, share ideas and feedback and collaborate on tasks more efficiently.
Visual workspace for all your thoughts and ideas.
Structure your best ideas and turn them into actions.
Use Dashboards to oversee outstanding tasks
@Chat feature lets you talk with your team inside the map.
Available to download on MS Teams for true collaboration.
Planning and Organization
Plan and organize your way to success.
We streamline the planning process and ensure that all tasks are properly prioritized and aligned with project goals.
Create visual representations of complex ideas.
Organize your thoughts and ideas hierarchically.
Use drag & drop to move, delete or add ideas as needed.
Save time by capturing and organizing ideas in one place.
Risk Management and Decision Making
By visualizing and organizing complex information in a clear and structured way, we help you explore all potential options and consider different scenarios before making decisions.
Identify and prioritize risks by likelyhood of occurence.
Facilitates idea generation to explore all potential options.
Map out decision criteria then evaluate your options.
Easy for decision makers to understand consequences.
Ensures that all relevant stakeholders are involved in the decision-making process.
Improve your productivity, communication and creativity in one place.
We help organizations to better plan, execute, and track projects, leading to improved results and increased success rates. 
"I love MindGenius Online. It's my favourite way of managing my work and that of my team."
"MindGenius Online has impressed many of my partners, and has clearly won over new admirers used to expensive solutions with less functionality."
"MindGenius Online has struck the right balance between complexity and practicality."