The easy way to manage your projects
Manage your projects from start to finish easily and on time. Watch the video to find out more, or get started below.

Available on ANY device with a browser (chrome, edge, safari, etc.)
Trusted to manage projects by thousands of customers across 100+ countries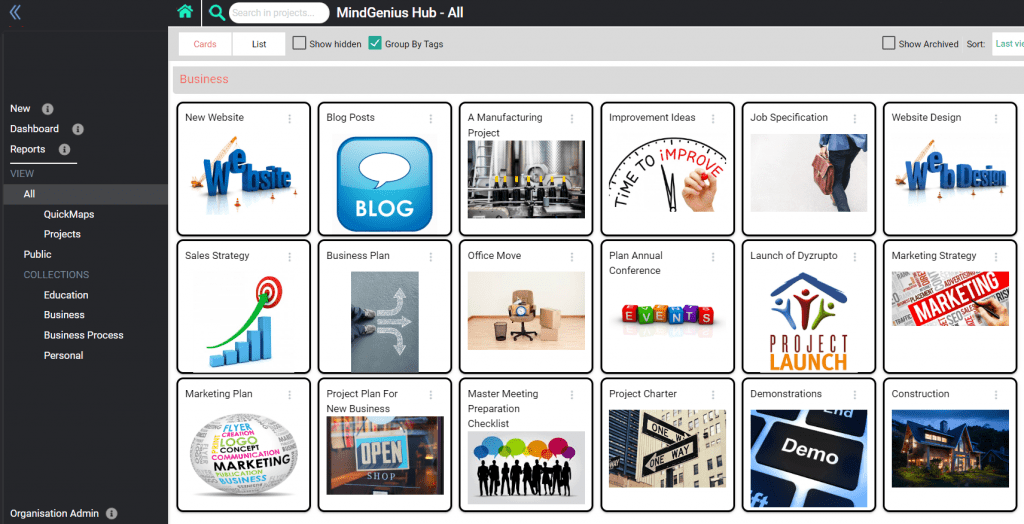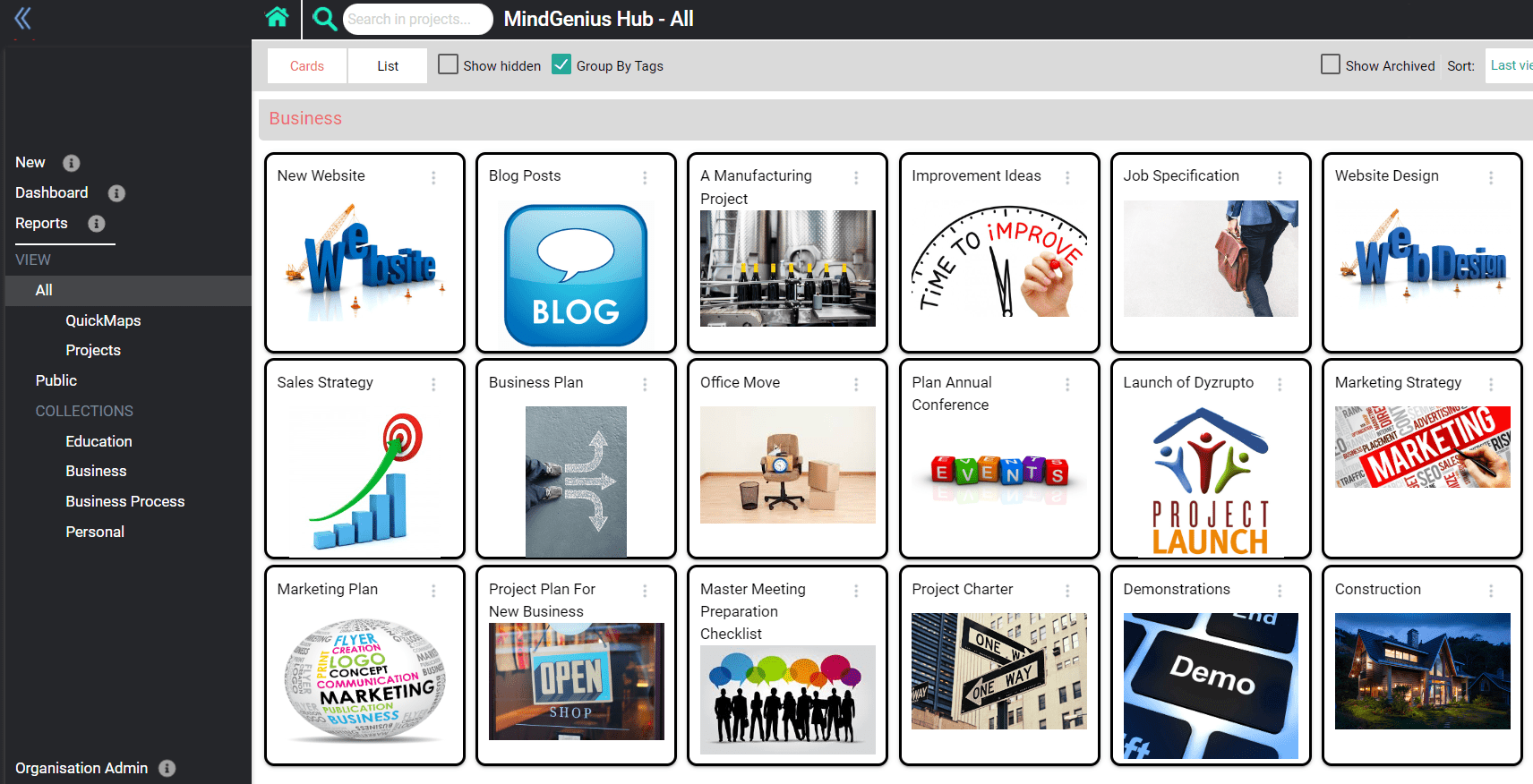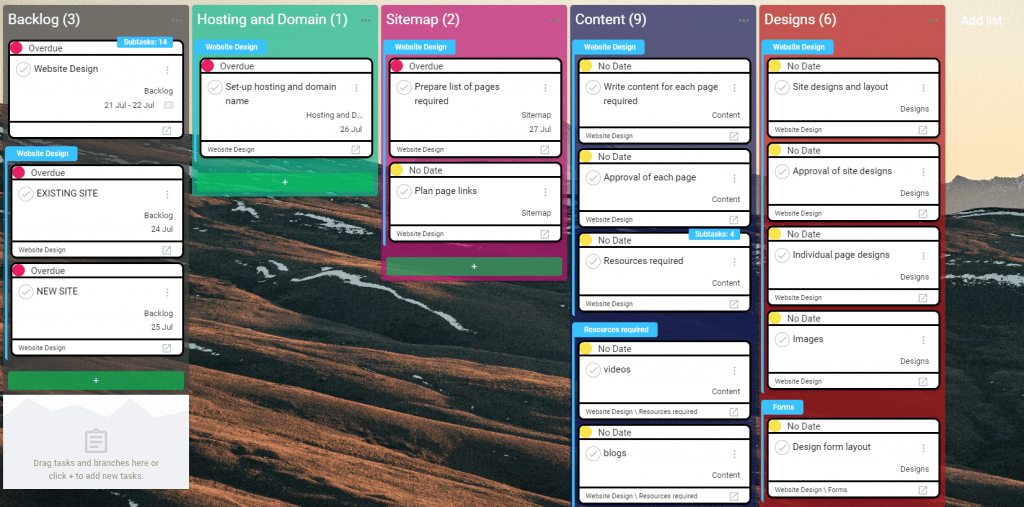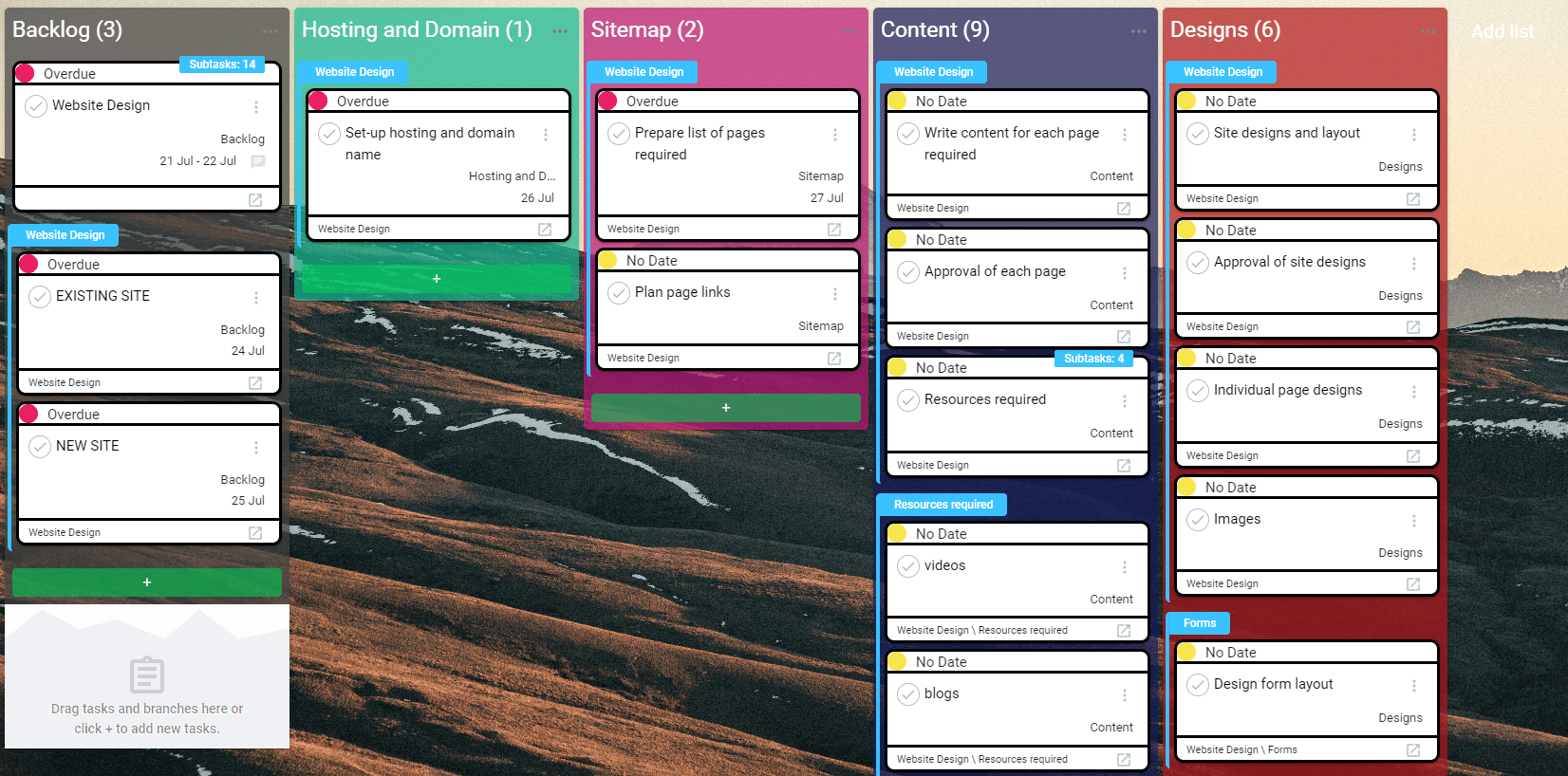 Manage your projects with less stress.
With one centralized place for all your information, you can manage projects without losing your work or missing deadlines.
Create. Collaborate. Succeed.
MindGenius Online brings your team together, wherever you are, to deliver amazing results, faster.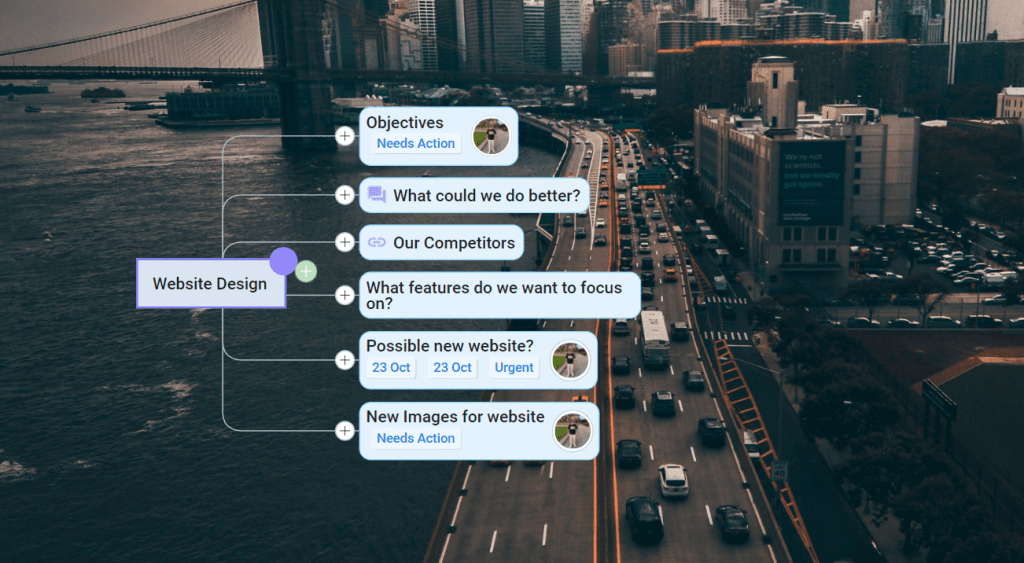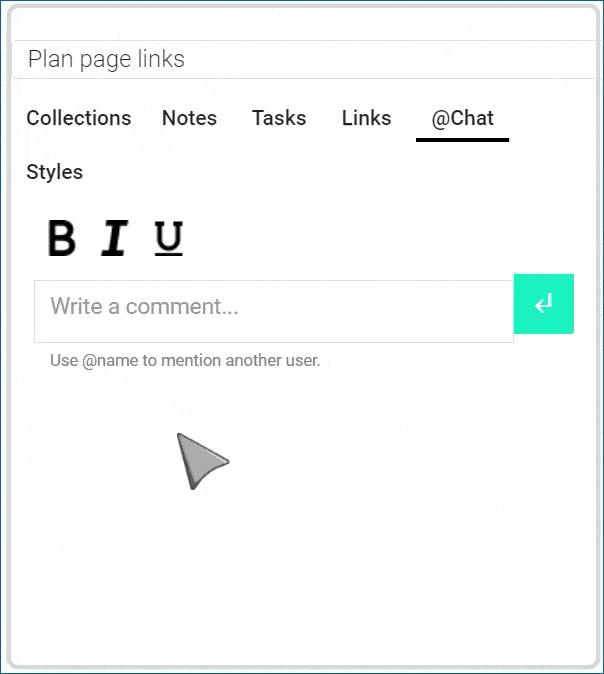 Manage your tasks with ease.
We provide simple task management at every level. Save time and stay on schedule by delegating and tracking tasks. 
"I love MindGenius Online. It's my favourite way of managing my work and that of my team."
"MindGenius Online has impressed many of my partners, and has clearly won over new admirers used to expensive solutions with less functionality."
"MindGenius Online has struck the right balance between complexity and practicality."