An inclusive visual learning platform for everyone.
Organize ideas visually across mind maps, task boards, timelines and more.
Visual learning helps people learn, create, communicate, and retain knowledge better.
Mindmapping uses shapes, colors, and a graphical outline organization that are especially useful for people with dyslexia.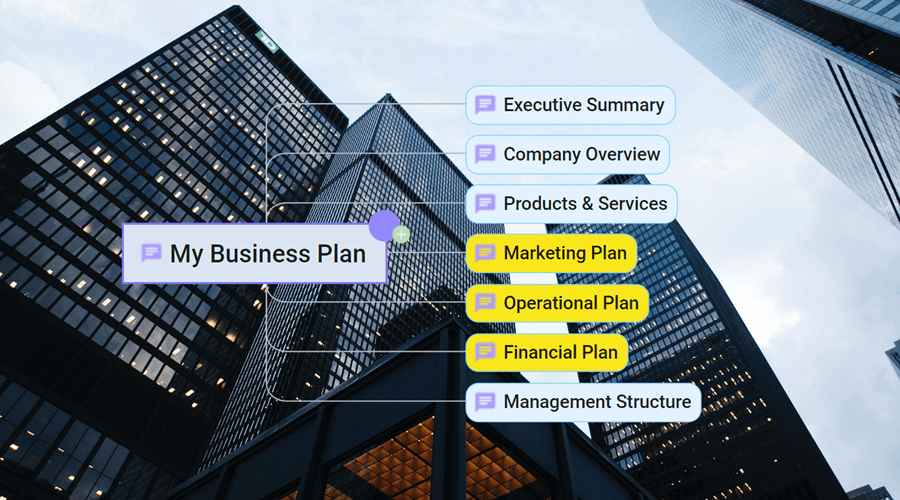 More than just mindmapping
We provide varioius tools that enhance the processes of creating, organizing, planning, and collaborating.
Want to know more about neurodiversity? ​
An estimated 10 percent of people have a form of dyslexia, and dyslexia has often been viewed as a disability. But with appropriate support, dyslexia can be a positive trait that enhances intelligence, imagination, curiosity, and intuition.
For more information, check out the British Dyslexia Association website.
For more information about what MindGenius provides for dyslexic users, check out our blogs.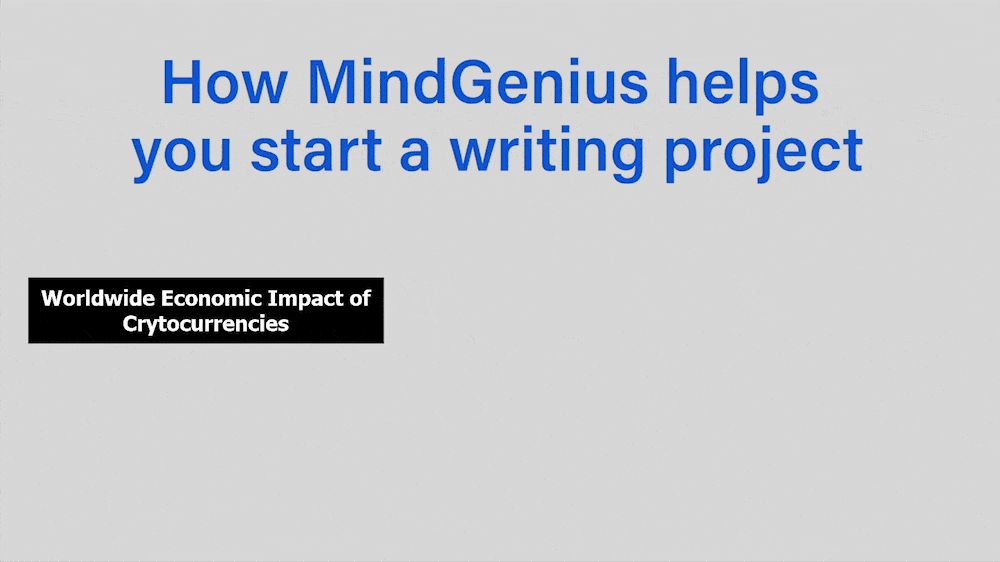 MindGenius Online brings your information to life and lets you plan your projects the right way.