Streamline Ideas. Boost Creativity. Achieve Success.
Improved note-taking & organization
Better organization and clarity. 
Simplified brainstorming and problem-solving
Better communication and collaboration.
Increased productivity and efficiency.
Better Memory Retention & Comprehension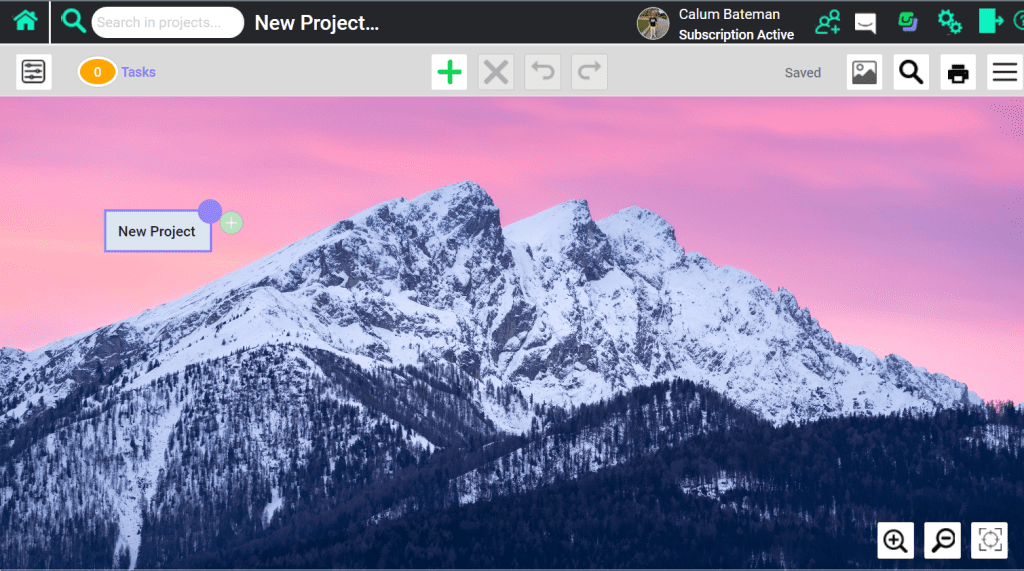 Improved Note-taking and Organization
Capture and Conquer Your Information
MindGenius provide a structured format for organizing notes, ideas, and concepts, making it easier for students to review and recall information. This helps students stay organized and manage their study materials more effectively.
Provides a canvas for generating new ideas.
Use the MindMap to structure all your ideas in one place.
Customize your maps to stay focused for longer.
Use color & imagary to reflect different concepts and ideas
Plan and Organize
Your Way to Success
We streamline the planning process and ensure that all tasks are properly prioritized and aligned with project goals.
Create visual representations of complex ideas.
Organize your thoughts and ideas hierarchically.
Use drag & drop to move, delete or add ideas as needed.
Save time by capturing and organizing ideas in one place.
By visually representing all options and possibilities, we help both individuals and teams to analyze problems and make informed decisions.
Identify and prioritize risks by likelyhood of occurence.

Facilitates idea generation to explore all potential options.
Map out decision criteria then evaluate your options.
Easy for decision makers to understand consequences.
Ensures all stakeholders are involved in the decision-making process.
Collaboration and Communication
We enhance productivity by enabling team members to work together in real-time, share ideas and feedback and collaborate on tasks more efficiently.
Visual workspace for all your thoughts and ideas.
Structure your best ideas and turn them into actions.
Use Dashboards to oversee outstanding tasks
@Chat feature lets you talk with your team inside the map.
Available to download on MS Teams for true collaboration.
Efficiency at Your Fingertips
We use automated tasks to help avoid project delays, which can lead to additional expenses or project failure. 
No need to sift through large amounts of information.
Collaborate with your team and work simultaneously.
Speed up the learning process.
Reduces the need for physical resources.
Quick & easy way to brainstorm ideas and solutions
Improve your productivity, communication and creativity in one place.
We help organizations to better plan, execute, and track projects, leading to improved results and increased success rates.