Powering Innovation through Brainstorming
Capture & organize ideas quickly and efficiently. With the ability to visualize ideas in real-time, you can generate new insights & identify creative solutions to complex problems. 
Create visual representations of complex ideas.
Real-time collaboration for group brainstorming.
Structure your best ideas and turn them into actions.
Trusted by Thousands across 100+ Countries
Join the thousands of happy MindGenius Online customers today.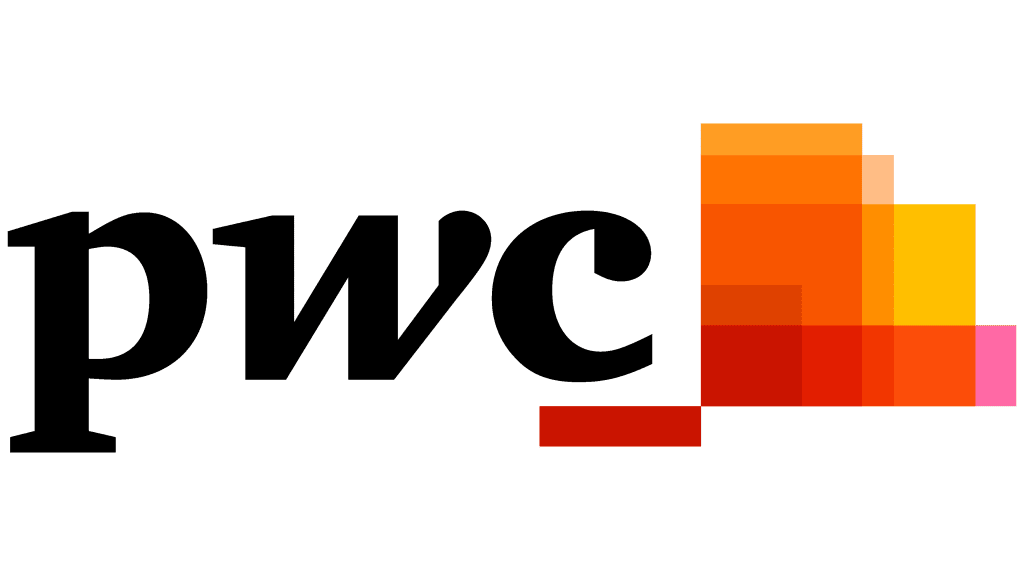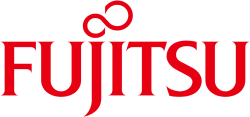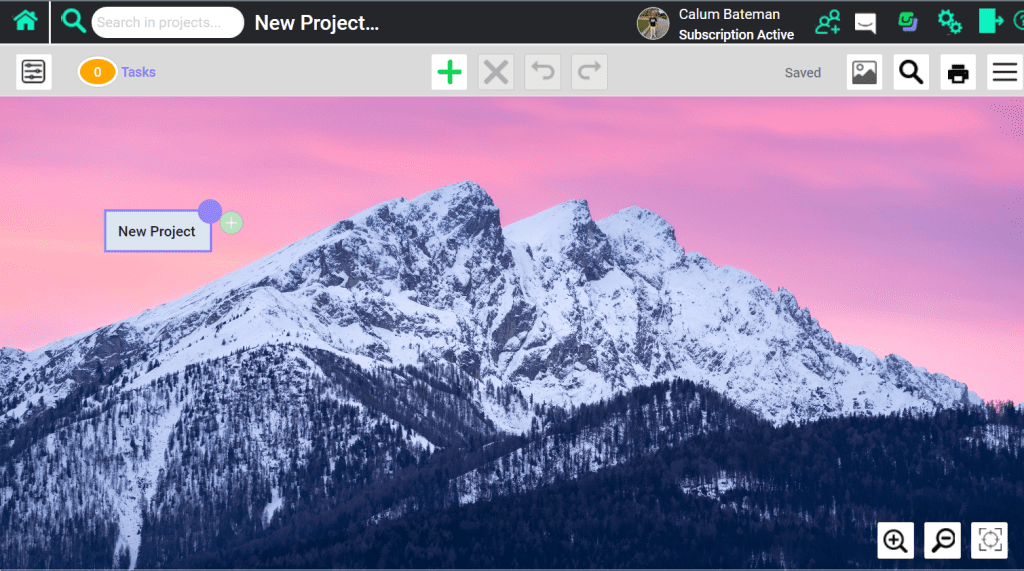 Create a Visual Masterpiece
Create visually engaging representations of your ideas and thoughts, which can help see connections between different ideas & organize them in a way that makes sense.
Provides a canvas for generating new ideas.
Use the MindMap to structure all your ideas in one place.
Customize your maps to stay focused for longer.
Use color & imagery to reflect different concepts and ideas
Collaboration & Communication
Collaborate Together for Success.
 We facilitate real-time collaboration with others, making it a great tool for group brainstorming sessions wherever you are.
Access through any device with a browser.
Use @Chat to talk with your team inside the map.
Available to download on MS Teams.
Structure Ideas into Tasks
Tranform your ideas into actions
See patterns and connections that might not be apparent in traditional text-based formats, and help you think more creatively and collaboratively.
Canvas for generating new ideas.
Structure all your ideas in one place.
Customize your maps to stay focused.
Use color & imagery for different concepts & ideas.
Improve your productivity, communication and creativity in one place.
We help organizations to better plan, execute, and track projects, leading to improved results and increased success rates.