Discover some Hints and Tips for getting
Organised and Managing your Workload.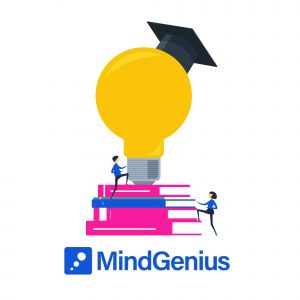 Homeworking & Homeschooling in COVID-19 by Brad Egeland
It appears that COVID-19 isn't going away anytime soon. Most of us have reached that point where we at least know someone who has contracted it or has even become severely affected or died from it. I've even read predictions from experts that before we conquer it – if we ever
Read More »
Keep up to date on all things MindGenius.
Follow Us!