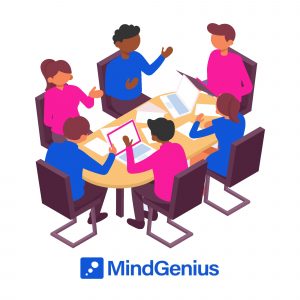 5 Stages to Prevent Projects Failing 
As tempting as it is to jump in and get on with things, the cause of most project failures is a result of insufficient front-end work. Generally, there are 5 stages to Project Management Initiation Planning Execution Monitor & Review Closure Stage 1 – Initiation There is a need to clearly articulate what the project is,
Read More »
Keep up to date on all things MindGenius.
Follow Us!