Discover some Hints and Tips for getting
Organised and Managing your Workload.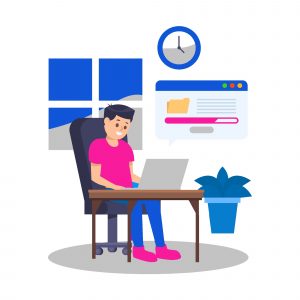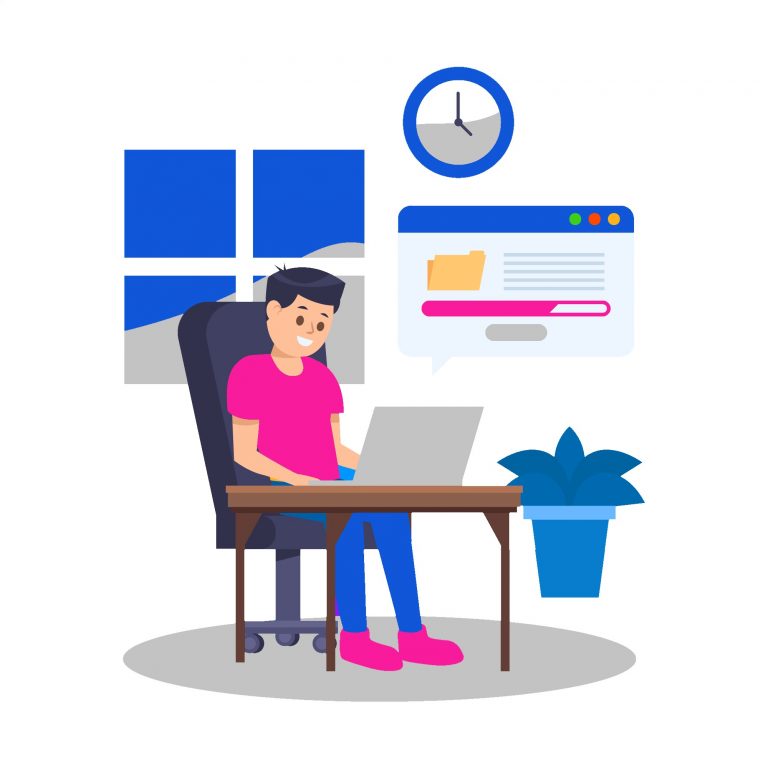 Grow your Small Project into a Masterplan with MindGenius.
There are many strategies to think about when looking to start a project. The budget, the timescale and the resources, just to name a few. However, all of these options must require prior planning. It is in the planning of projects that MindGenius steps in and takes control. Who we
Read More »
Keep up to date on all things MindGenius.
Follow Us!