Bring your Information to Life with the Ultimate Assisted Learning tool.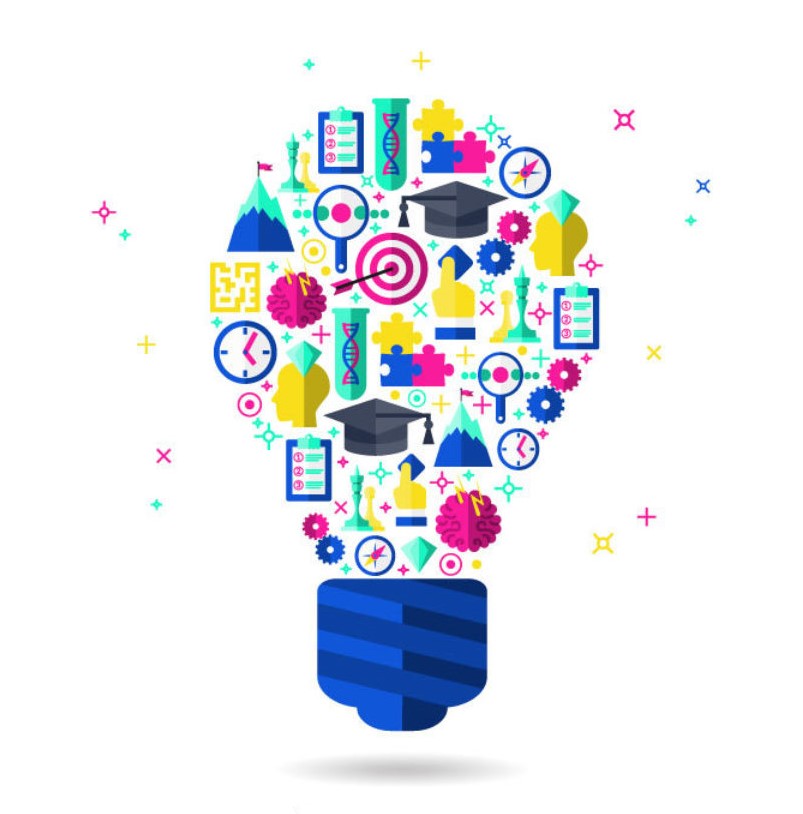 What are the Benefits?
Mindmaps use a variety of colors and images to stimulate the brain and improve our thinking process. This is something we think is a perfect tool for those with Dyslexia, Assisted Learners and those who prefer Visual Learning.
Mind Mapping has other benefits such as improved concentration, better organizational skills and allows you to break down complicated information into manageable sections.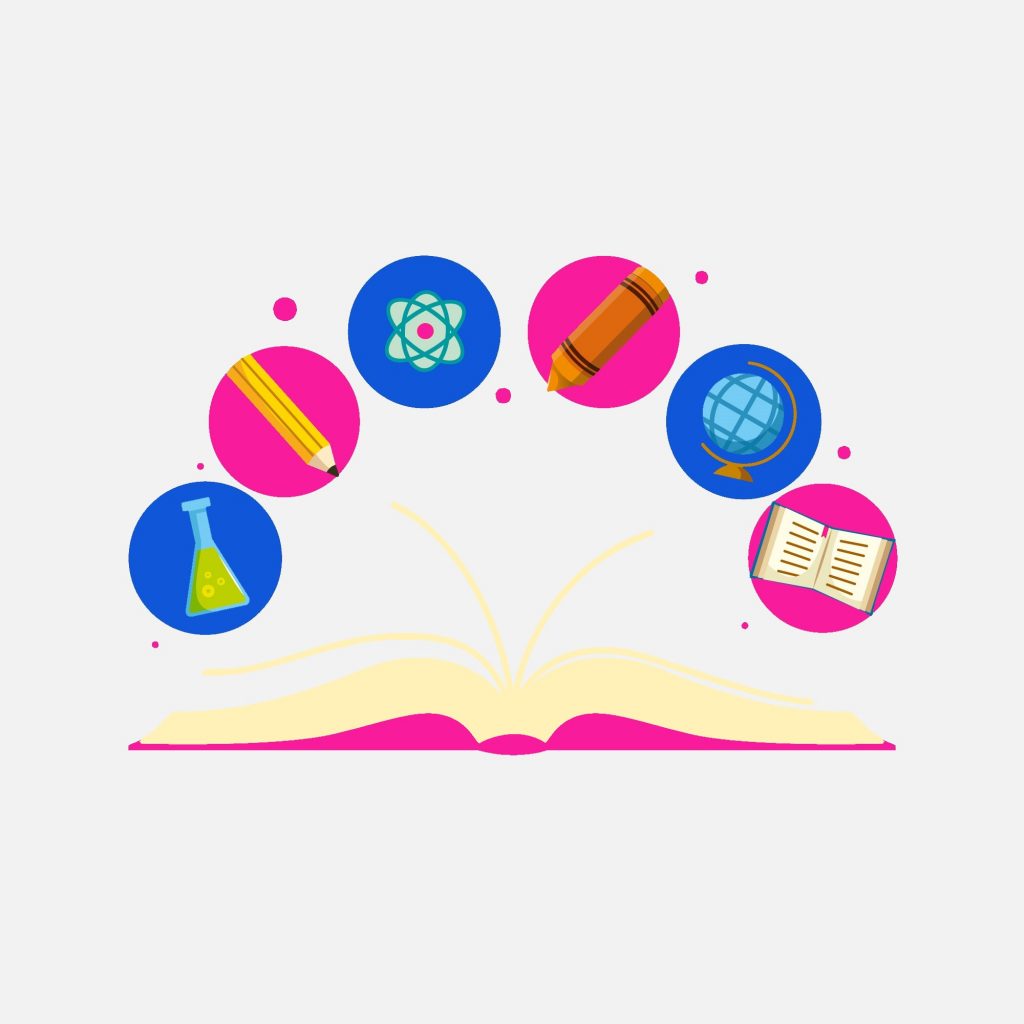 MindGenius and Dyslexia?
MindGenius is a fantastic tool for visual learning with a great selection of fonts, colors and map styles to keep your brain engaged.
With MindGenius, you can insert images (upload your own or choose from the gallery), links and also share your maps with others via social media. Alternatively you can also share your projects via MindGenius Online. 
We are also an assured product by the British Dyslexia Association.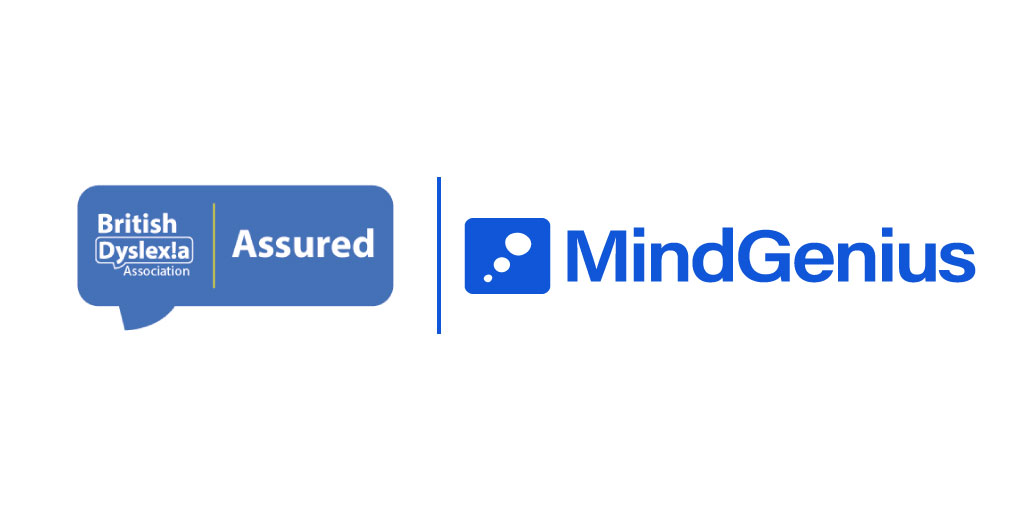 More Information on Dyslexia?
Have a look at our blog post: "Dyslexia and Mind-Mapping: Organization like never before" for more information on what MindGenius can provide for our Dyslexic users.
If you wish to experience the great benefits of MindGenius for yourself, you can download your 14-day trial below, or click the link.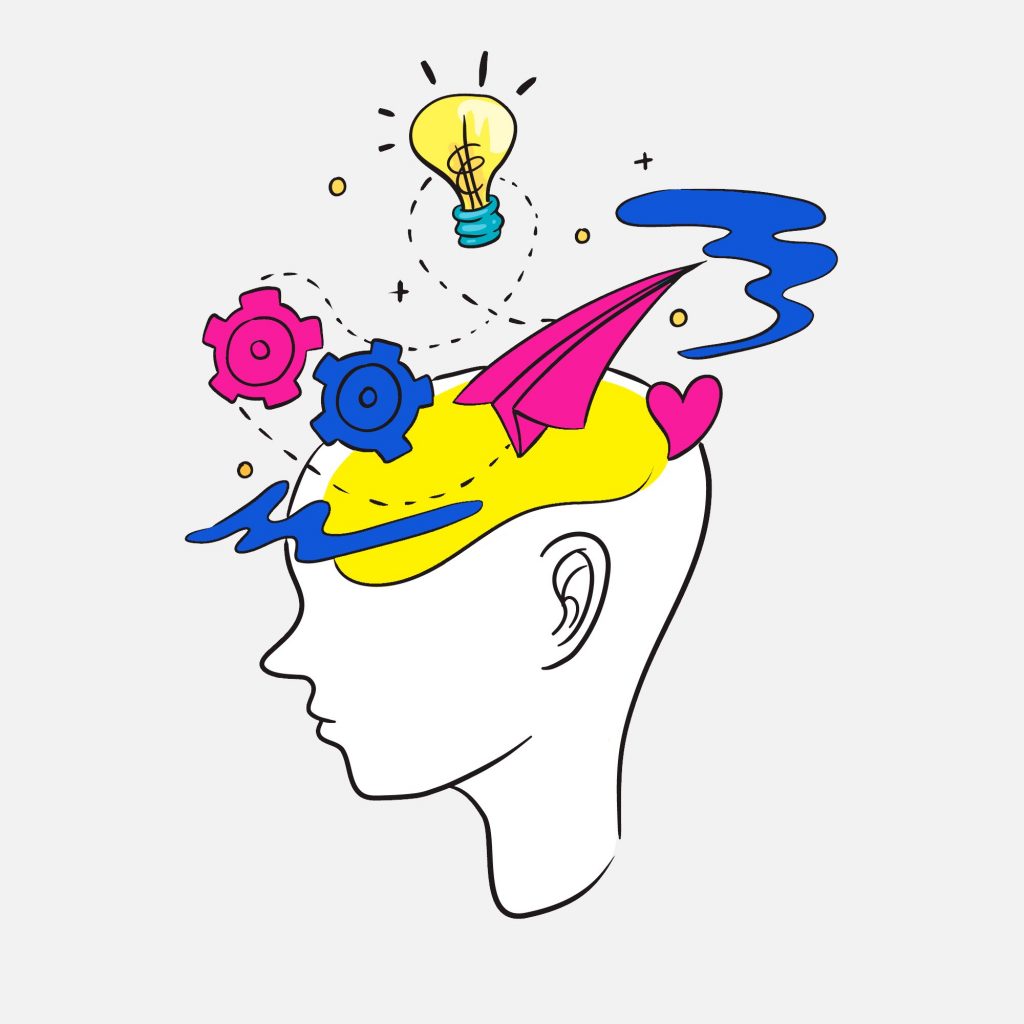 Download MindGenius by clicking the button below.
Keep up to date on all things MindGenius.
Follow Us!