Access some of your favourite features.
Use some of our cool features to manage and collaborate on your projectsfrom anywhere.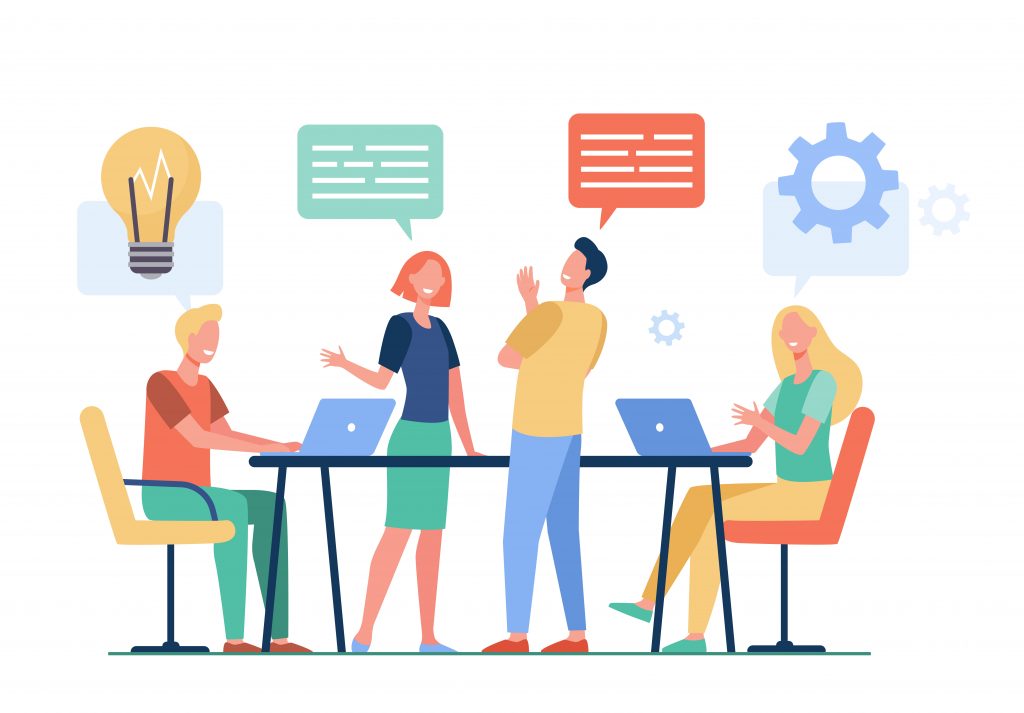 MindGenius Online uses some great features to bring your information to life.
Dashboard
Oversee multiple projects at a glance using the Dashboard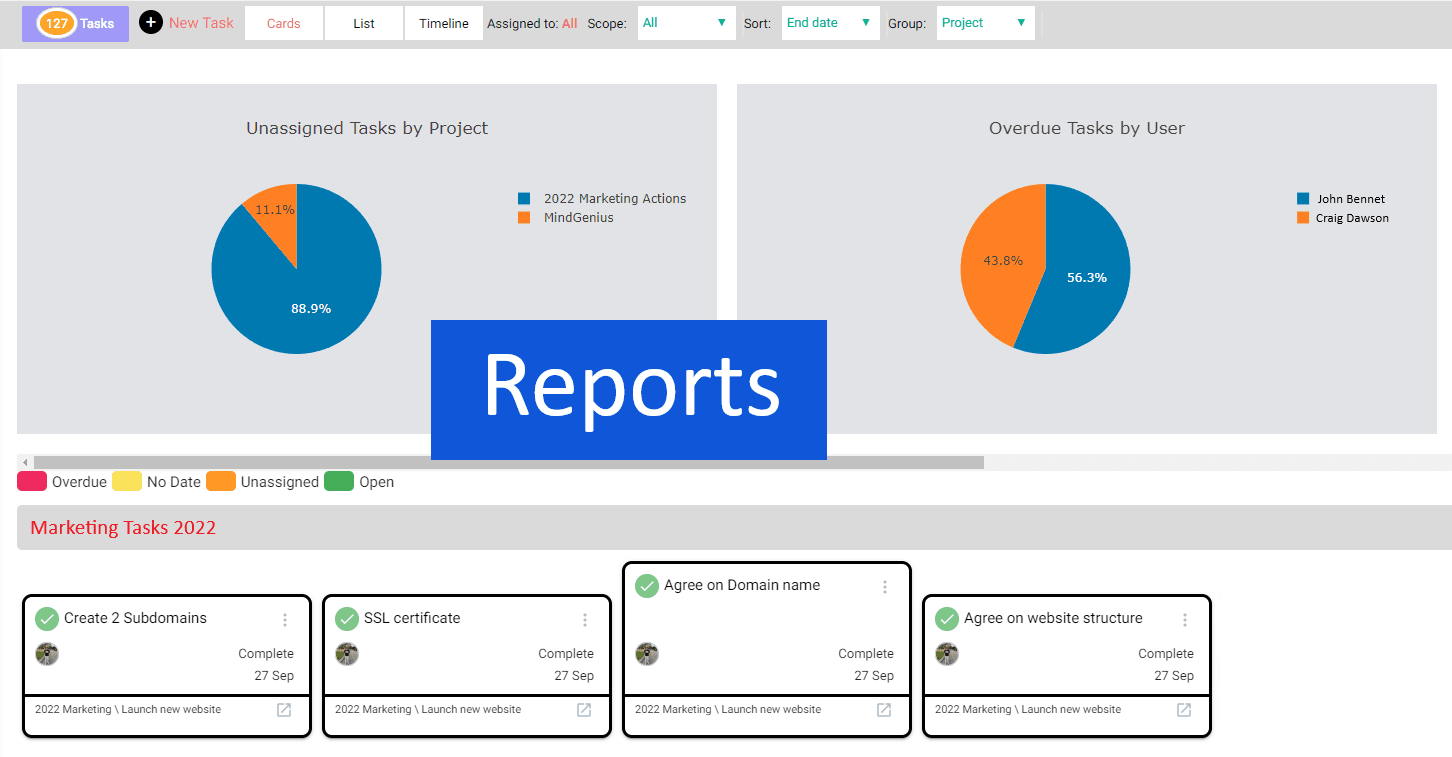 Reports
Collect data and get reports on your completed and outstanding tasks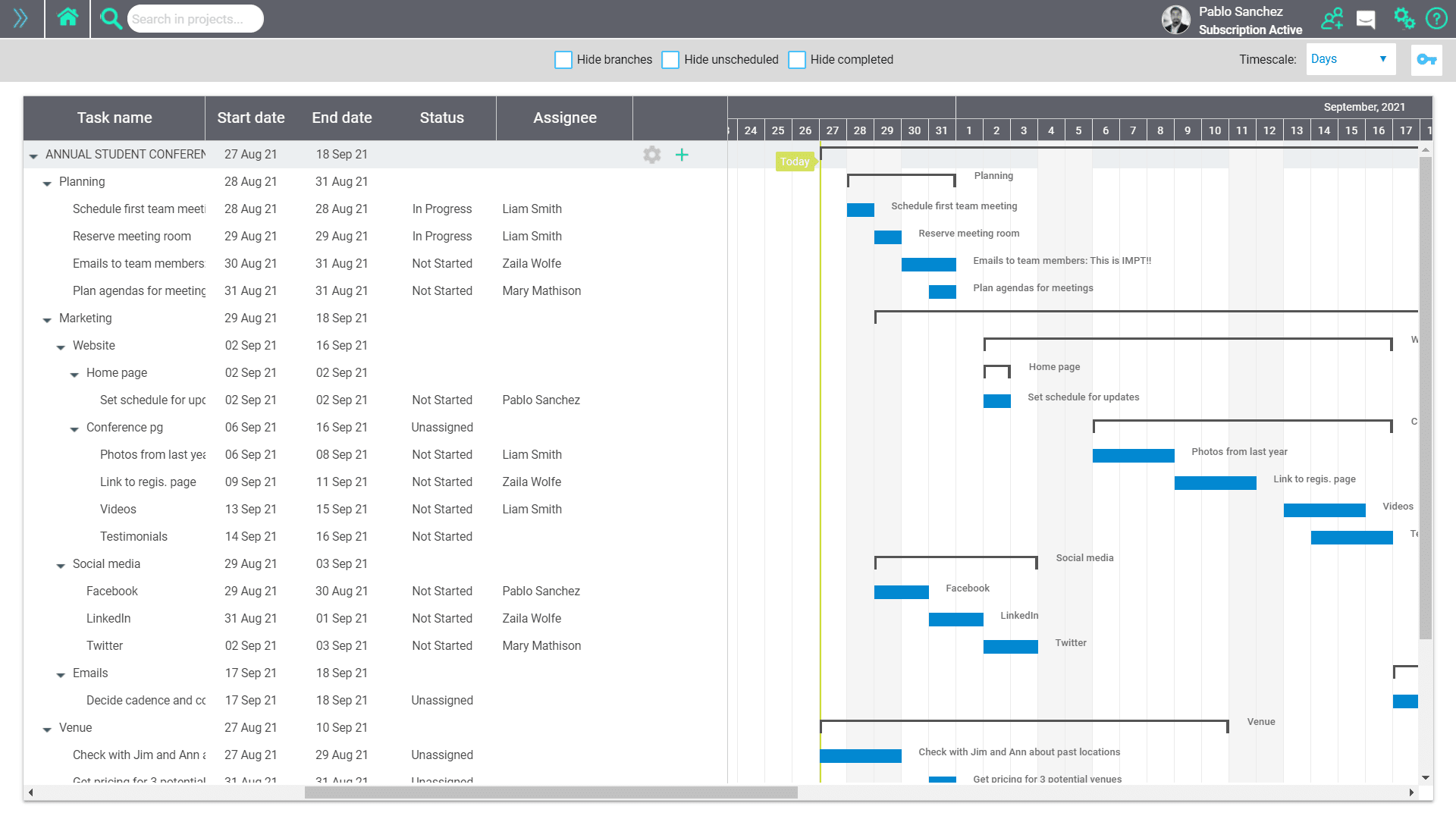 Timeline
Set dates and dependencies for your tasks and projects using our Gantt-style timeline.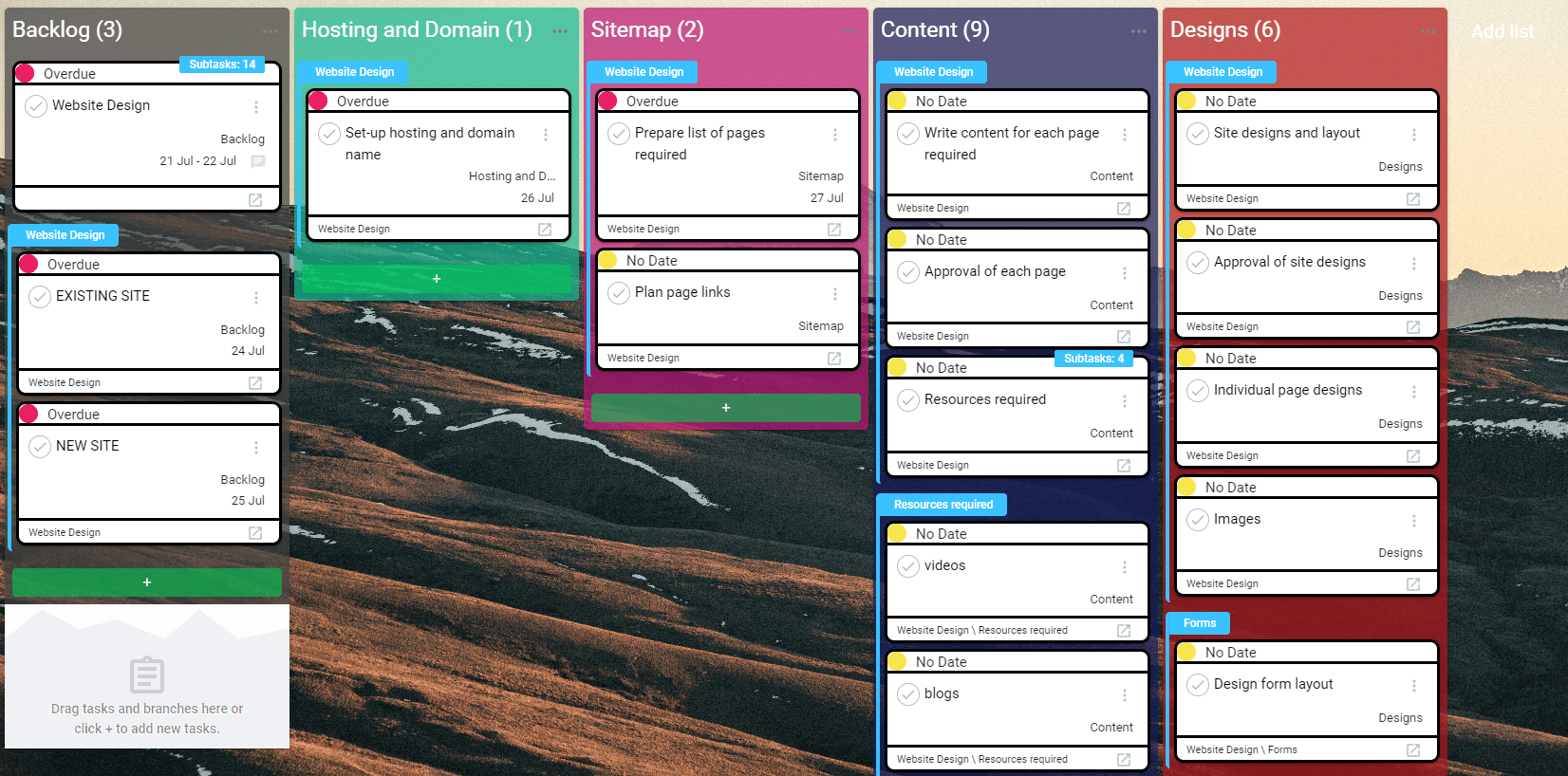 Taskboard
Choose your own columns, update your tasks status and priority all in one place.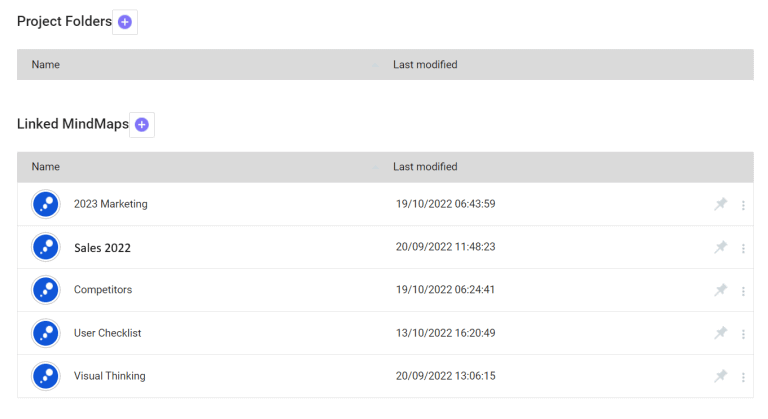 Related Docs
All your files, maps, images and more contained in one workspace.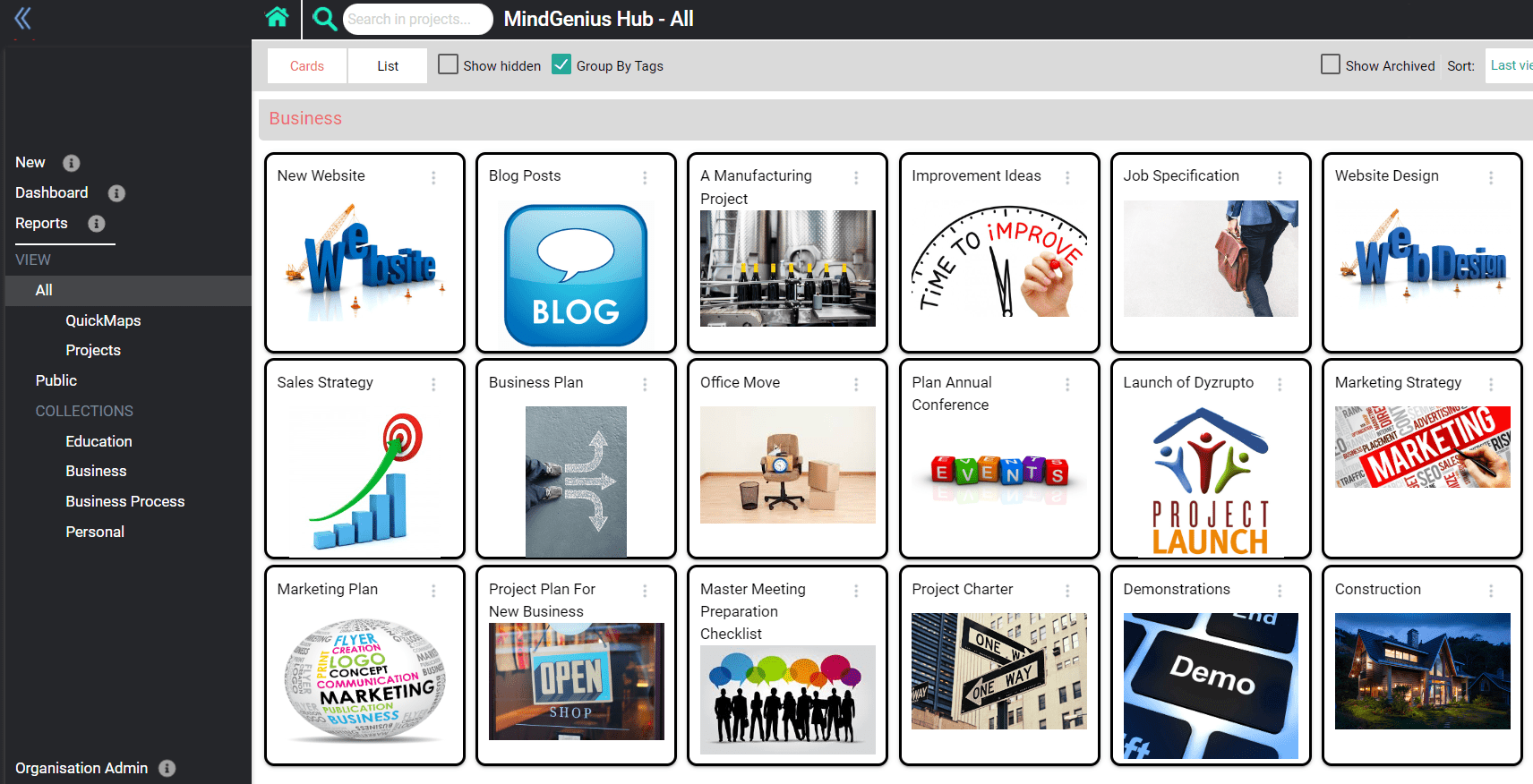 Public Projects
Use our public projects to get inspiration for your next project or mindmap.
Microsoft Teams
Embed MindGenius Online into your Team's boards to collaborate on projects with your team.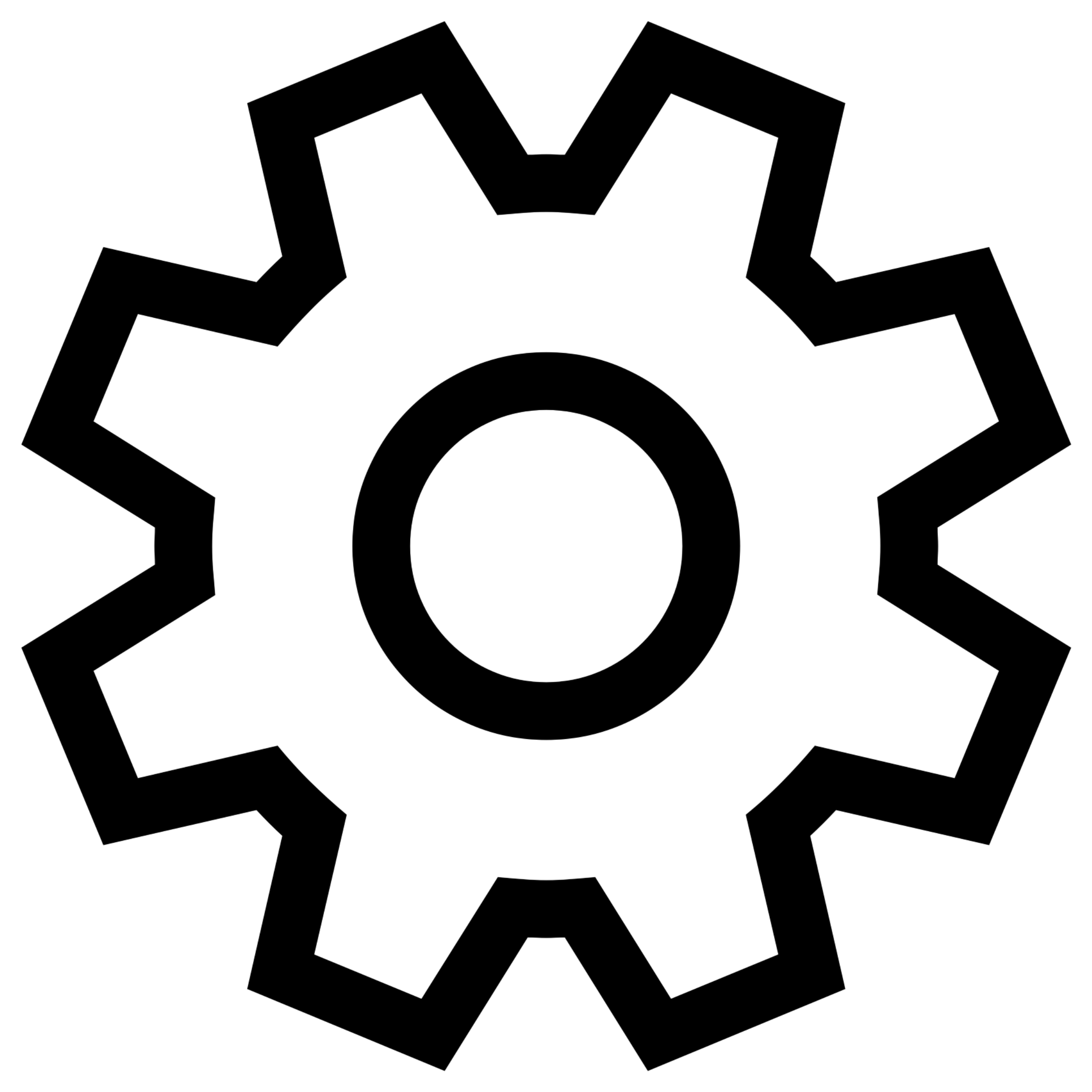 Integrations
Integrate with some of your favourite apps using MindGenius Online