Customising the Default Notes Style
Notes can be used to add additional information to branches that you don't want to appear within the branch itself. Notes can be added to branches via the notes editor the task pane.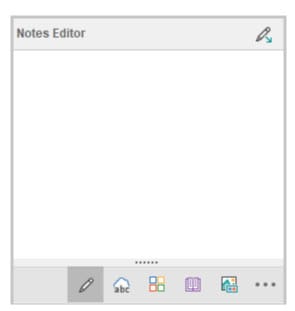 To customise the default notes style:
Switch to the "Format" ribbon.

Open the "Map Settings" menu and select "Default Notes Style…"

Make changes to the notes style.

Click "OK" to save changes.
The Default Notes Style dialog allows the following font properties to be changed:
Font family.

Font size.

Foreground colour.

Background colour.

Bold, italic or underline.

Alignment.