Make your marketing simple and effective.
MindGenius Online provides you with one tool for all your team's marketing needs.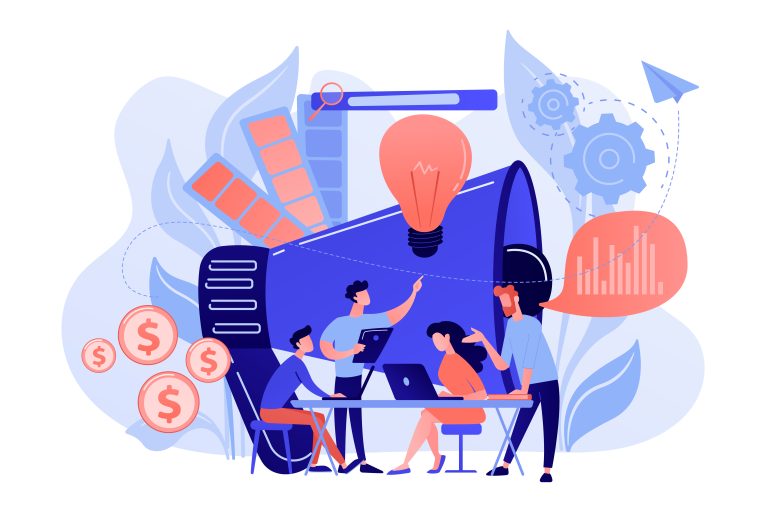 Trusted by marketing teams across 100+ countries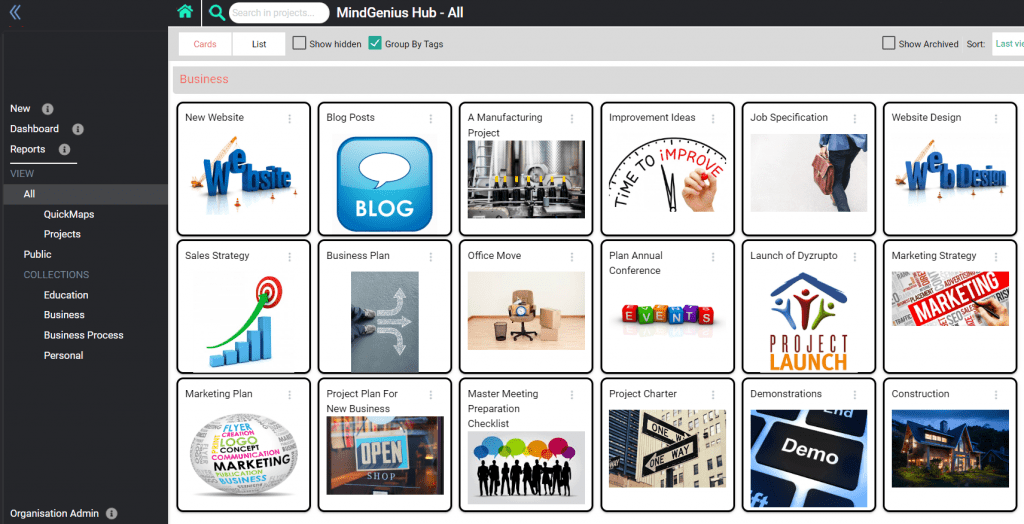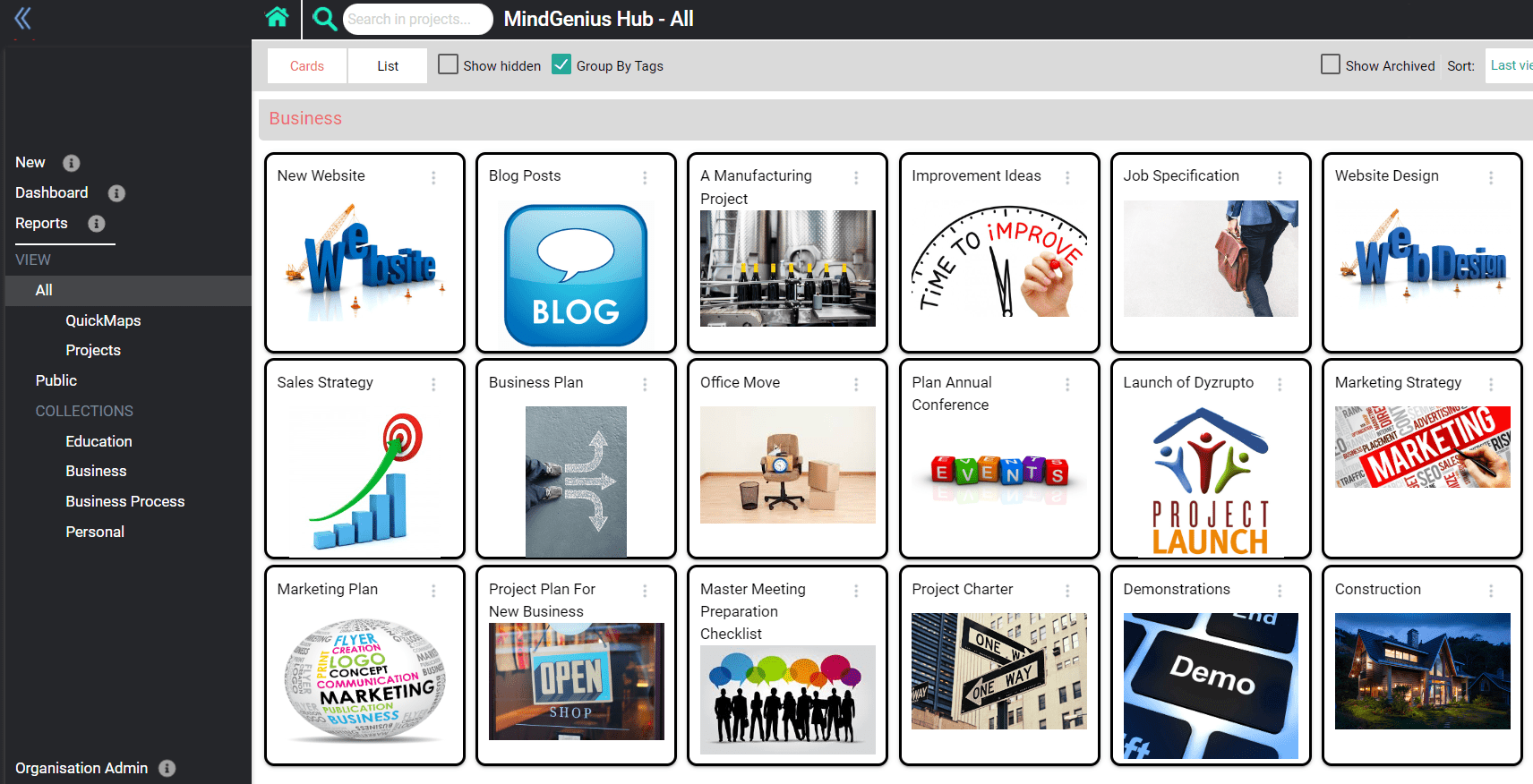 Plan your campaigns from start to finish.
Keep an eye on all of your campaigns simultaenously to have perfect visibility of what's being done.
Everyone connected, always.
Use MindGenius Online to keep your team working together towards the same goal.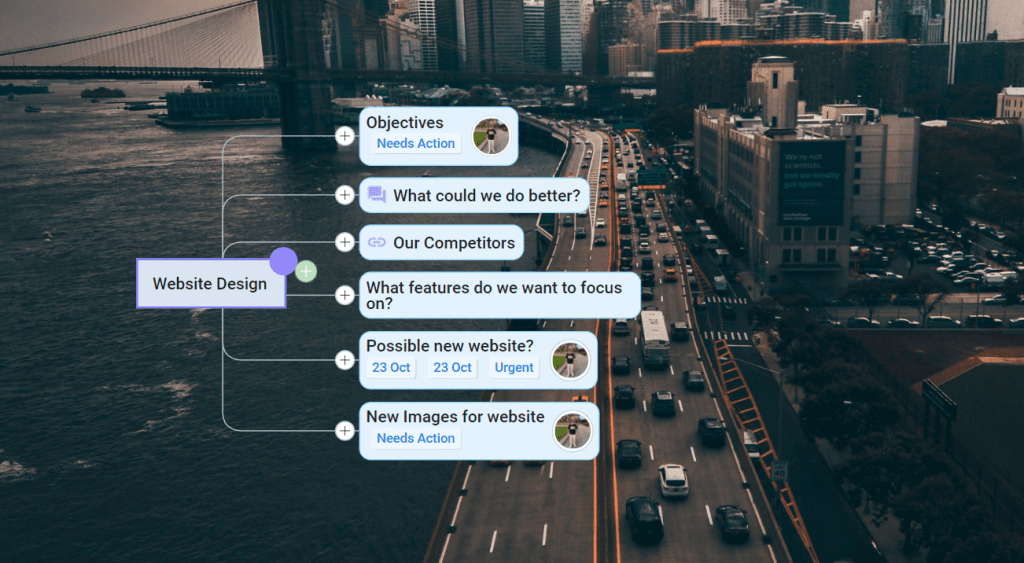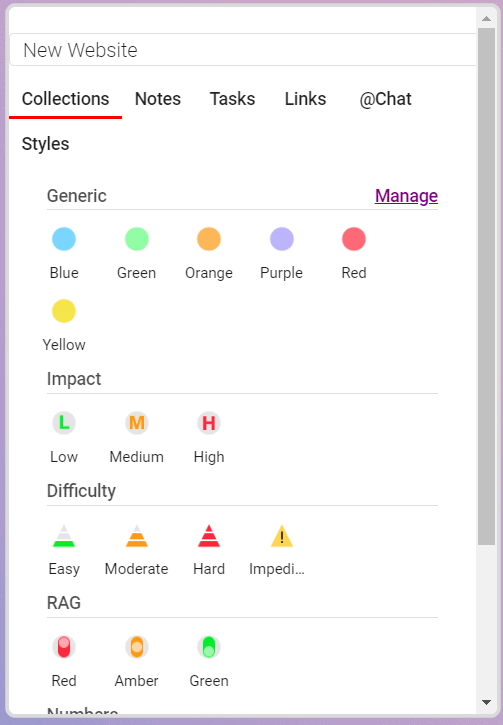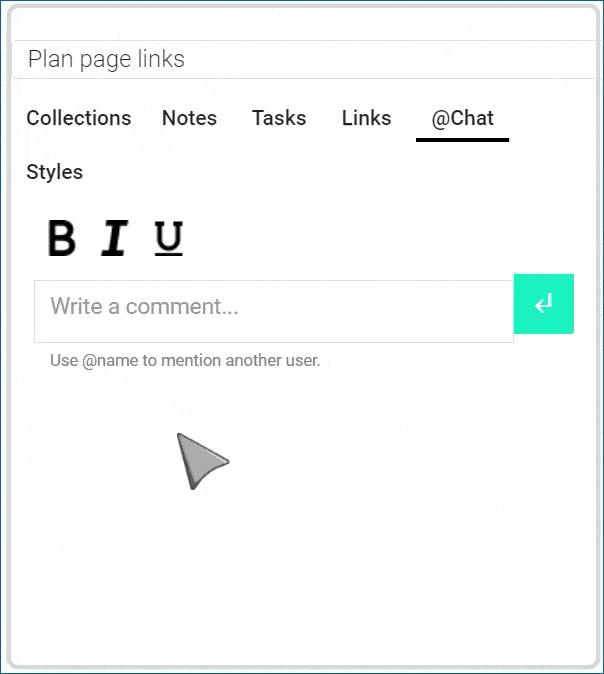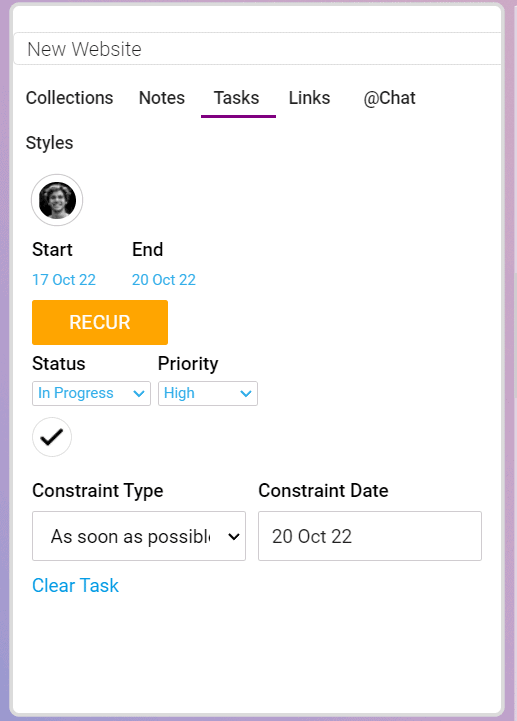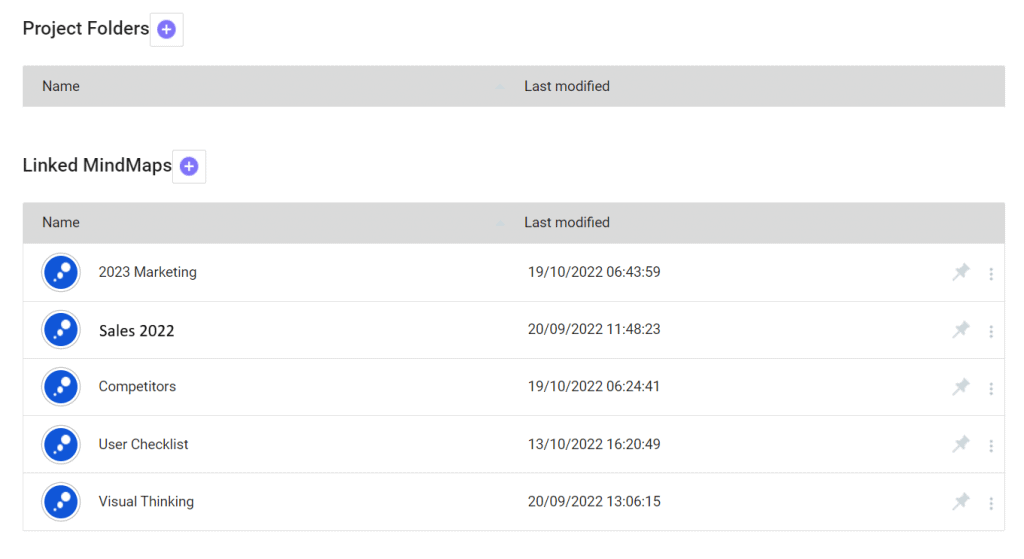 All your data and files kept in one place.
Keep all of your files, images and relevant project information in one place uaing MindGenius Online.
Get Started with MindGenius Online
See how MindGenius Online can help you and your team manage
and collaborate on projects.