MindGenius Online for
Project Management.
Start right, collaborate
and succeed.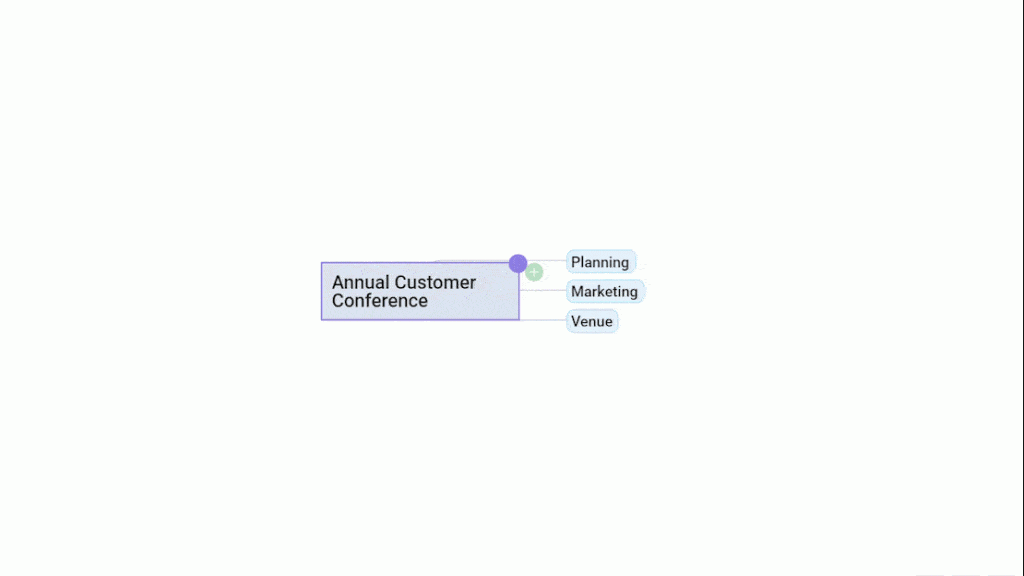 Ideal for small-medium projects.
Project management can be complicated. We make it simple and provide the solution for managing small-medium projects.
MindGenius Online gives you everything you need from start to finish. Collaborate every step of the way with your entire team, no matter where they're located.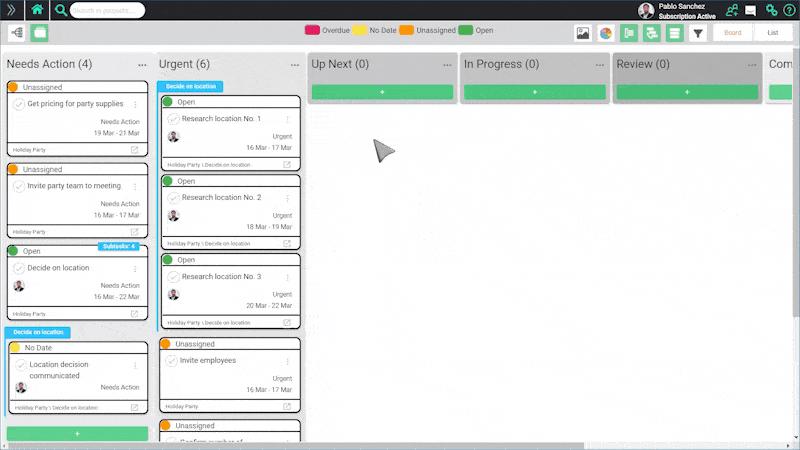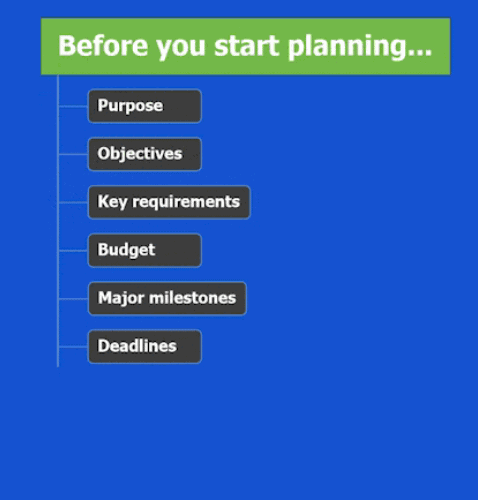 Before you specify tasks, resources, and dates, you need to lay a foundation for your project: Assumptions, requirements, constraints, and other basic information that all team members should have in mind before they start planning.
Many project management applications don't do this. But it's simple with MindGenius Online: Make a mind map.  
When you're ready to build your plan, do it your way, using any of three main views:
Mind Map
Timeline
TaskBoard
If you start with a mind map, it's easy to brainstorm your tasks, then do a second pass to organize them.
Assigning resources and dates is equally simple, using any of the three views.
Note: The Timeline is generally best for assigning dates because it provides a graphical view of the dates.
In Timeline, you can set dates and durations by dragging the task bars.

Tracking Progress: simplicity and flexibility.​
MindGenius Online shows you how your project is doing in all three views.
In the Mind Map, you'll see key information attached to each branch.
In the Timeline, you'll see any tasks falling behind and potentially risking project deadlines — graphically highlighted in red.
In the TaskBoard, use categories to focus on key task attributes. Use our preset categories or make up your own.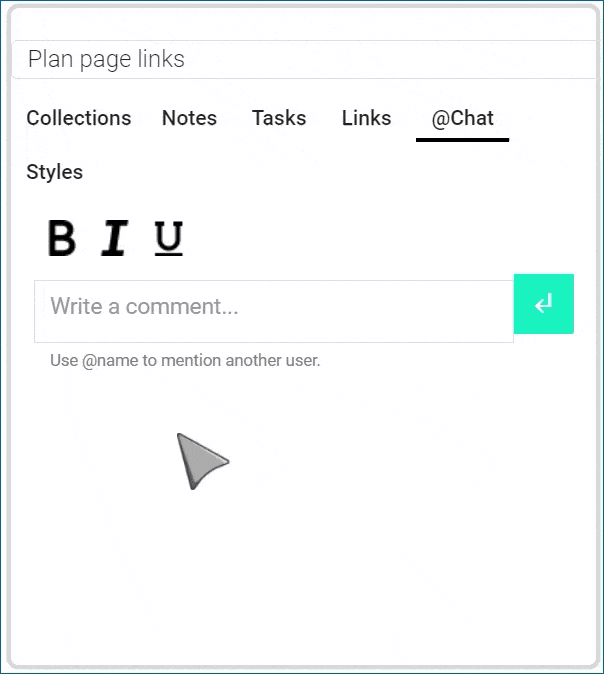 Create. Collaborate. Succeed.
MindGenius Online makes it easy to create your project plan and follow it through to success, with easy ongoing team collaboration all the way.
And when you combine MindGenius Online with Microsoft Teams, you can take collaboration even further: Now your team can review, discuss, and revise the project plan in real time during your meetings.
MindGenius Online keeps project management simple for simple projects. But it also gives you the flexibility and capabilities you need for success in bigger, more complex projects.
Keep up to date on all things MindGenius.
Follow Us!