The best way to organize and manage your tasks
MindGenius Online makes it easy to create, track and assign tasks to make sure your work gets done.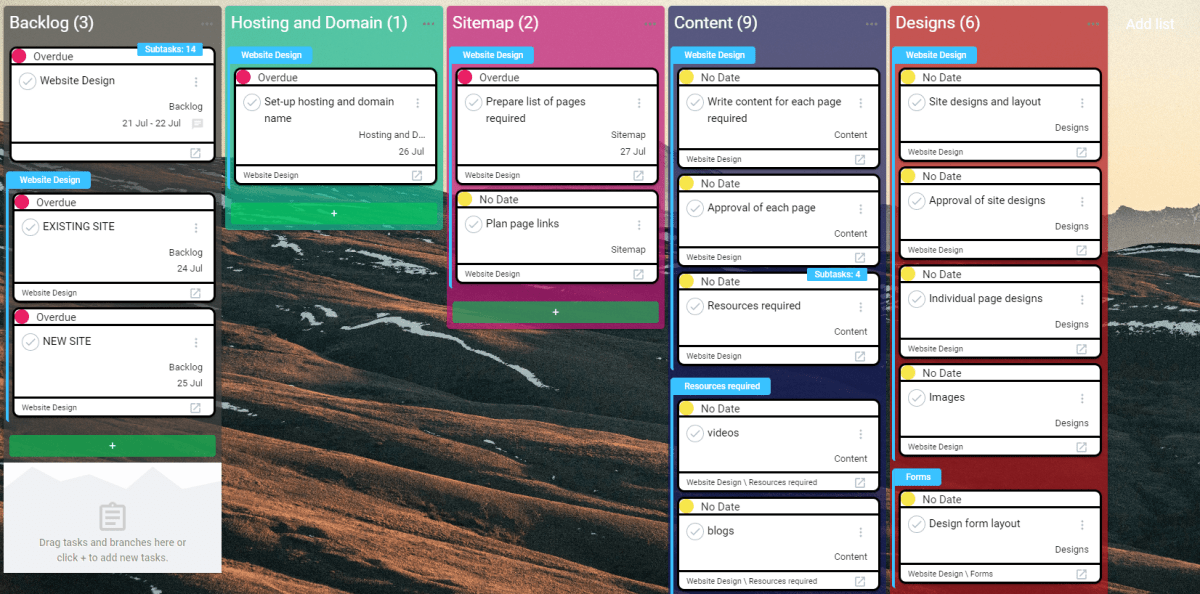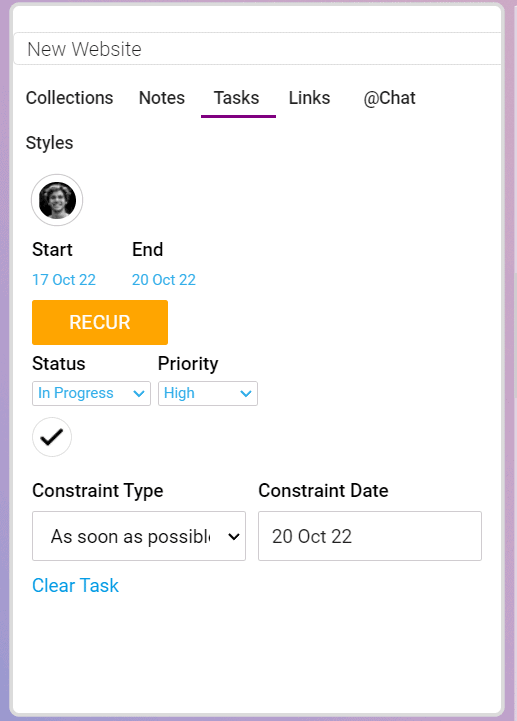 MindGenius Online keeps all of your
marketing collateral in one place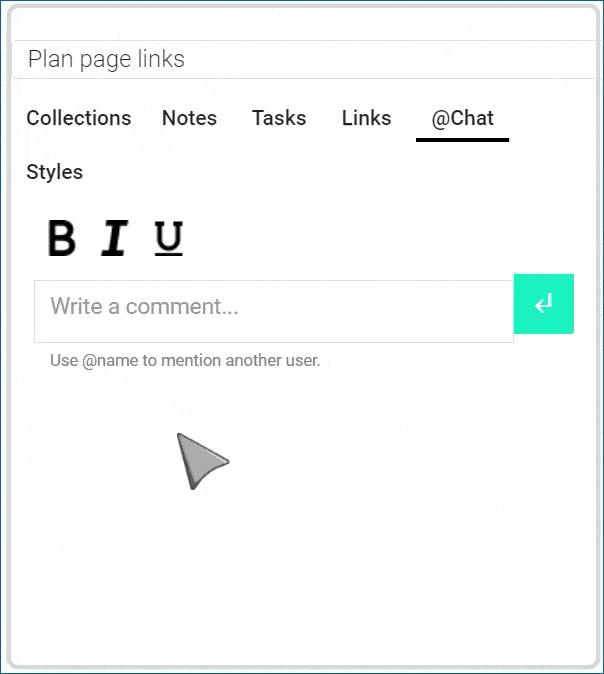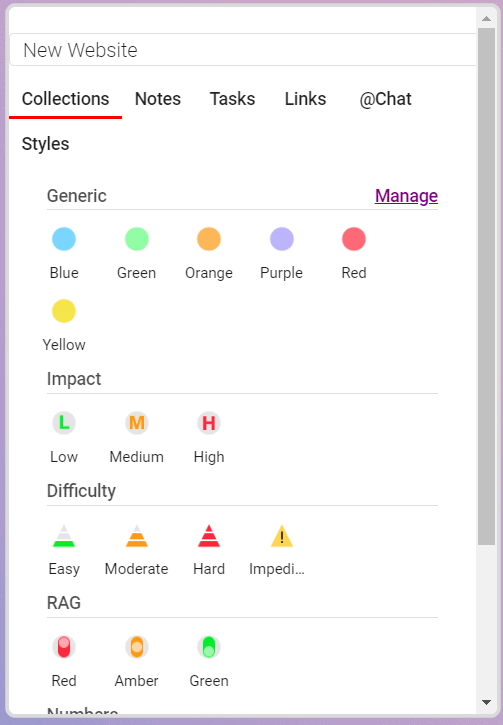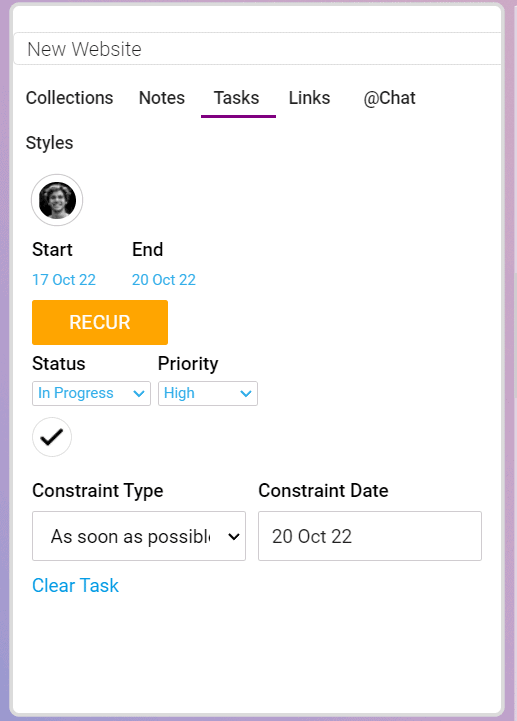 Managing your tasks should be simple.
We provide simple task management at every level. Save time and stay on schedule by delegating and tracking tasks. 
Easily assign tasks to team members. Prioritize tasks, set due dates and check statuses at a glance.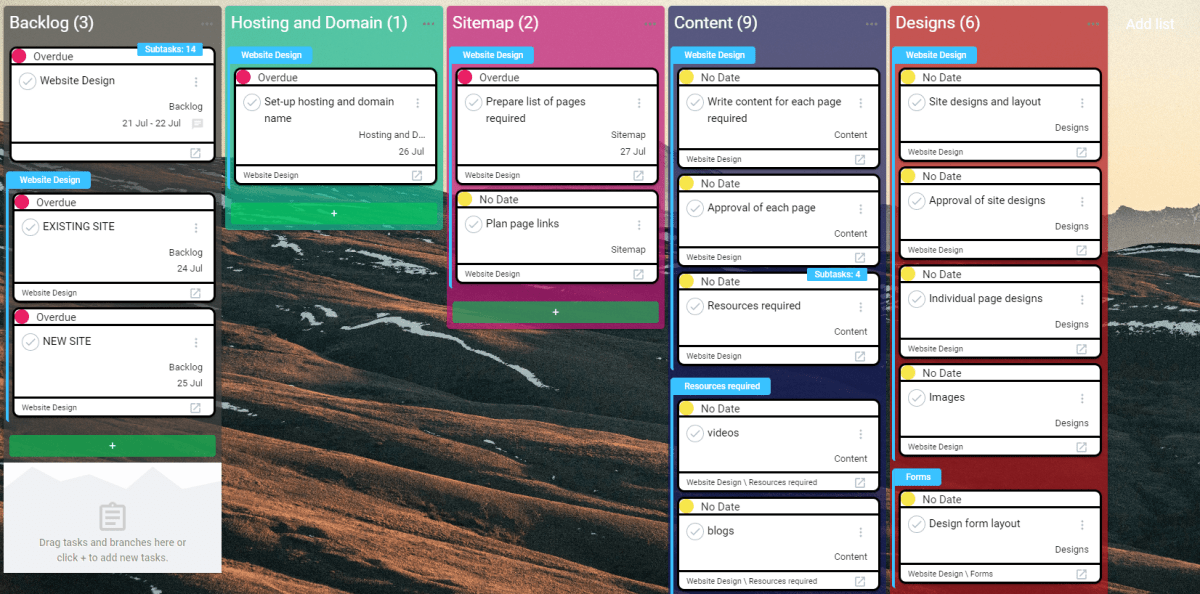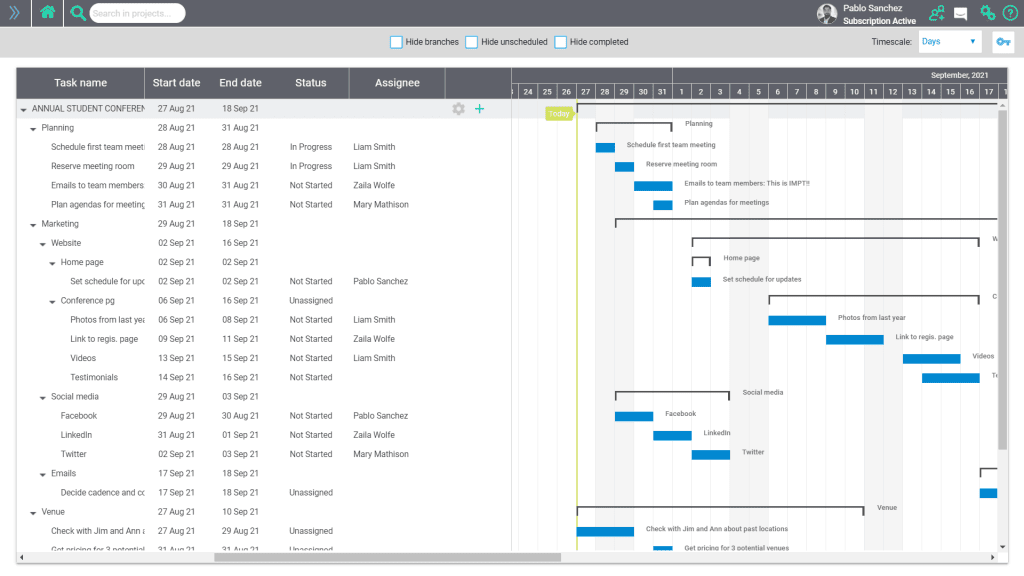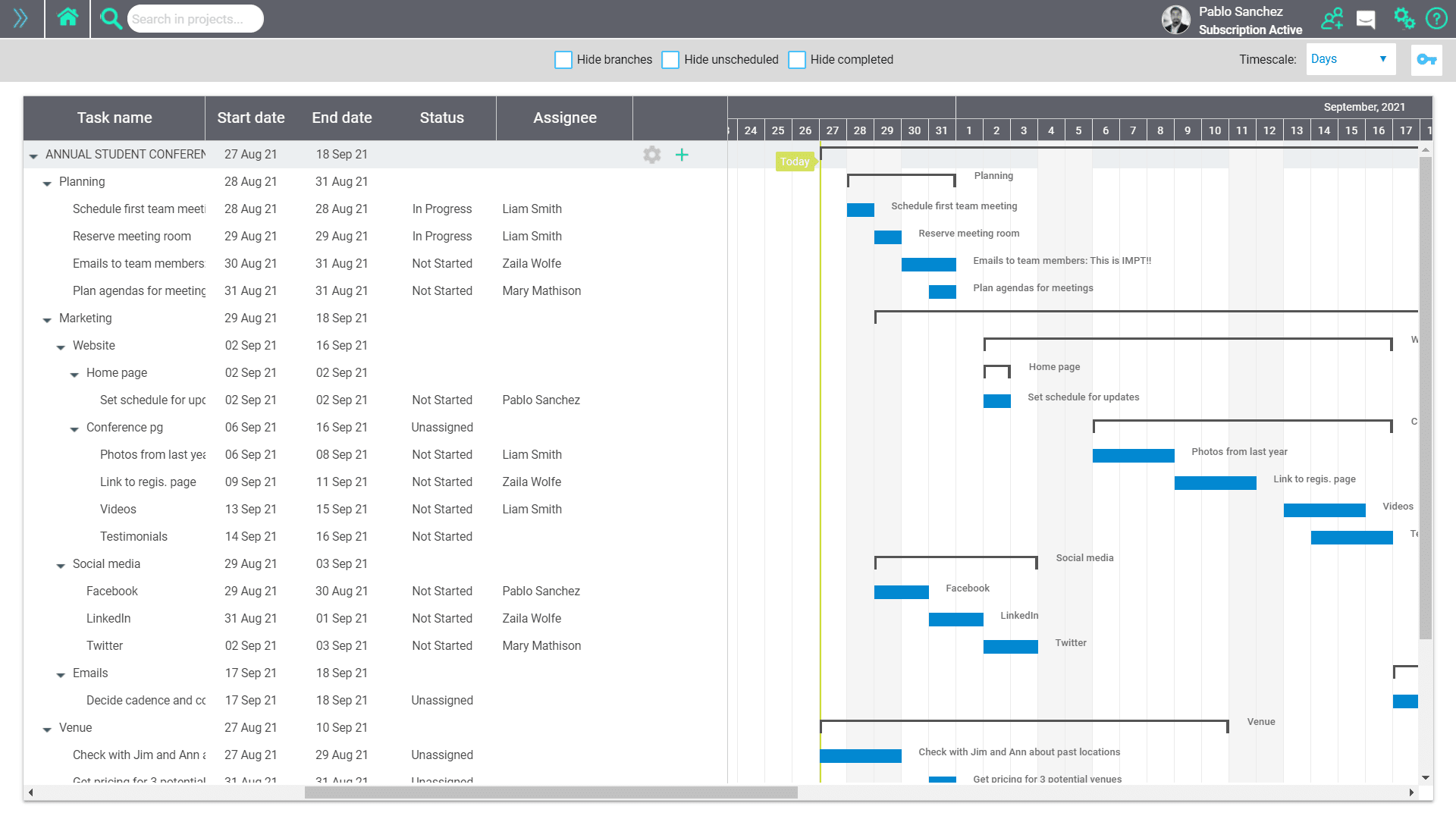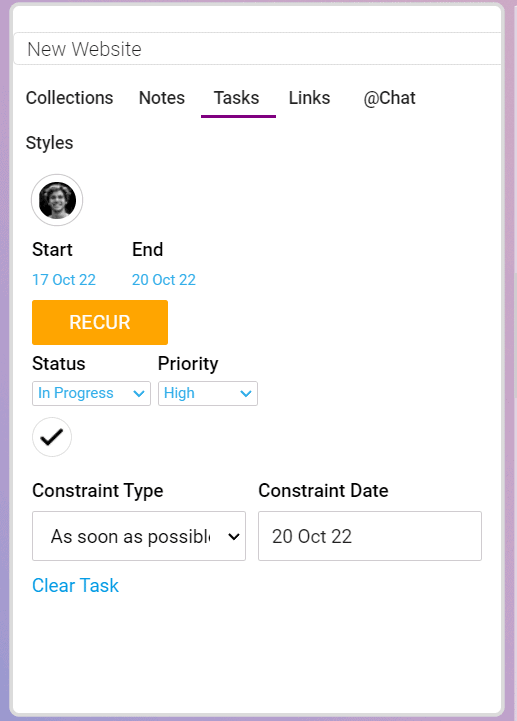 Our cloud-based software enables project visibilty
& team collaboration between everyone in your team.
MindGenius Online lets you manage all your
tasks in one place so nothing is lost or forgotten.