MindGenius Online brings clarity to
strategy planning for schools
Peter Shrubsall has been avid MindGenius user since 2009. He has used the product extensively in his role as Managing Director at the engineering firm, Vortok, where he utilised MindGenius to plan complex design projects for the rail industry.
Moving to MindGenius Online
In his current role as STEM ambassador and Chairman of Governors at Cullompton Community College, Peter has been tasked with the Academisation process for schools in England. This is a similarly complex issue to his previous role, and Peter has been challenged with leading the development of a clear strategy for the school. Therefore, he decided to use the project as an opportunity to get fully involved in the MindGenius Beta programme.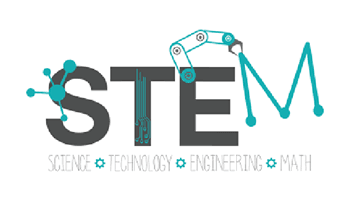 Communication is key
Information is effectively communicated through MindGenius Online as it is quick and easy to flip from the high level to finer detail so you can focus on the right information and avoid overload.
Having mapped out the complexities of the environment Peter has since been able to share and collaborate with the Head Teacher and other Governors on MindGenius Online enabling him to communicate the challenge and plan the way ahead.
Task Management
With the implementation of the task and project management features that allow you to create and assign actions from your original document, task management even easier. Because of this Peter believes the project will be more successfully delivered.
Peter believes in MindGenius Online
Peter commented "MindGenius Online is becoming a very powerful tool, I chose to invest in MindGenius Online because it enables one to visualise complex scenarios and relationships, prioritise, categorise and show the impact of decisions clearly. All the necessary notes and support documentation are accessible at every point without cluttering the overall picture. I have found no-other web-based system that can provide such facilities"
See yourself the difference MindGenius Online will make in your projects...
During your free trial we'll show you how MindGenius Online will make project management simpler, more complete, ane more enjoyable….