Speedo use MindGenius to Support Global Research and Development
To survive in these turbulent times, companies must continue to develop and revise their design and range of products, particularly in those industries that are competitive and fast-moving. To do this effectively requires Research and Development teams to have the ability to work with large amounts of information and to easily plan out how to implement proposals.
MindGenius allows users to gather information and data from a variety of sources, consider all available options, decide which path to follow and report back on decisions made, as well as work out a plan to implement ideas.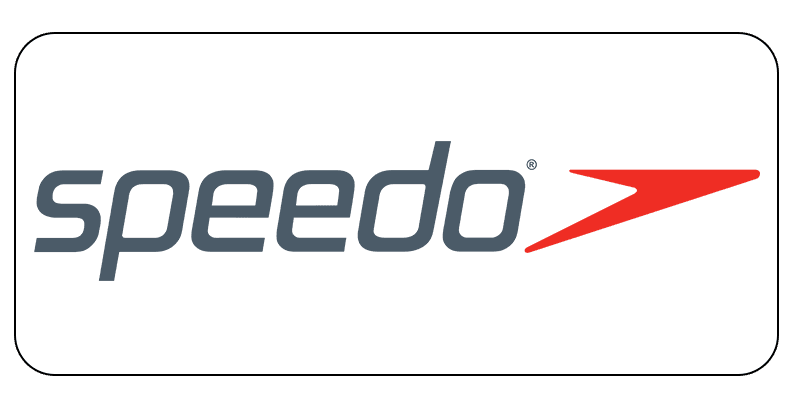 See yourself the difference MindGenius will make in your projects...
During your free trial we'll show you how MindGenius will make project management simpler, more complete, ane more enjoyable….