Plan every inch of your project
Use our Gantt-inspired timeline to plan all areas of your project from start to finish.
Save time creating, reviewing and revising your project plans and get an accurate view of the current project status with dependencies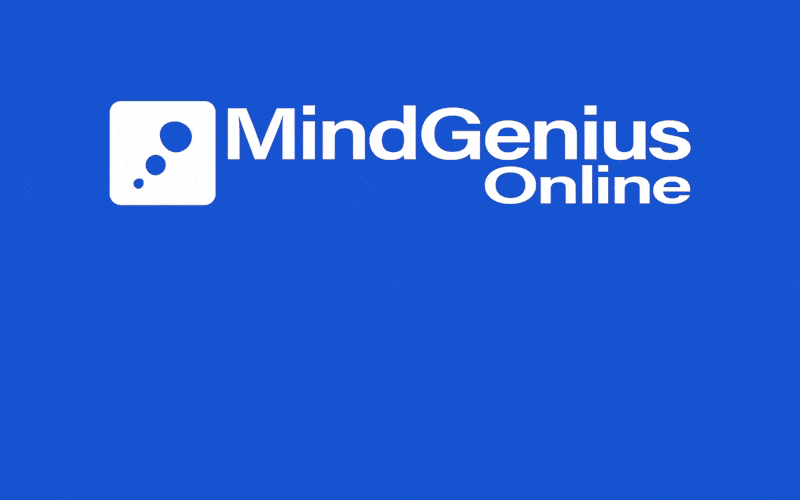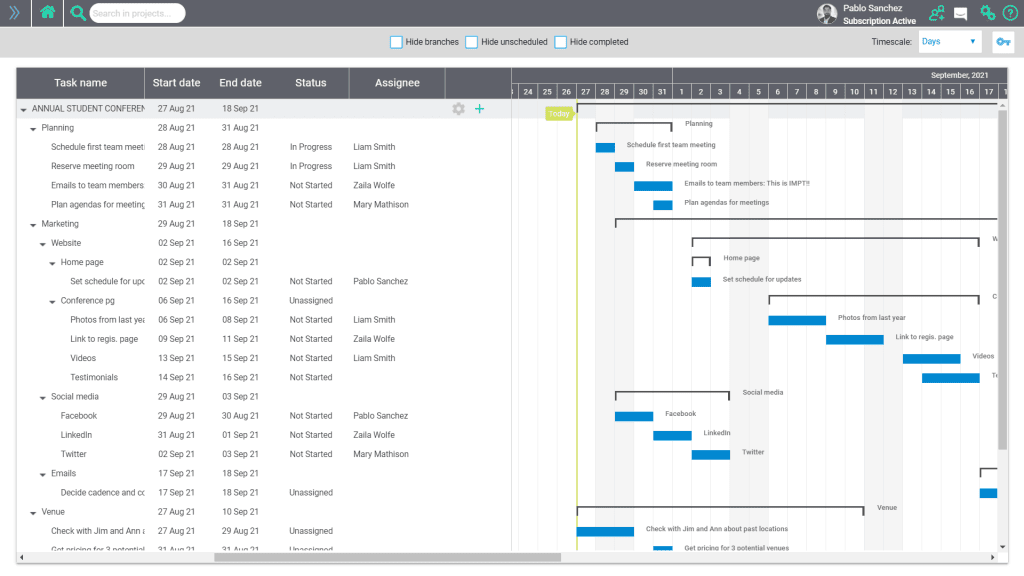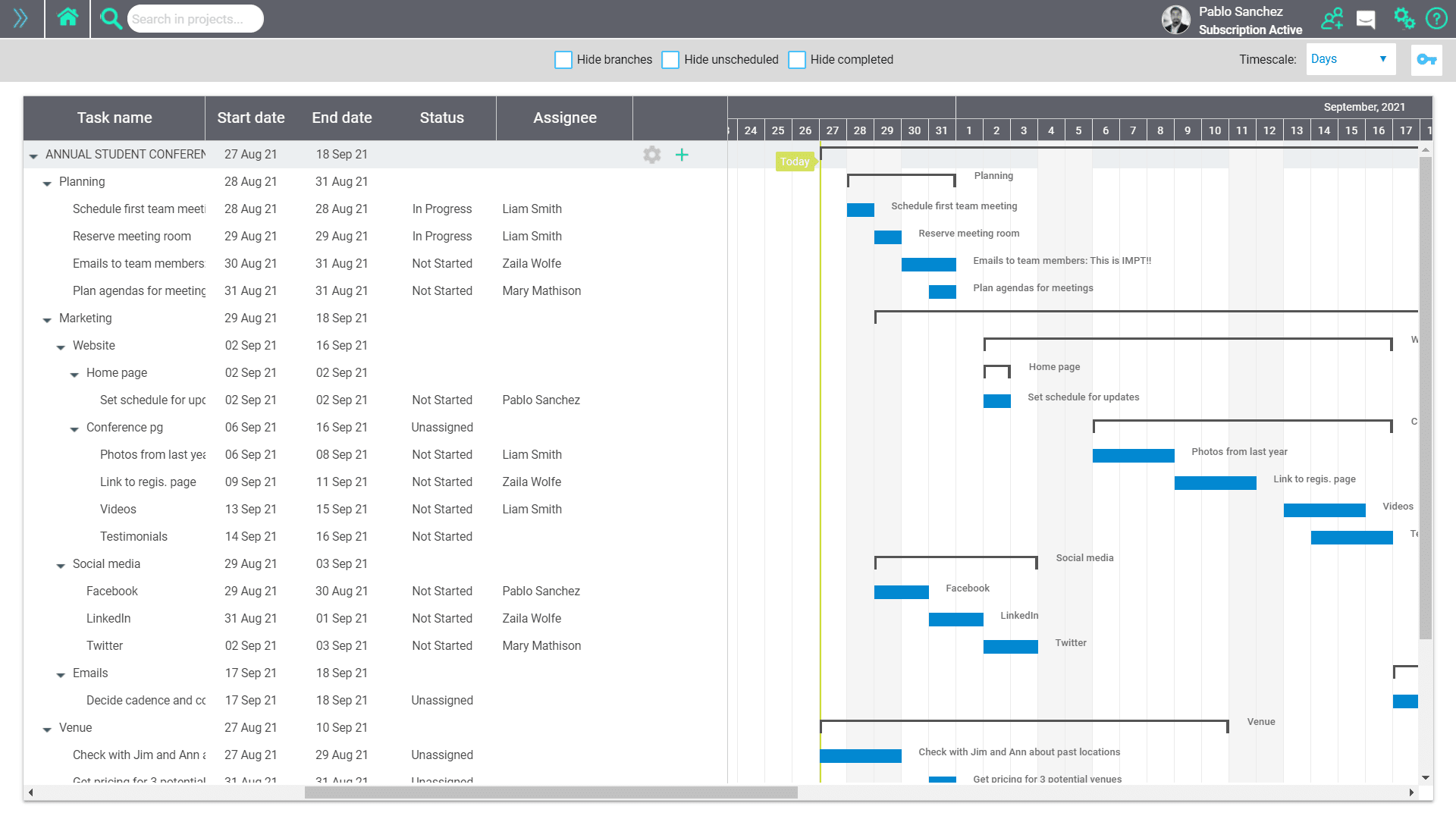 Create powerful projects on time, every time.
Manage your time efficiently and effectively using the project timeline view.
MindGenius Online lets you plan your projects
from start to finish using the timeline.