Unparalleled Visibility Solutions
With real-time updates and reports you can make informed decisions, allocate resources, and adjust plans to keep your projects on track.
Improved visibility into project progress, milestones & risks.
Track & manage progress from one centralized location.
Map out your criteria then evaluate your options.
Save time by capturing and organizing ideas in one place.
Trusted by Thousands across 100+ Countries
Join the thousands of happy MindGenius Online customers today.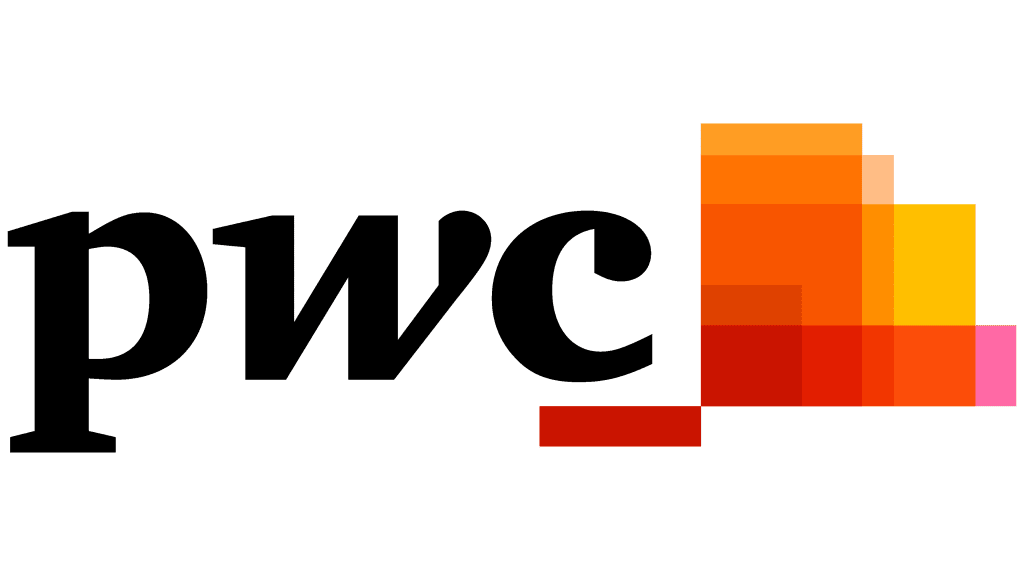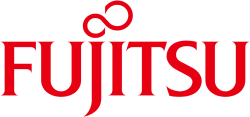 See everything at a glance
Most project management tools provide only single project dashboards & reports. MindGenius Online provides key information across ALL your projects.
Use the Dashboard to manage multiple projects at once.
Data driven insights & analytics through Reports.
Track your progress, achieve your goals.
By tracking the progress of your project, you will have constant visibility that ensures nothing is lost, forgotten or ignored during the planning phase.
Assign tasks to yourself or others easily.
Use the Dashboard to oversee all tasks across all projects.
Use Timeline to manage your projects from start to finish.
Focus on what matters most.
We provide one centralized location for assigning and managing tasks for your team. Brainstorm your ideas in the mind map, set priorities then move to the Taskboard and get started.
Manage work in progress easily with the TaskBoard.
Use drag & drop to move, delete or add tasks as needed.
Use Categories to set automated tasks, dates & assignees.

Improve your productivity, communication and creativity in one place.
We help organizations to better plan, execute, and track projects, leading to improved results and increased success rates.