Ace The Interview; Get The Best Candidate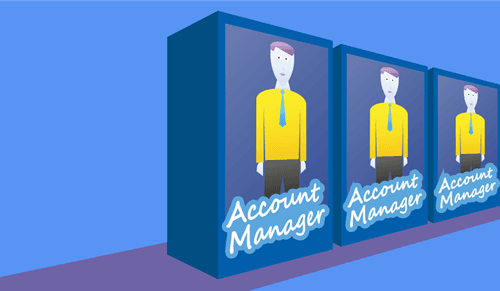 Having to recruit new staff can be a great thing for an organisation as it is an indication that things are going well and that the company is growing. It provides an opportunity to hire new talent that will bring a fresh perspective and new ideas to the organisation.  
However, the recruitment process takes a lot of time and effort for those involved, so you want to do everything you can to make sure the person you have selected is the right candidate for the job, if you choose the wrong person this can be a substantial risk for the organisation as it can potentially ruin all the hard work and success that has already been built.
Managing the recruitment process is a challenge, as you have to keep track of many candidate's applications details, organise various people's calendars to arrange an interview date and also have a method of reviewing all the information you have gathered throughout the recruitment process.
The most crucial part of the recruitment process is the interview as it allows you to really get to know the candidate and determine if the person will be a good fit for your organisation.
MindGenius offers two templates that are useful when planning and conducting interviews. These are the Interview Checklist template and Key Interview Questions template.
The Interview Checklist template will ensure that all the important details of the interviews are thoroughly planned out such as; who the interviewers are, candidates, timings and location. This helps to make sure the interview process runs as smoothly as possible.  
During the interview you want to make sure that you cover everything from personal qualities to previous experience and career aspirations. The Key Interview Questions template provides you with extensive question sets that will provide a thorough basis for assessing a candidate's suitability for the role, so you can be confident that you have picked the right person for the job.
Compiling information on each candidate in one place offers you the chance to assess their application and interview results against the original requirements.  Using mind mapping as a way to capture information during the interview process makes it easier to remember who has said what throughout the process.
Download your free MindGenius trial today and see how these templates can help with your recruitment process. 
See yourself the difference MindGenius will make in your projects...
During your free trial we'll show you how MindGenius will make project management simpler, more complete, ane more enjoyable….