Everyone knows that age-old saying "a picture is worth a thousand words" but thanks our partnership with Unsplash, it really does. Many of you use MindGenius Online to organize you and your team's tasks as well as managing your workload easily. You can now use Unsplash backgrounds to improve the look of your whole project, and can be customized depending on your individual needs.
Adding a background image to your project does so much more than just make it look pretty. Studies have shown that adding a background (whether it be a solo color or an image) can help those with Dyslexia or sensory issues. MindGenius has been part of the dyslexic and visual learning community for a number of years and our products are approved by the British Dyslexia Association.
If you're needing inspiration, here are some images our team has picked out that you can use for your mind map and taskboard.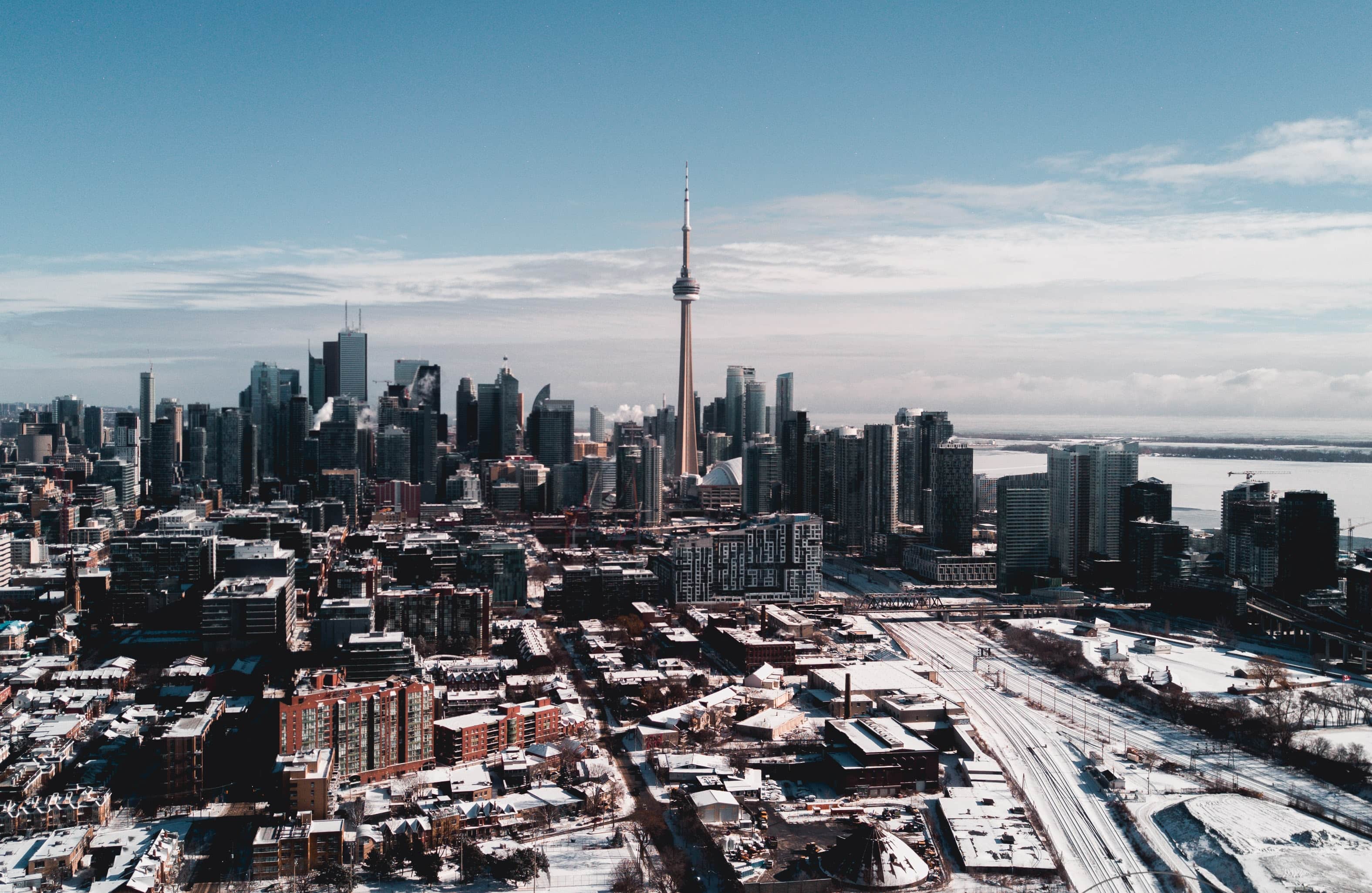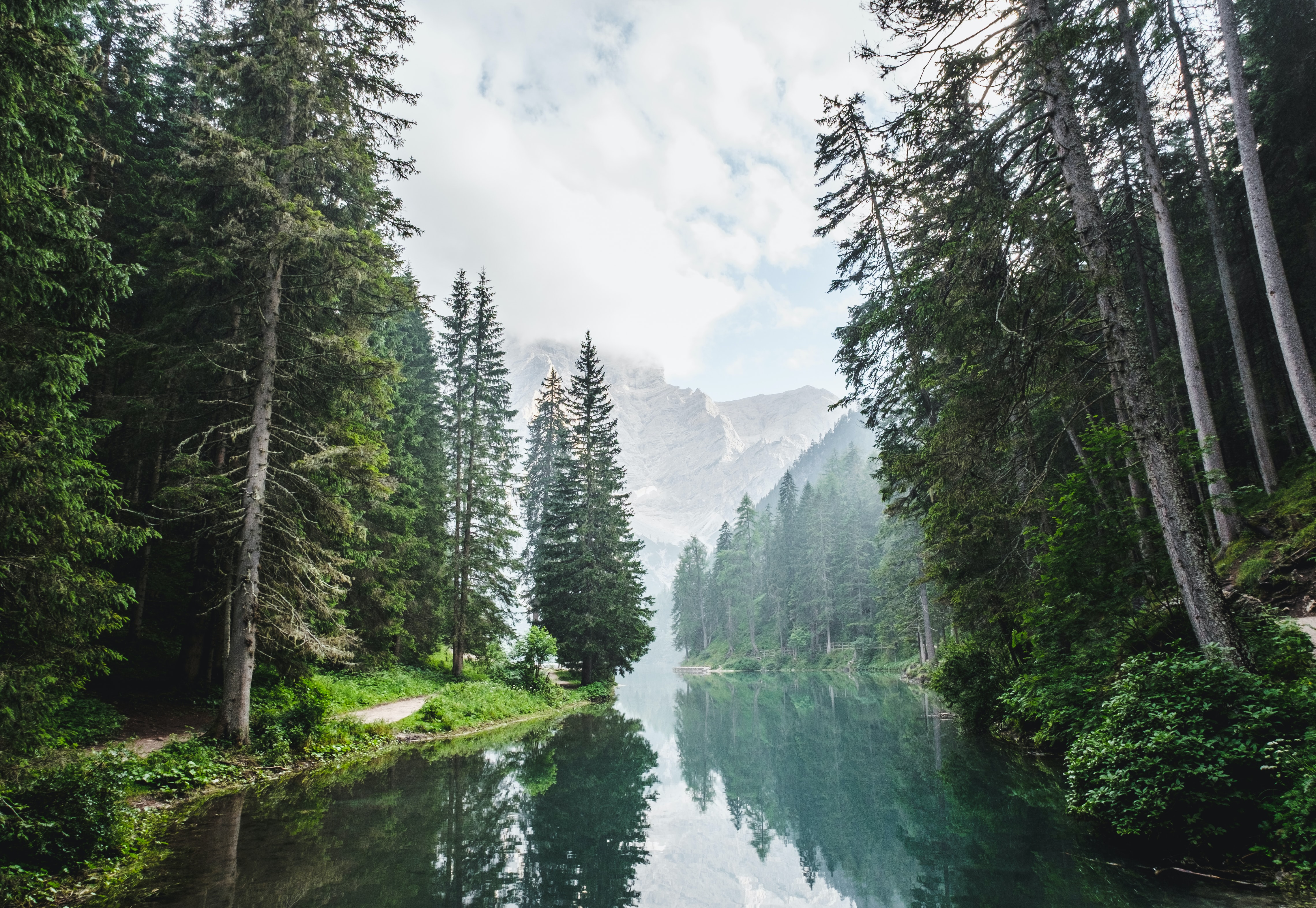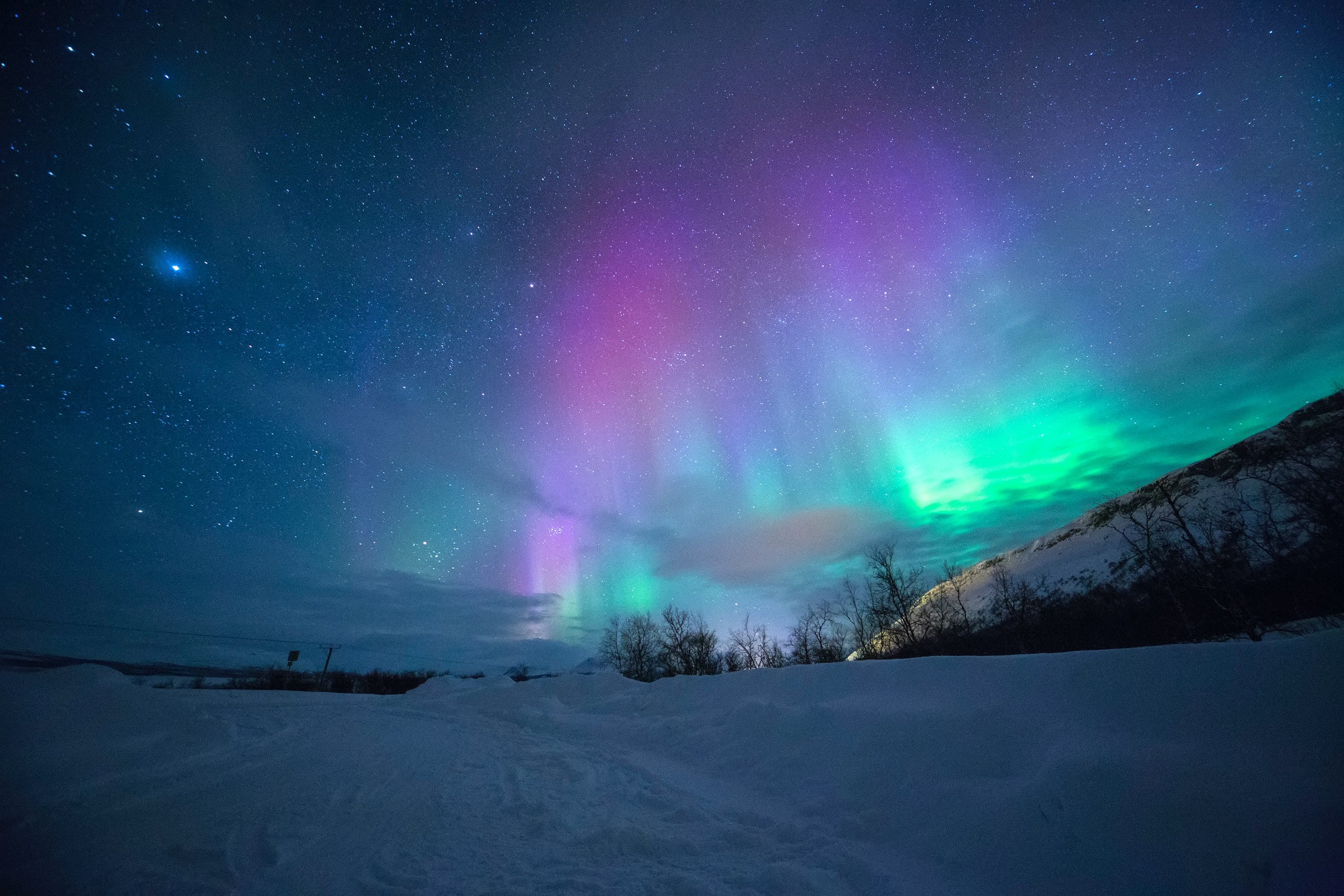 Para agregar una imagen de Unsplash a su Panel de tareas, simplemente vaya al Panel de tareas y luego seleccione el icono de la imagen. Siéntase libre de ser creativo y elegir un fondo que se adapte a usted y a sus intereses.
Esperamos que disfrute de las nuevas funciones del producto y sea creativo. MindGenius Online es la herramienta de gestión remota de proyectos definitiva y ofrece una prueba gratuita de 14 días. Inscribirse aquí gratis.
Para obtener más información sobre Unsplash y MindGenius, haga clic en aquí.