Everyone knows that age-old saying "a picture is worth a thousand words" but thanks our partnership with Unsplash, it really does. Many of you use MindGenius Online Taskboards to organise you and your team's tasks as well as managing your workload easily.
You can now use Unsplash backgrounds to improve the look of your taskboards, and can be customized depending on your individual needs. If you're needing inspiration, here are some images our marketing team has picked out that you can use for your Taskboard.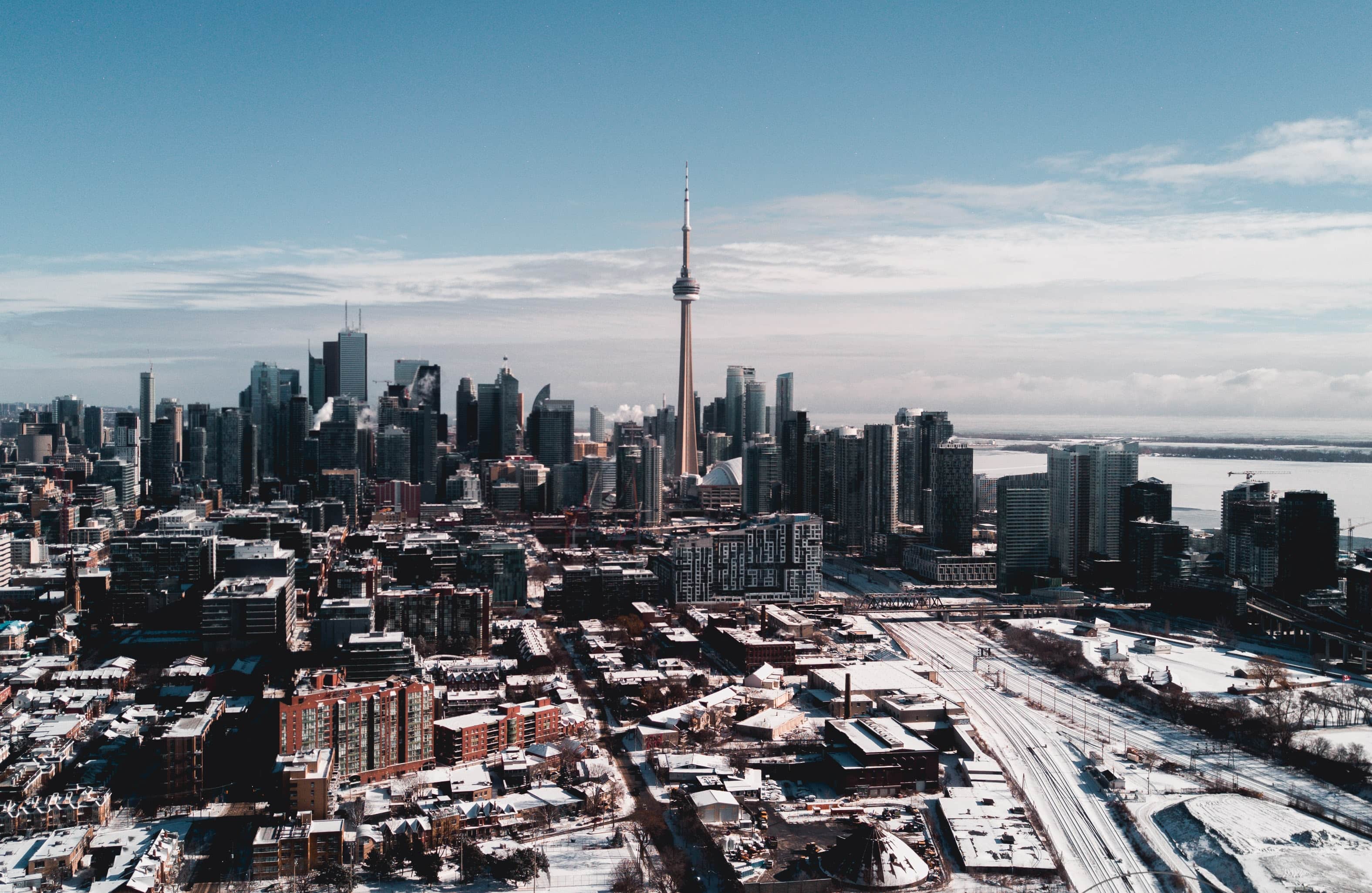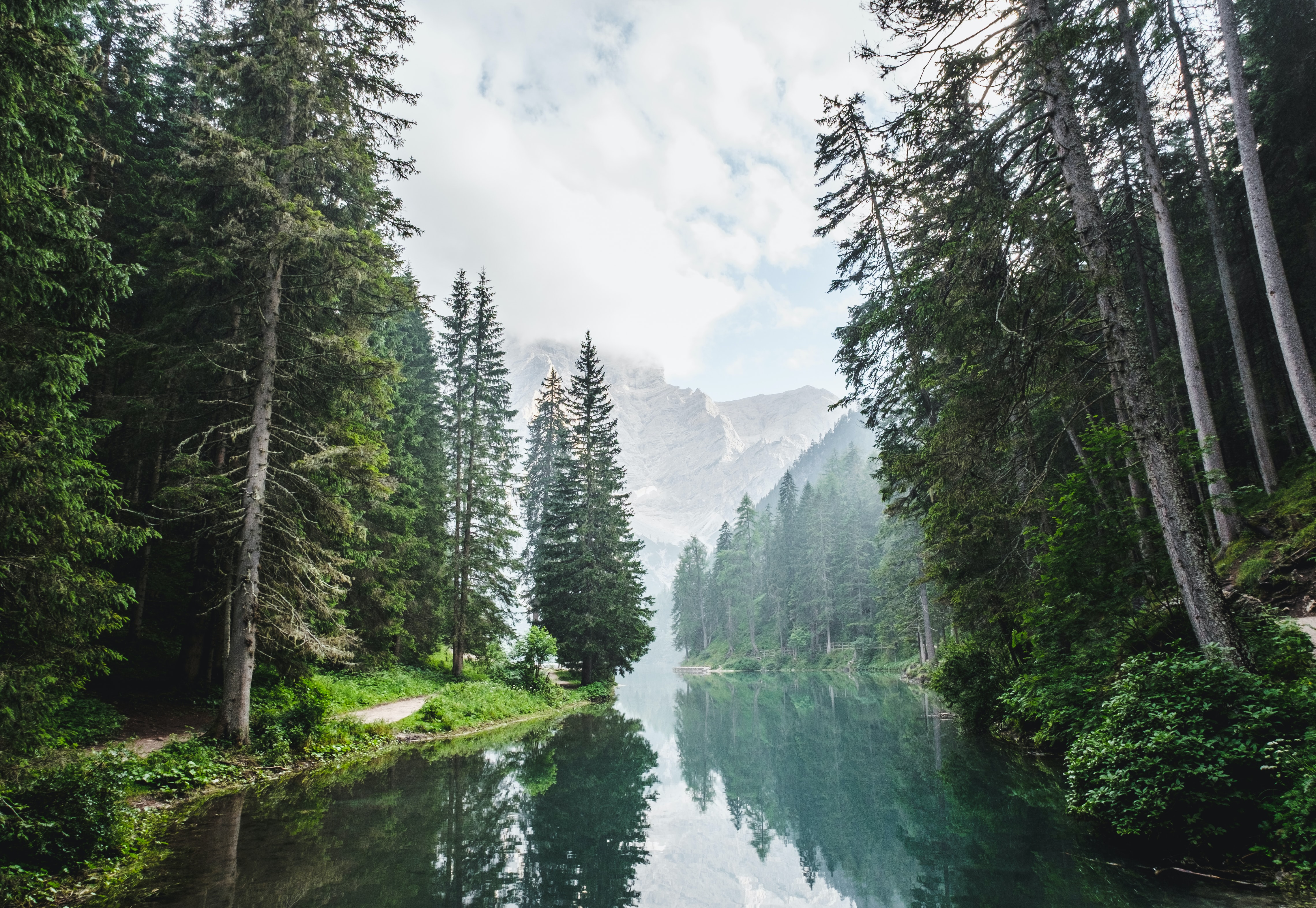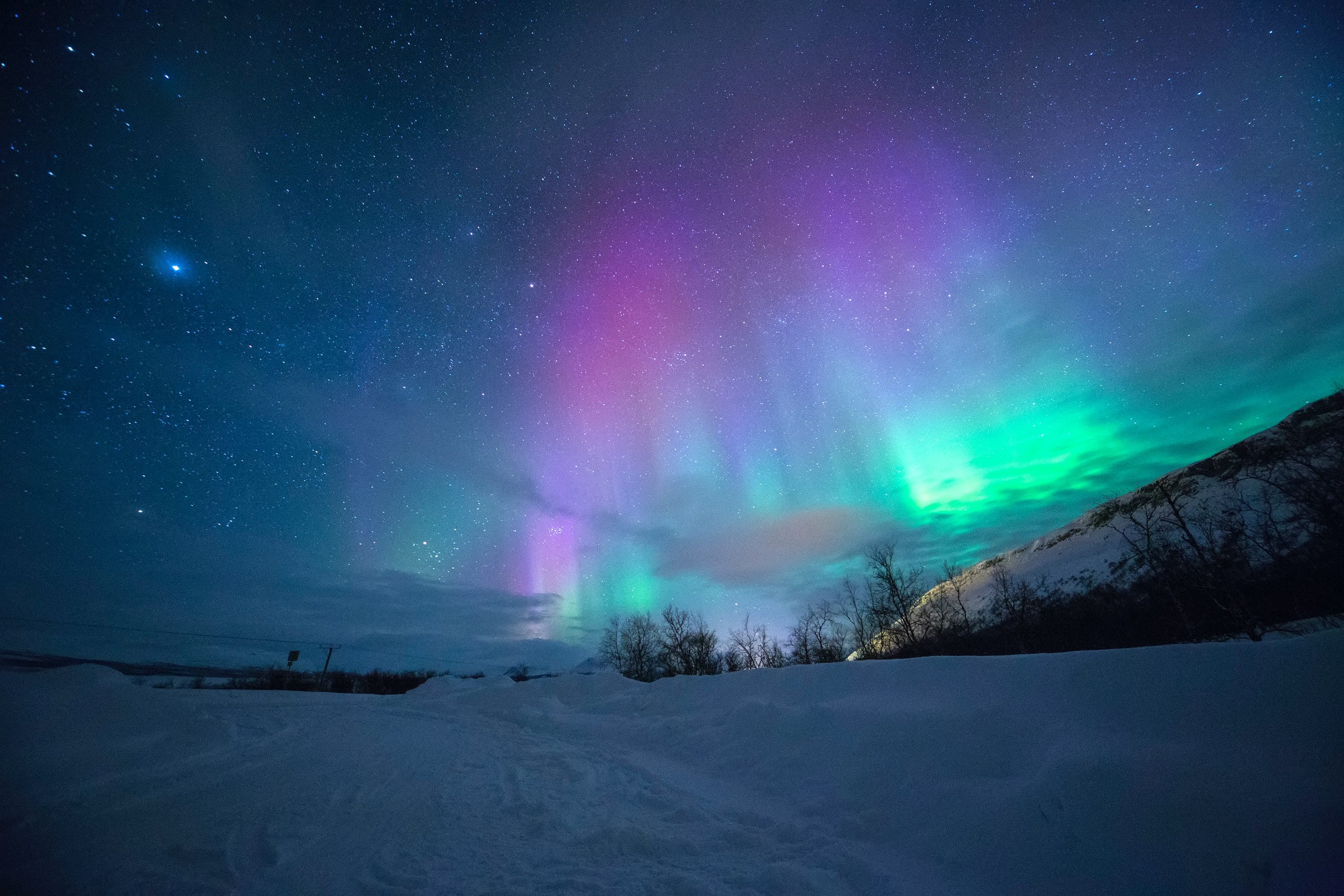 To add an Unsplash image to your Taskboard, simply go to Taskboard then select the image icon. Feel free to get creative and choose a background that suits you and your interests.
We hope you enjoy the new features of the product and get creative! MindGenius Online is the ultimate remote project management tool and offers a free 14-day trial. Sign up here for free.
To learn more about Unsplash and MindGenius, click here.