MindGenius Online gives you the tools you need to collaborate with your remote team and achieve success.
Now available on MS Teams.
Are you using Microsoft Teams? MindGenius Online is now available on the app store.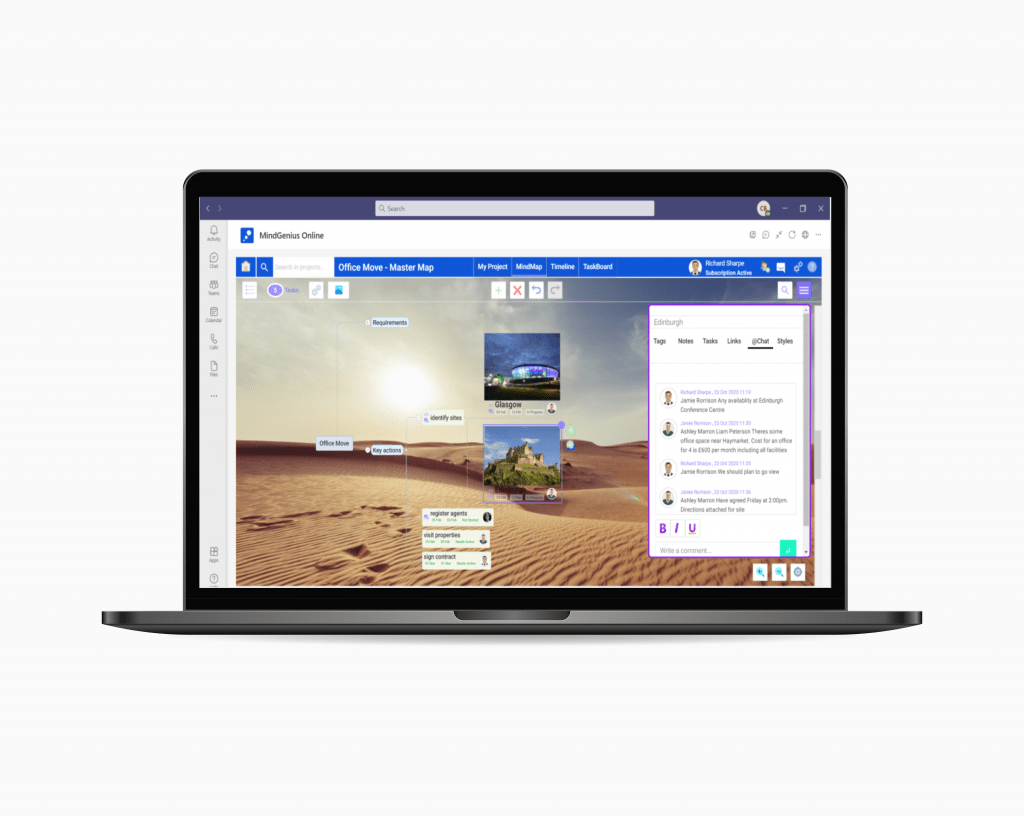 The 4 Features of MindGenius Online.
The Hub gives a summary of your outstanding actions across all of your mind maps and projects.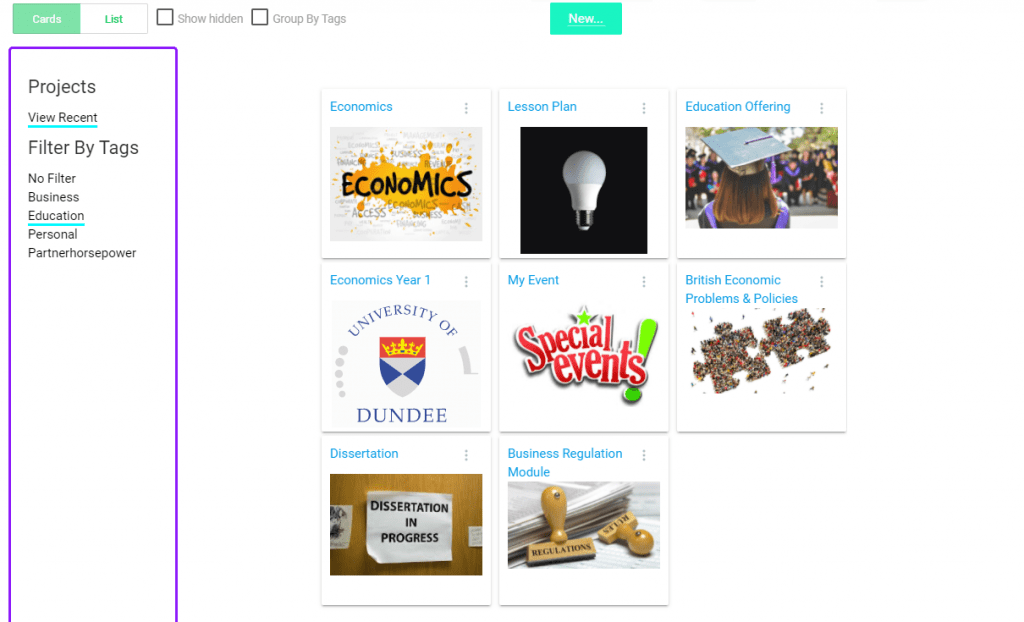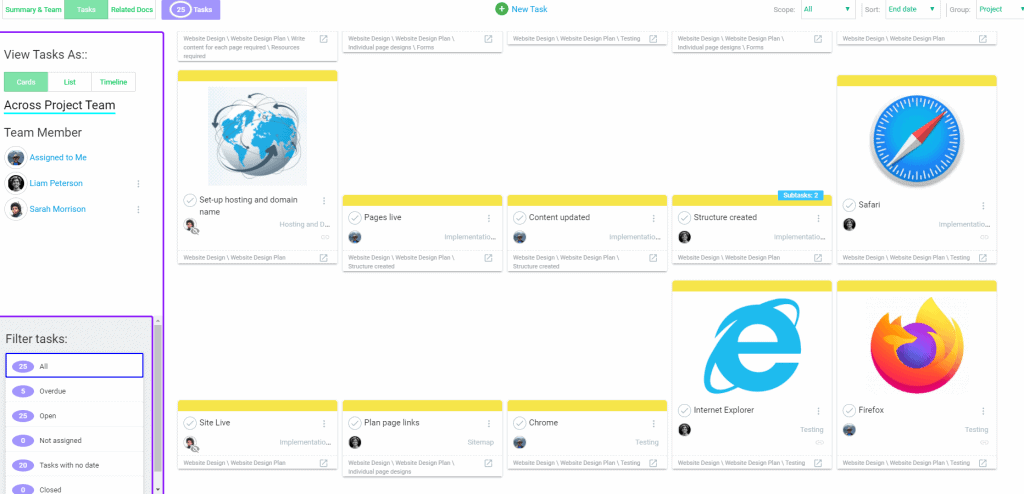 Take a look at your tasks across the whole project. Look at related documents such as files, images and videos. 
You can also add images to your task cards to make your information engaging and keep you focused.
Choose a custom background from Unsplash as well as having all the standard features a task board has to offer.
With TaskBoard, you can assign, move and filter tasks based on completion, date or person.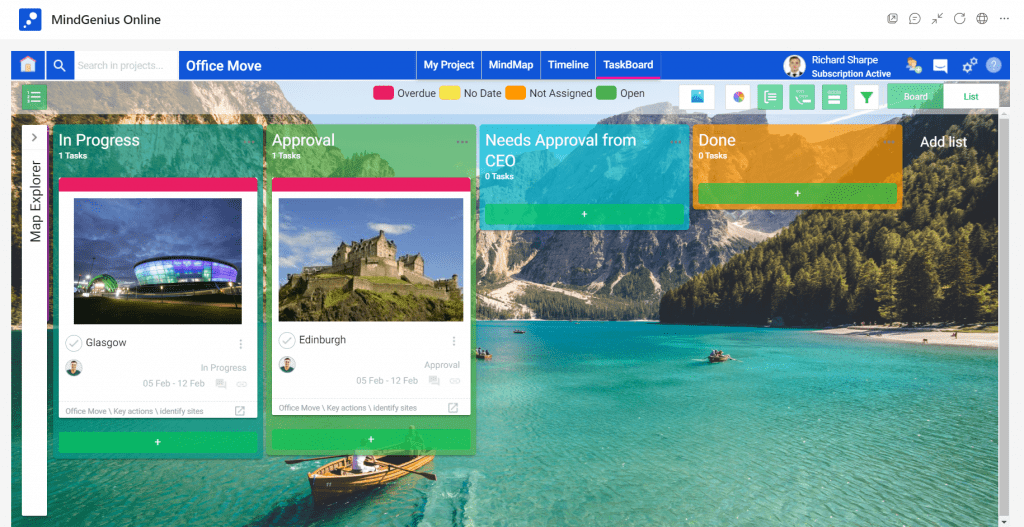 Keep up to date on all things MindGenius.
Follow Us!