Not everyone would call themselves a Project Manager,
Every day, people with little to no formal project management
training are handed projects to deliver. If this is you and it seems
like an overwhelming and daunting prospect, this guide
will help master the basic principles of Project Management.
The Project Management Institute has developed 
a strong methodology and framework which can be used and 
adapted to suit projects of all sizes. 
The Project Management Body of Knowledge (PMBOK) is seen as the standard for project management. Again, don't feel like that means it's not for non-project managers and only applies to large scale projects – here at MindGenius we have simplified the process by breaking the guide down into smaller, more digestable chunks which can be applied to all projects and we also provide templates to let you easily put this into practise.
PMBOK, now in it's 6th edition looks at Project Management from 2 key areas:
5 Project Management Process Groups and
10 Project Management Knowledge Areas
Each of these include various stages, processes, inputs, outputs and tools and techniques which should be followed and will overlap.
The main way to distinguish between the process groups and knowledge areas is:
Process Groups are what you need to DO and;
Knowledge Areas are what you need to KNOW
There are a number of project processes which overlap knowledge areas and process groups and will be referred to throughout the project.
The table below details this overlap: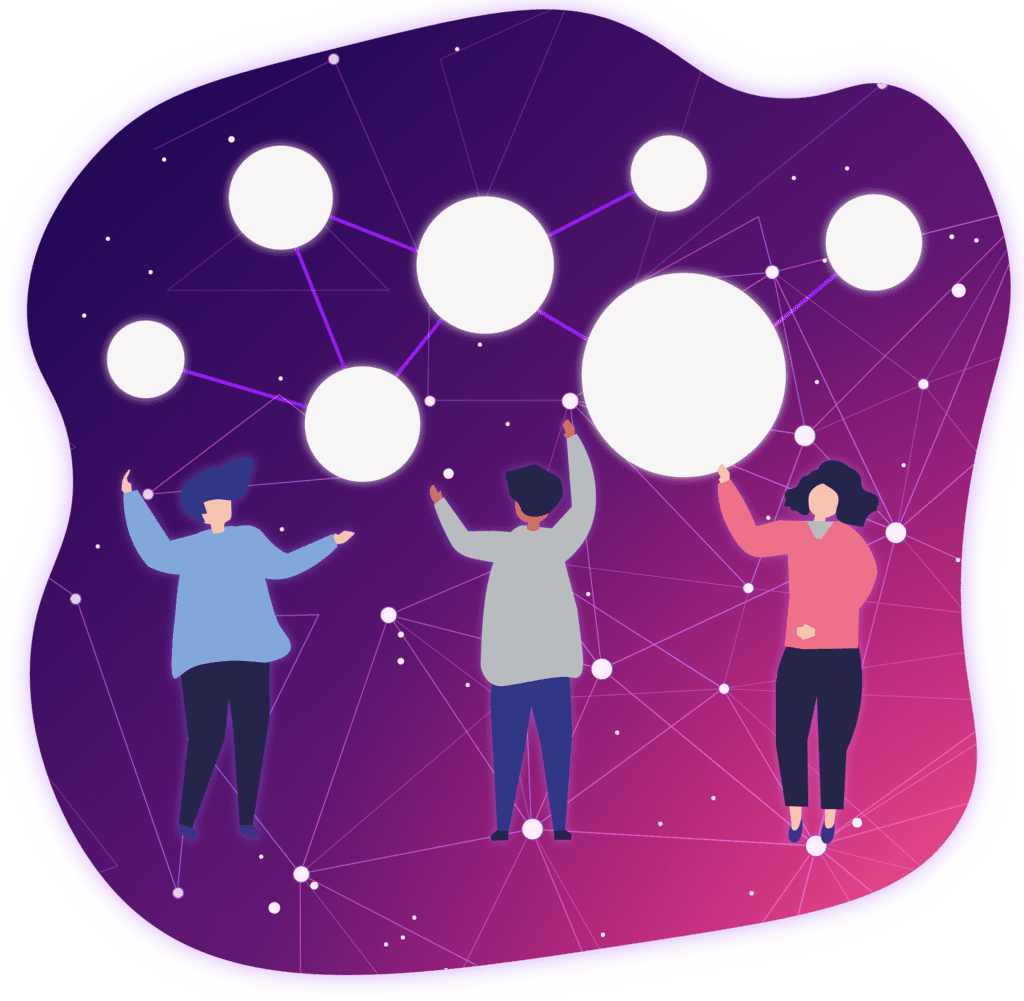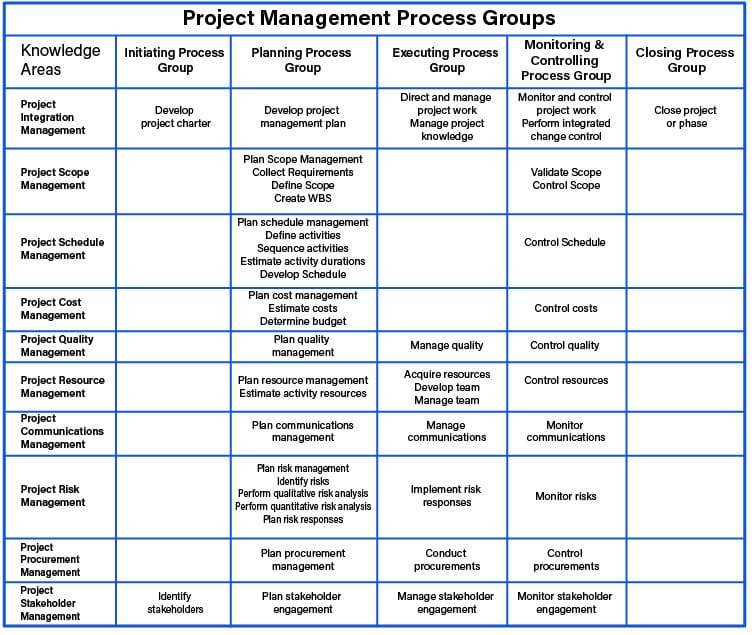 Our Project Management Guide goes into detail on both the Knowledge Areas and The Process Groups, including downloadable examples that you can use in your own projects.
Let us show you how MindGenius puts you in control