Project Management Guide.
Master the Principles of Project Management with MindGenius. Try our Project Management Guide.
We have simplified the Project Management Body of Knowledge by breaking it down into smaller chunks. This can be applied to all small-medium projects. We also provide templates to put this into practice.
PMBOK looks at Project Management from 2 key areas:
5 Project Management Process Group and 10 Project Management Knowledge Areas
Process Groups are what you need to DO
Knowledge Areas are what you need to KNOW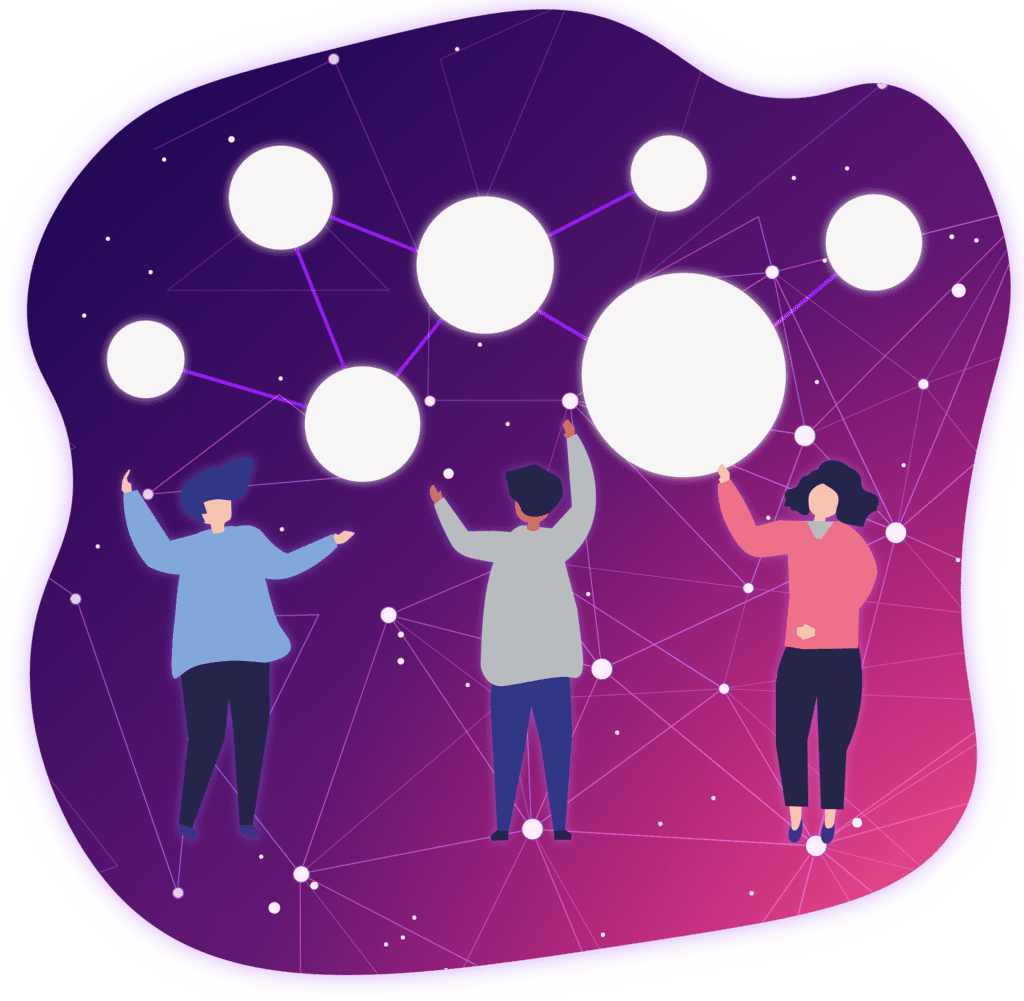 Try for yourself and use our free MindGenius template
There are some project processes that overlap knowledge areas and process groups (as shown in the table).
Our Project Management Guide goes into detail on both the Knowledge Areas and Process Groups, including downloadable examples that you can use in your own projects.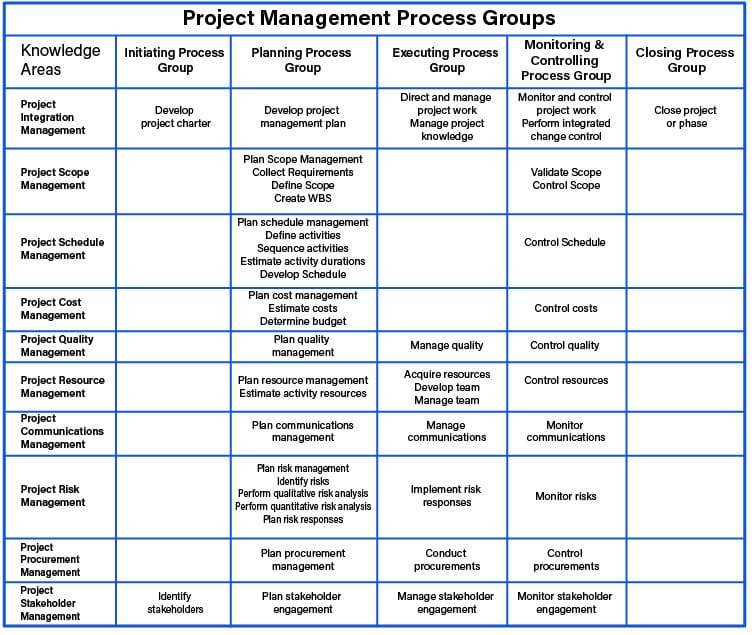 Let us show you how MindGenius puts you in control
Keep up to date on all things MindGenius.
Follow Us!