Get started with MindGenius with our FREE 14-day trial.
Use either (or both) of our products completely free of charge (no credit card required!).


Available on any device with a browser. Provides everything you need for simple yet effective mindmaps and project management. 
Features include Taskboard, custom backgrounds, task management and more.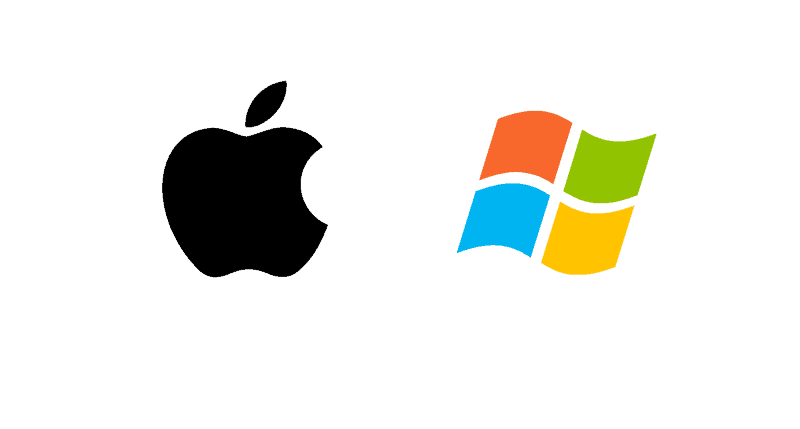 Suitable for desktop users. Can be integrated with MindGenius Online for complete, collaborative working. 
Features include Gantt View, Microsoft Office Export and Task Management.

If your School, College or University is giving you a free access to our products, here's how to get started:
Enter your educational email address.
To use MindGenius 20 (Windows desktop application), click the download MindGenius 20 button, and install. When MindGenius 20 prompts you, enter the unique code you've been assigned.
To use MindGenius Online, click the MindGenius Online sign up button. When prompted, enter the unique code you've been assigned.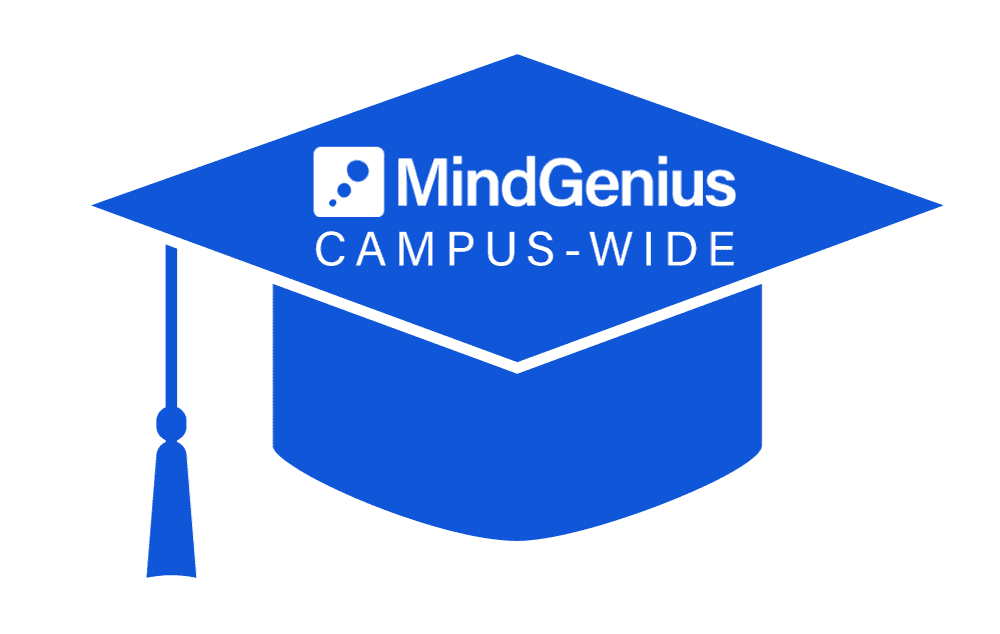 Need more information? We've got lots of help on our website to get you started with both applications.