Mentoring: mapping the path to empowerment in the workplace
Human capital is often one of the largest resources in a company and whether it's an NHS organisation or a firm operating in any other industry it makes sense to invest in supporting people, developing their ability and improving their confidence and undertaking a mentoring programme with staff is one way to do this.
Biography
Mary Duggan works as part of a business development and planning team at a large NHS Trust in West Yorkshire. As part of her role she is involved in mentoring staff members who make the transition from clinician to team manager.
Mary uses MindGenius to empower employees during mentoring programmes, to demonstrate her skills as an active listener who can offer constructive help and support to those she is mentoring. This makes her team members feel valued and enables her to gain their trust and genuinely facilitate their progression. Here she explains how MindGenius assists her with this:
How does mind-mapping help?
For people who are moving up the career ladder and micromanaging as a result, I can use mind-mapping software to help them clearly separate the things they are responsible for doing from the tasks they need to ensure their team deliver. We can then colour-code them in the mind-map so they are clearly defined and each team member, including the mentee, can see the areas they are responsible for. This helps the person being mentored to manage their own workload and that of the team and is great for helping to build their confidence as a manager. The map can then be printed out or exported to Microsoft Excel or Project and put in a place where everyone can see it. If a job feels unmanageable helping people map it out means they can see how many plates they need to keep spinning!
Sometimes people will feel things aren't going well and that they need a mentor but are not able to pinpoint why. In these circumstances I get them to talk about what is happening in their career and life outside of work and I'll capture everything they say in MindGenius mind-mapping software. This allows me to literally build a picture of what is going on in their life and from there we can identify and link common themes which helps us understand the issues that need addressing.
The importance of feeling settled
When people make the transition from one job to another it can be unsettling and this is perpetuated when their people networks become disrupted – something that can occur when a role, department or company changes. The importance of maintaining relationships cannot be underestimated and people can feel lost when they break down.
One of the ways I help to ease this transition is by helping people map their people network so they don't lose touch. This includes mapping formal and informal networks and I'll ask questions around who they turn to for emotional support, who they look to for advice with problem solving and who can help keep the team running for example. It's also useful to note what the mentee has to offer each of the people in their network so they can see the relationship is mutually beneficial. This means that when times feel tough, the owner of the mind-map can instantly see their entire support network and where they can seek help. This process also draws attention to gaps in peer networks which the experienced mentors might be able to help fill from their own contact book.
Power to the people
When I use MindGenius it sends a very clear message that the process is two way and driven by the needs of the employee whose thoughts, feelings, aims and ambitions are captured on computer. This is very empowering and without this technique employees can be left feeling disempowered and like they may never know as much as their mentor.
There is something extremely powerful about mentoring. A person receiving attention from a more senior member of the team feels valued and invested in and the person giving advice also feels valued and flattered by the attention and confirmation of their expertise. In this way mentoring is beneficial for both parties.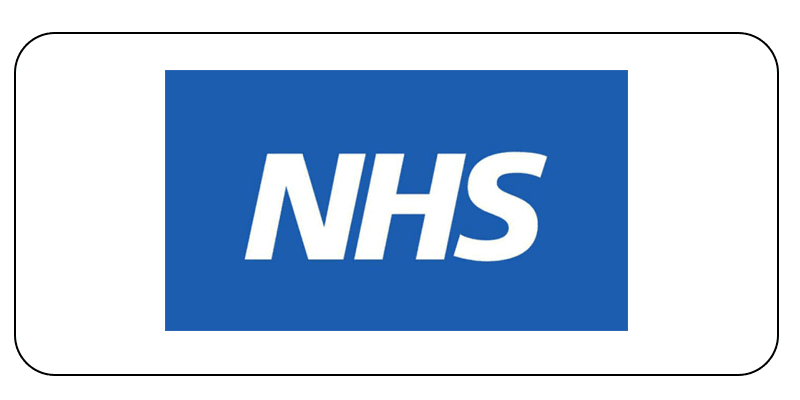 See yourself the difference MindGenius will make in your projects...
During your free trial we'll show you how MindGenius will make project management simpler, more complete, ane more enjoyable….