Transform your learning experience with the perfect
Education tool.
Before MindGenius, you're struggling to manage your time efficiently, your deadlines are overdue & the standard of your work is starting to decline.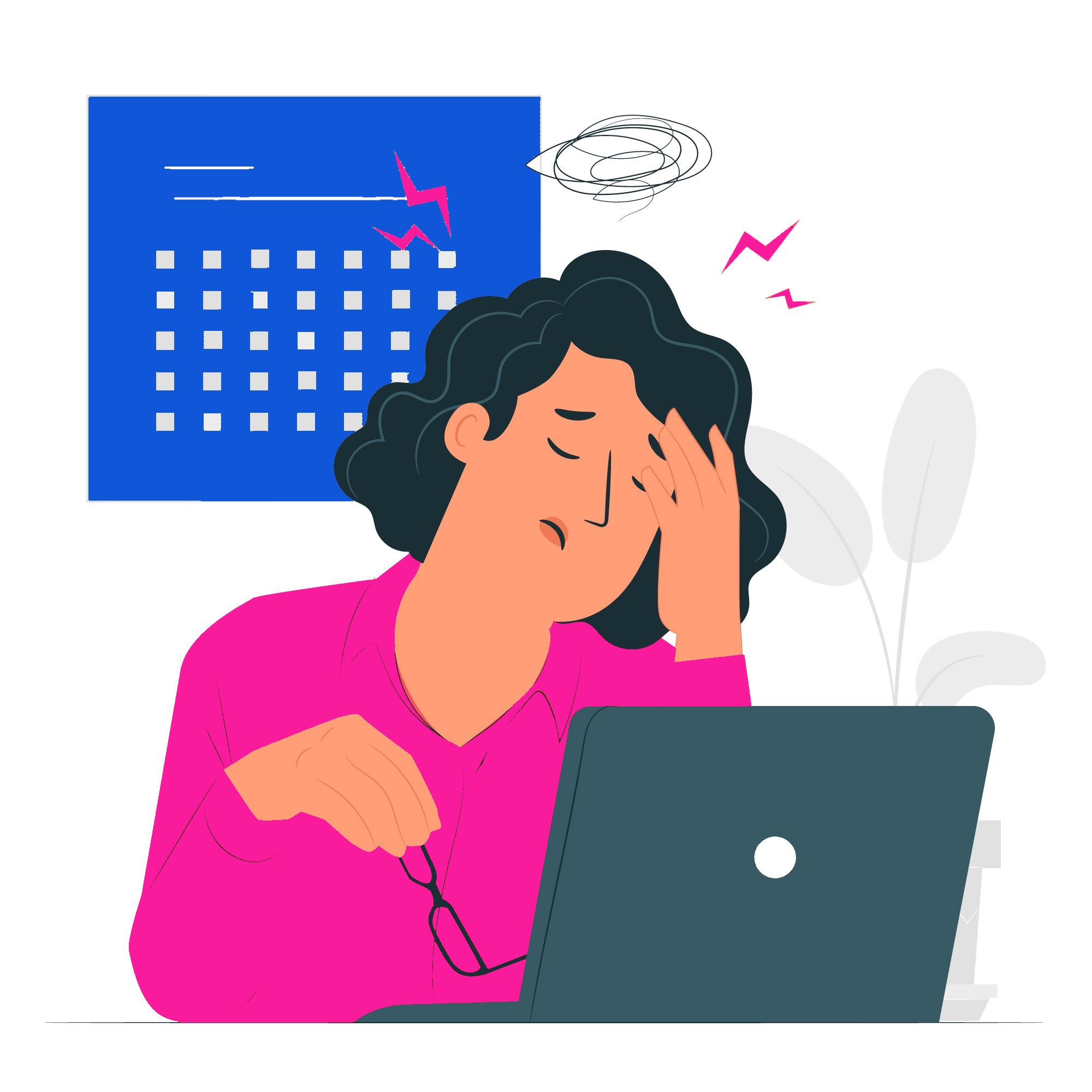 Now, you're having to do your work from home. 
You are stressed about your workload and struggling to achieve your goals.
Using MindGenius, you can build a Mind Map that grows with each class, lecture or tutorial.
Your work will be organized, engaging & easy to read.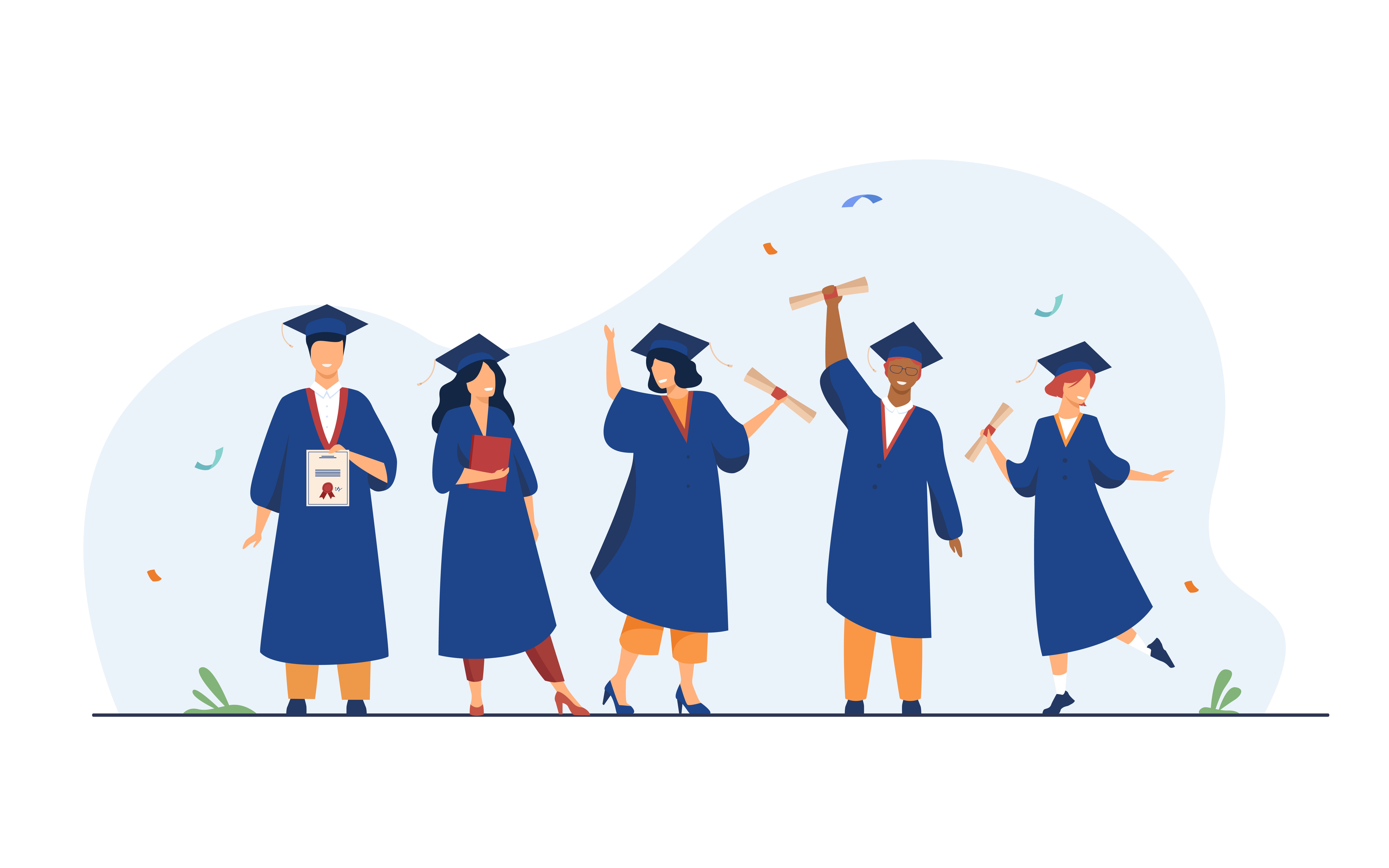 With MindGenius, there's no need to waste time on format or layout. Take the stress out of learning by linking your information together through Mind Maps.
With MindGenius, all your information will be structured. This reduces the time it takes to prepare for assignments, projects and dissertations. MindGenius puts you back in control and helps you achieve success.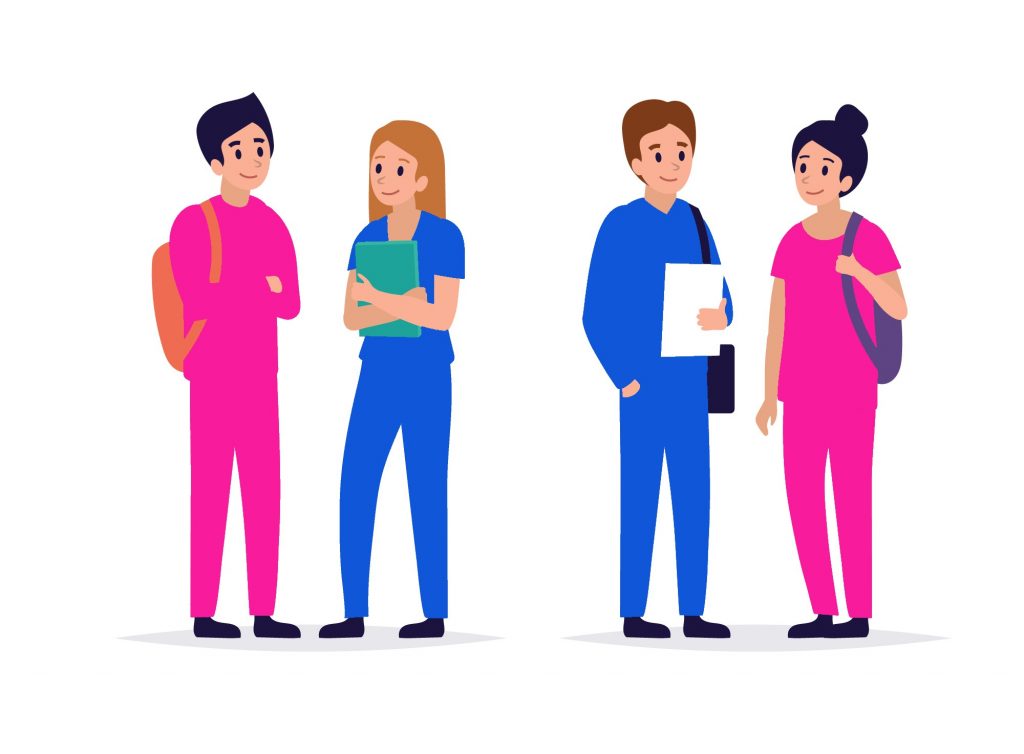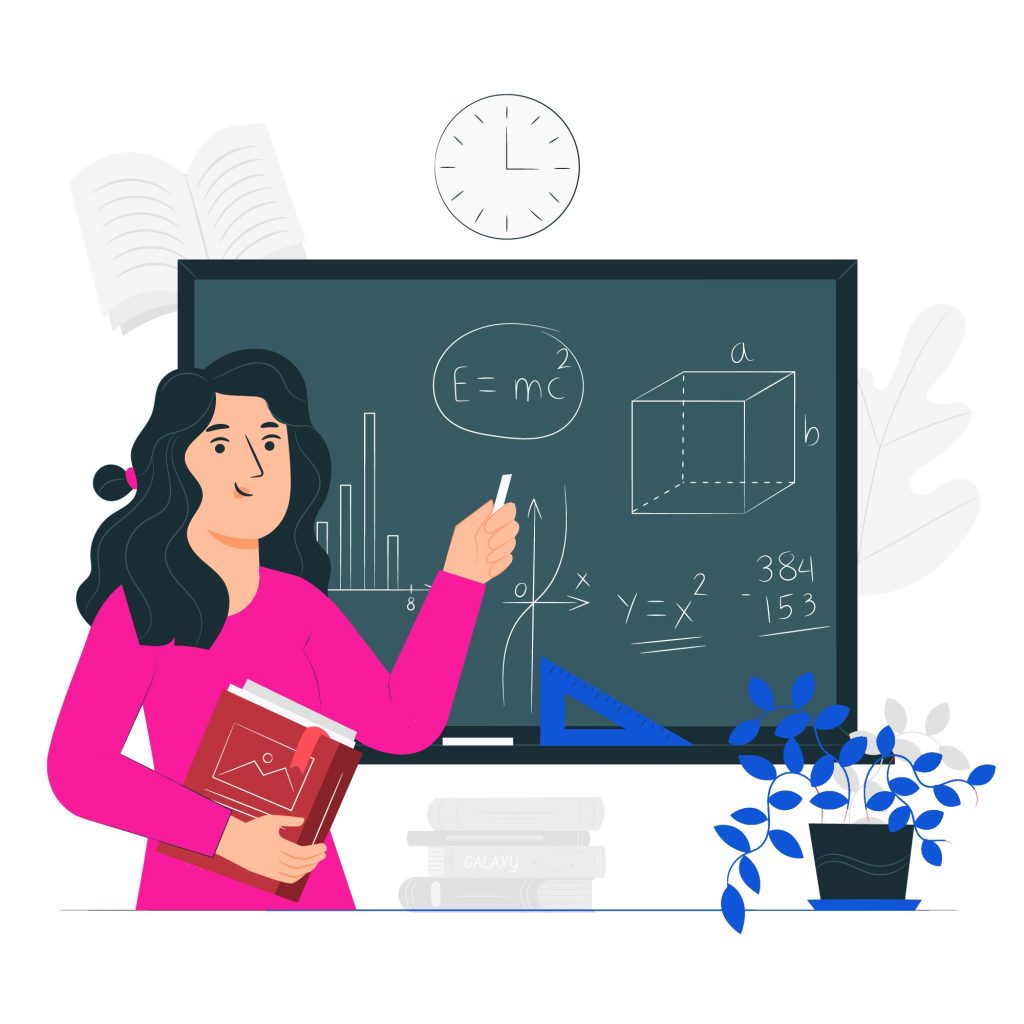 MindGenius can be a powerful tool that will help you captivate the classroom.  Develop course outlines & lesson plans as well as being able to add additional information such as links, images and files.
Above all, you can engage your students and stimulate their thinking. Mind Maps provide clarity to complex information & makes it easier for students to retain knowledge.
Join the hundreds of Schools and Universities who are using our Campus-wide licenses. This includes:
1) Enterprise install and free upgrades to our latest desktop product, MindGenius 20.
2) Take home rights for all students of MindGenius 20
3) One University-managed MindGenius Online account with unlimited users that works with a Mac or device with a browser.
Don't just take our word for it. Try it yourself.

Watch the video to find out more.