What else works out better
when you start with a mind map?
Use MindGenius 20
for much more than project management
Make every meeting focused and effective. Use MindGenius 20 to create a meeting agenda.  
You can even make a template for every meeting's agenda.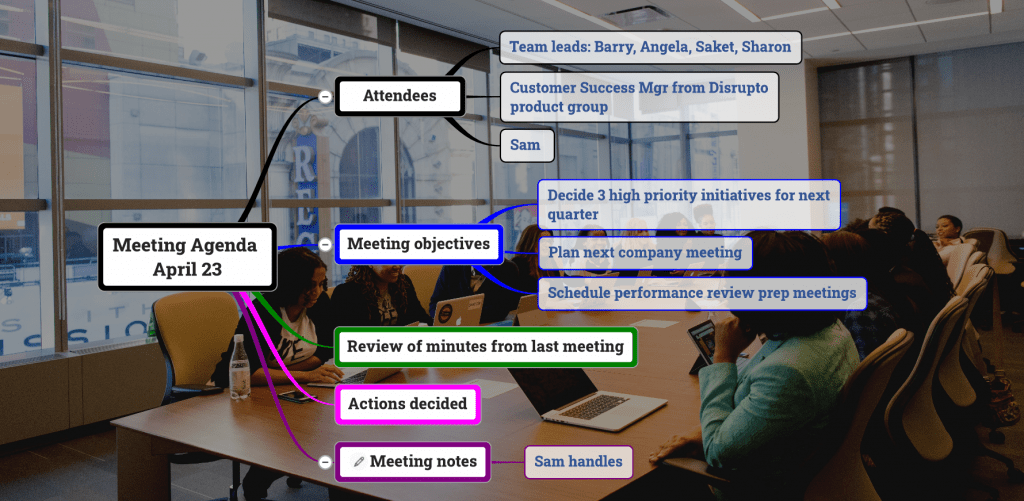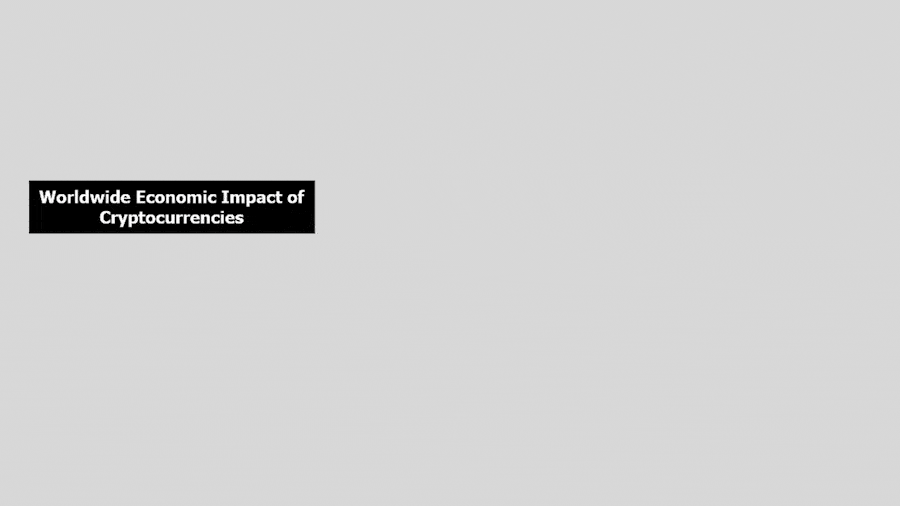 Plan your next writing project
Get past writer's block with free-form brainstorming.
Pull together your ideas and information into a logical structure for your report, dissertation, book, or screenplay.
Then export to Microsoft Word for completing your writing project.
Students: Take better notes
MindGenius 20 is a cognitive power tool – which makes it the perfect tool for students who want to get the most out of every class.
A mindmap makes information, insights, and knowledge relationships visual – and so more likely to be remembered.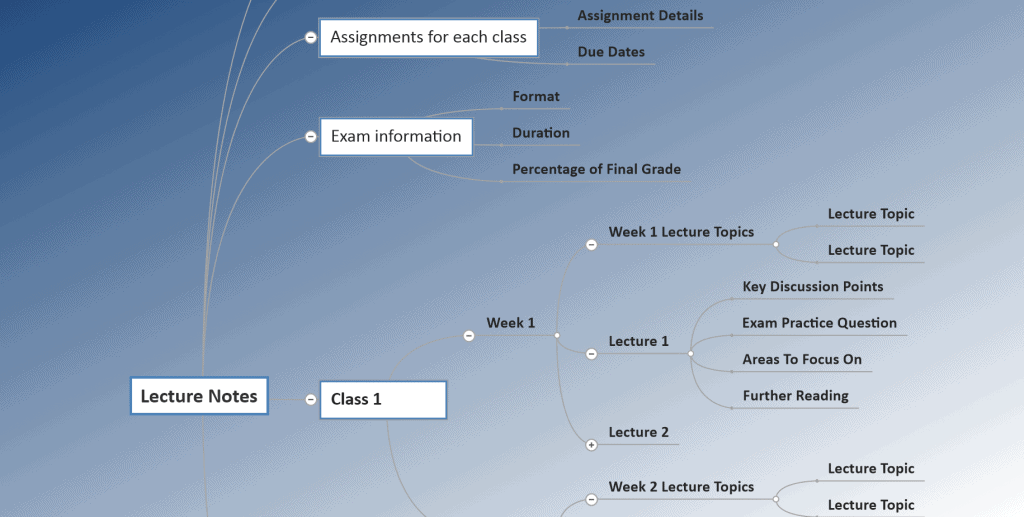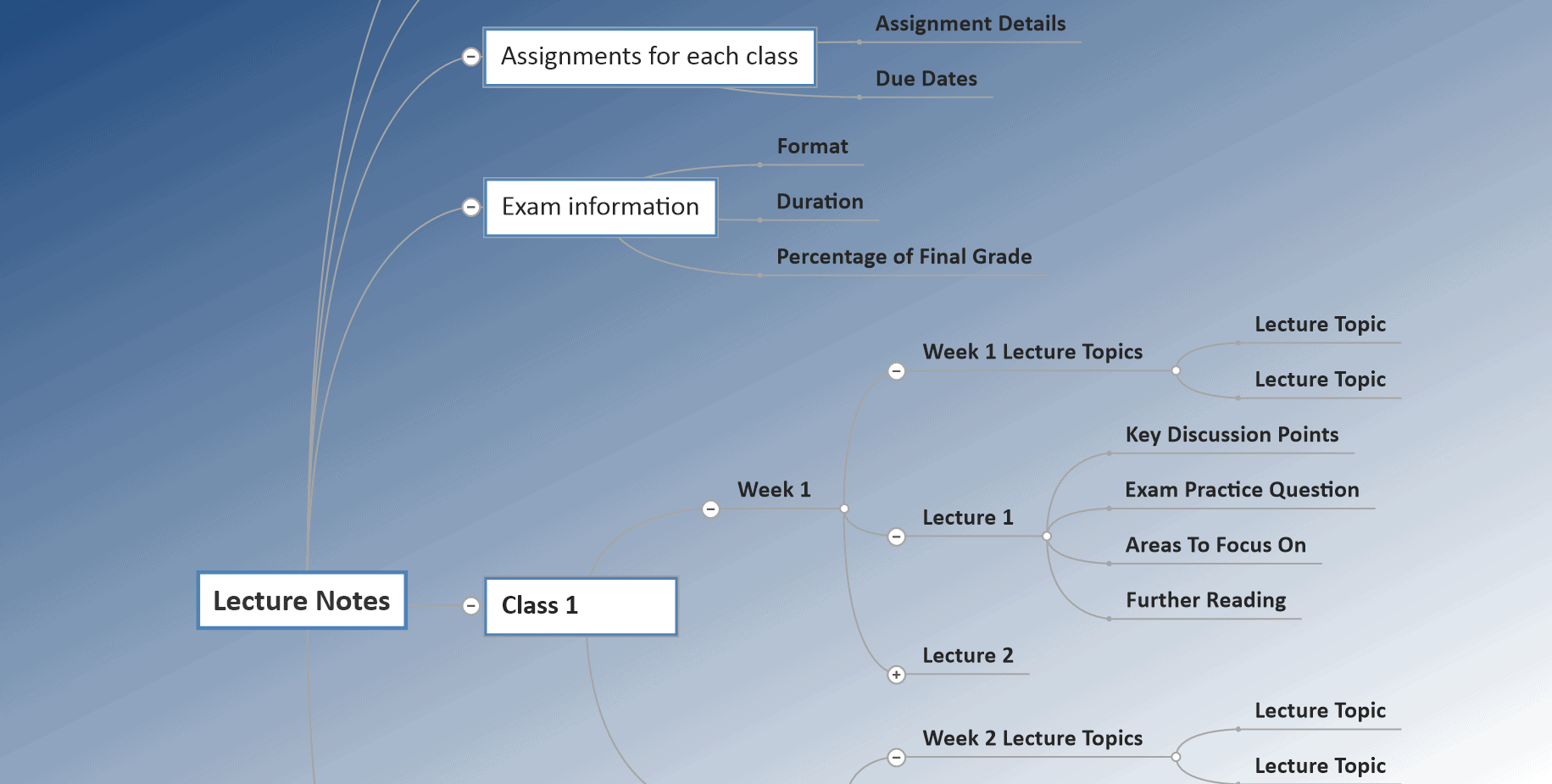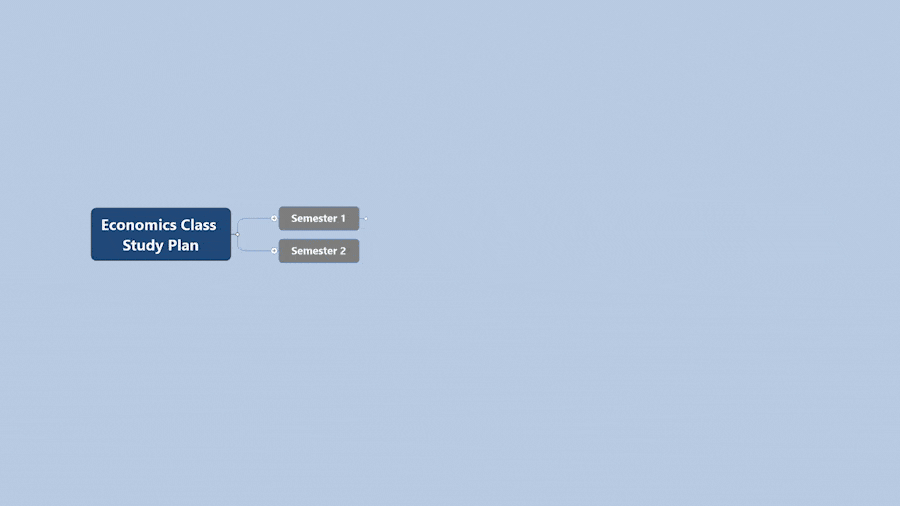 Teachers: Create better lesson plans
Stimulate your best thinking and creativity when you develop lesson plans with MindGenius 20.
Start with free-form brainstorming. End up with a complete visual structure for all concepts and facts you plan to share.
Plan your vacation, wedding or career
Personal projects are perfect for quick plans with MindGenius 20. Put in as much or little detail as you need.
Start with a completely free-form mindmap. Then organise and prioritise.
Keep up to date on all things MindGenius.
Follow us!