Easy, Powerful MindMaps with Complete Project Management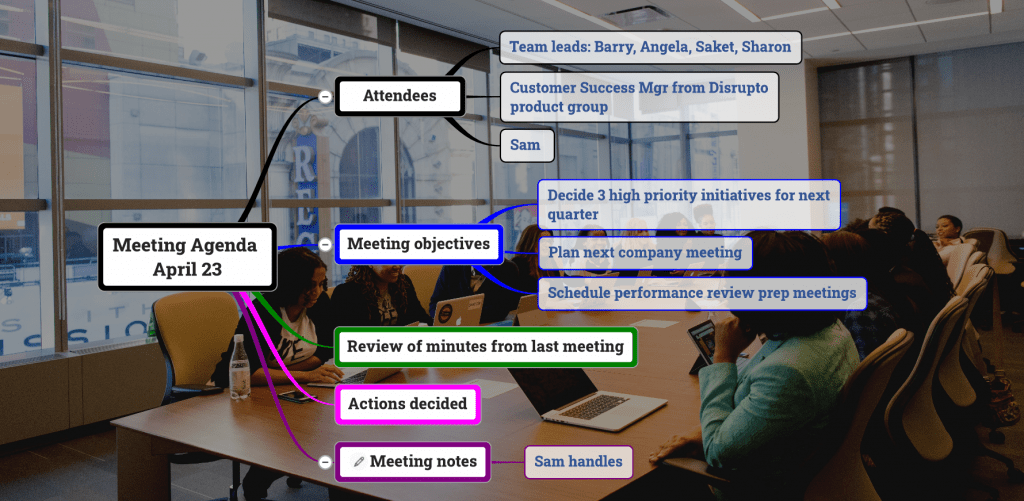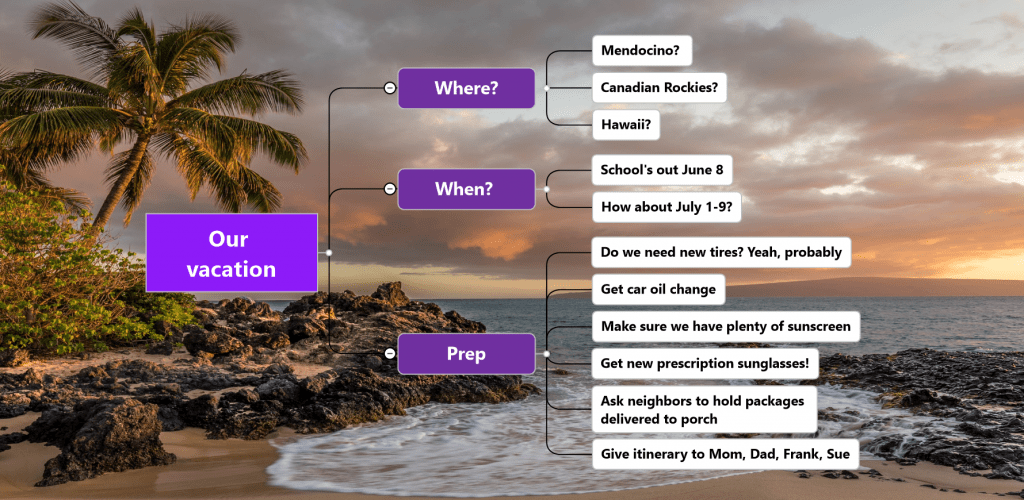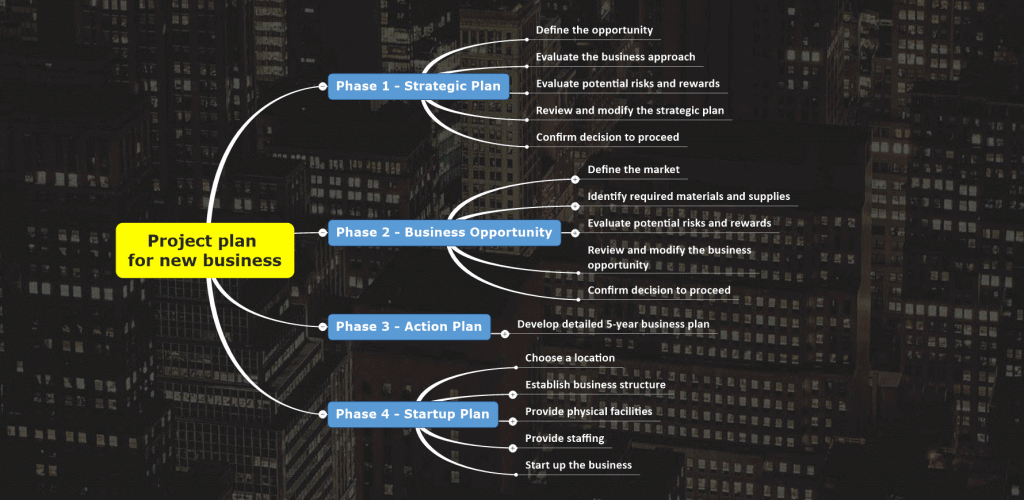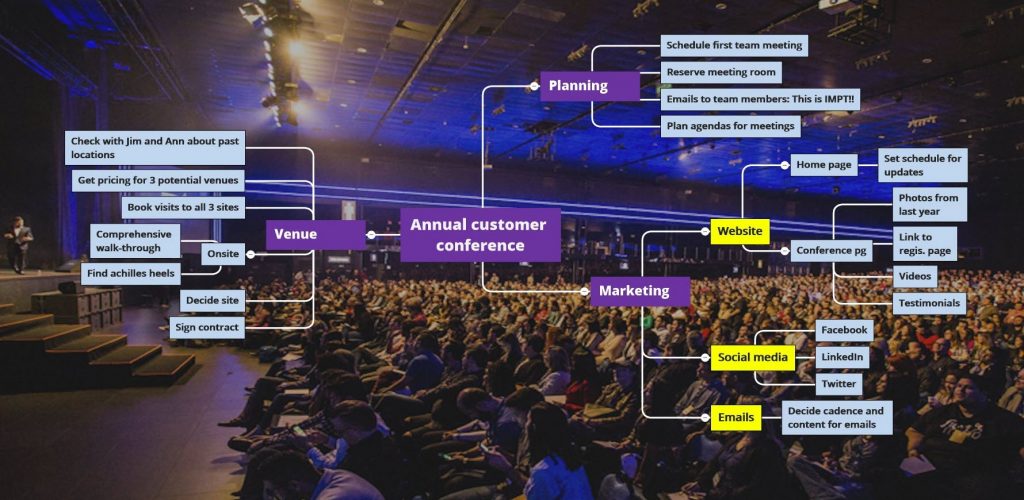 MindGenius 20 gives you flexibility and freedom
We provide remarkable flexibility in how you visualize and organize ideas and information. 
You have remarkable freedom in customizing the structure, shapes, and colors of your mind maps.
Interested? Download now or watch these videos for more information.
Solution Finder is a powerful feature within MindGenius 20 that uses "Guided Brainstorming" to help you and your team reach the best decisions about virtually any problem, challenge, or project.
Interested? Watch our YouTube video, get started or visit our Solution Finder page to find out more.
MindGenius 20 also gives you all the tools you need for complete project management.
Mind Map: Brainstorm, then organise
Gantt View: Set and review timing
Resources View: Who's doing what
Categories View: Preset or customised
Priority View: What matters most
Status View: Where you stand
What do our customers say?
"MindGenius 20 is truly unmatched as a project management tool"
"We use MindGenius 20 to put all our ideas & thoughts together in one place."
"This product has the opportunity to really make a difference to the way people plan and work."
Keep up to date on all things MindGenius.
Follow us!
What is mind map software?
Mind map software is a computerised program used for creating diagrams to display concepts and thought processes visually. Using mind maps allows information to be better organised and due to the visual nature, increases comprehension and information retention.
What is mind map software used for?
The primary use of mind map software is for brainstorming, although it is also used for more effective note-taking and for organising processes such as project planning. Whilst mind mapping can be done with white boards, flip charts, and even post-it notes, using mind map software lets users better organise information and streamline collaboration enabling groups of users to contribute to idea generation. An additional use for mind map software is to create visual presentations as an alternative to traditional software such as Powerpoint, which is most frequently used by project managers and business analysts because the information is easier to digest and comprehend.
What does mind map software do?
Mind map software digitises the creation of mind maps. Using software provides much more space and better organisation of data than traditional flip charts offer. Additionally, as the information is digital, it can be easily moved, expanded on, files attached to various branches of a mind map, essentially providing the ability to create a digital file repository into each mind map and share those more easily with remote users.
Who uses mind mapping software
Mind map software is used by business owners, students, project managers, software developers and by charities for brainstorming fundraising ideas, then planning and organising campaigns. Any process requiring collaboration among team members or with third-parties can benefit from using mind map software for idea exploration. One idea leads to another, to another and each can be linked with files added including images until the data is displayed in a uniform fashion that everyone can easily understand. The use of mind map software vs. paper mind mapping is software gives unlimited space to elaborate on information using expanding drop-down branches, connecting those to others and even interlinking multiple mind maps to organise a variety of processes. Anything requiring thorough thought and careful planning can be better illustrated using mind maps to structure data into a logical flow of information.
What types of mind map software are there?
Mind map software is available as a cloud-based application, via a SaaS (Software-as-a-Service) provider, or as on-premise applications installed to company servers and used on internal business computers. Mind map software provided as a SaaS is often based on single user licencing. The more users there are in teams, the higher the licencing overheads. On-premise mind map software programs can have similar licencing requirements but with enhanced security features enabling businesses to ensure any processes and projects created are contained within the businesses private network, and not uploaded to a third-party server. Cloud-based mind map software may be available across multiple devices while on-premise programs can require businesses to have the right hardware that meets the minimum operating systems requirements.