MindGenius is an easy to use mind map software
Mind Maps Enhance Your
Understanding Of Any Topic
Visually capture and structure ideas and information for clearer thinking and better communication.
Personalise with images, colours and styles to create engaging mind maps.
Capture Information In A Mind Map
Brainstorm thoughts and ideas or take notes with features which allow you to capture and break down information quickly and easily.
Select from one of our mind map templates or create your own from a blank canvas.
Add images from our library or upload your own to improve your understanding and knowledge retention of any topic.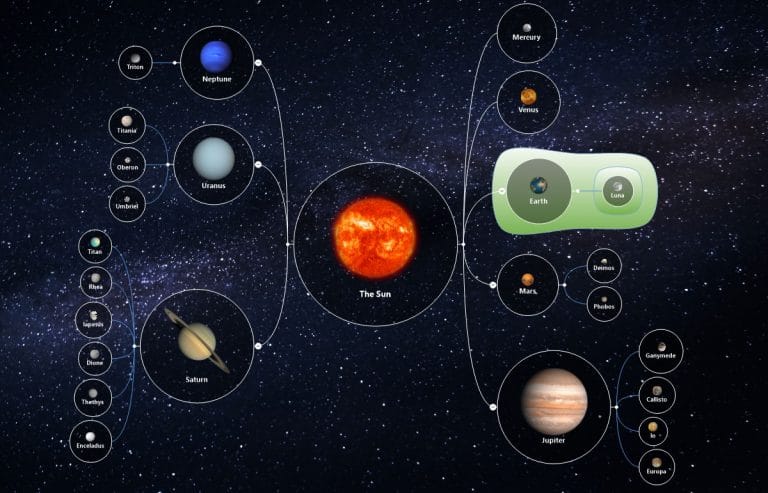 Retaining knowledge is easier with visual cues, and adding images and colours to a MindGenius Map is simple. Either use our extensive image library or insert your own. Add images to the background or assign to individual branches. Make your map design unique to you through styling branches, connectors and shapes.
Restructure and group information. Assign categories and filters to analyse the information captured. View your map in different layouts appropriate to the topic. Gain a different perspective on your information with dynamic views.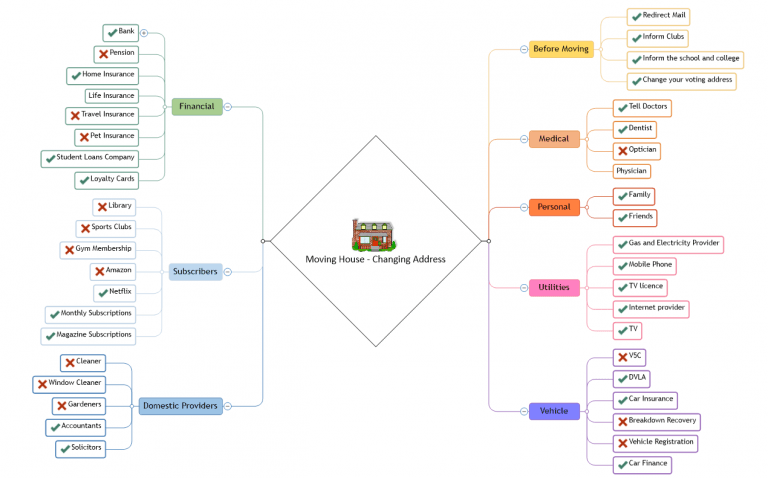 Let us show you how MindGenius puts you in control