Transform your educational experience
Use MindGenius Online as your go-to place for keeping track of your projects, working on group assignments and much more!

Available on ANY device with a browser (Safari, Edge, Chrome, etc.)
Trusted by Schools and Universities across 100+ countries
Your personal workspace for all of your projects and assignments
We keep all of your information and projects organized using the MindGenius Online Hub.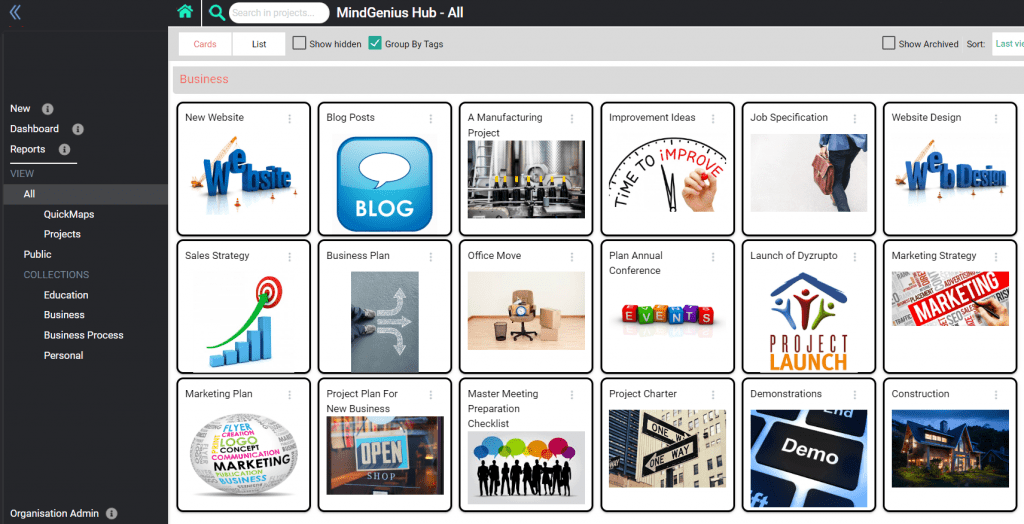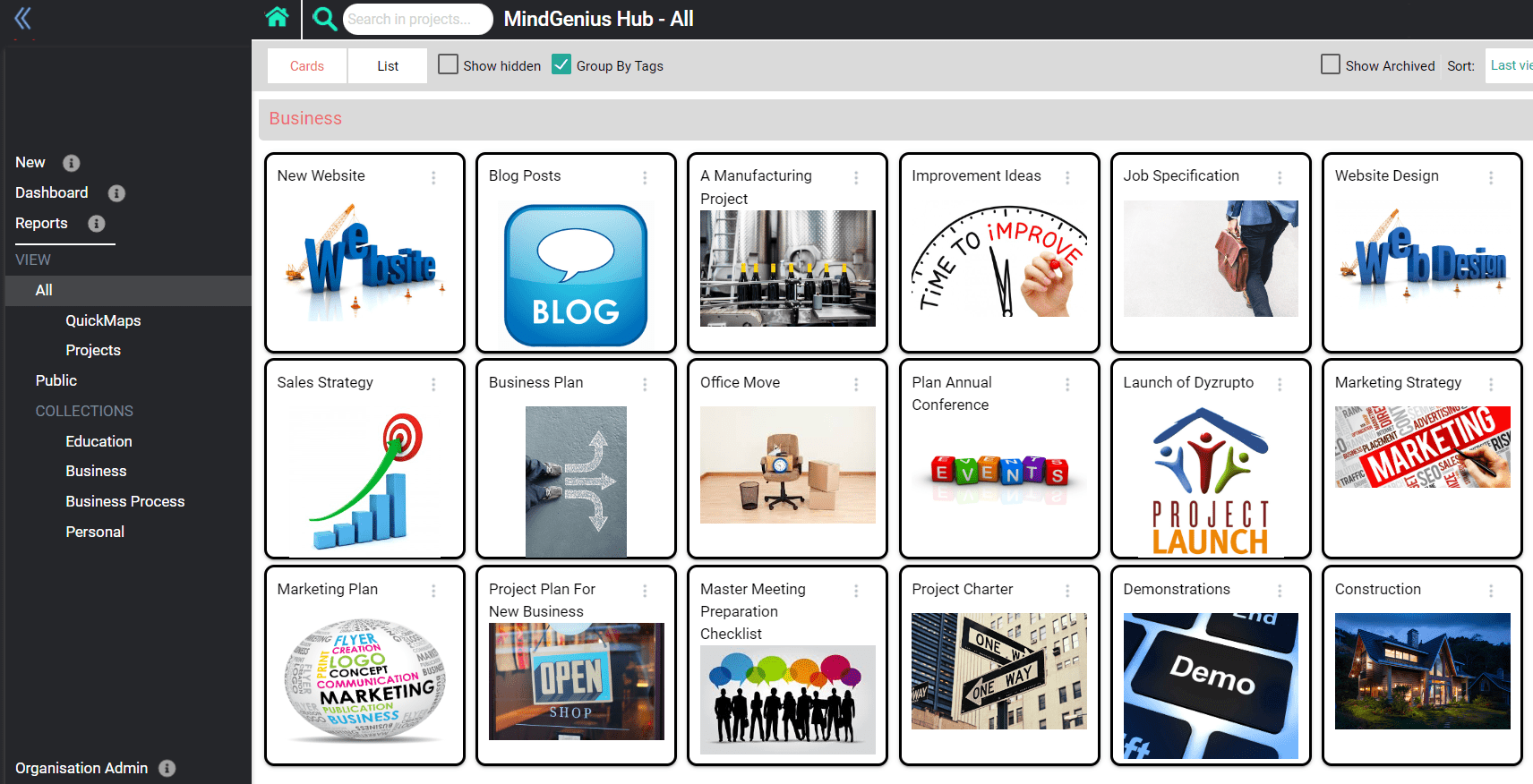 Create. Collaborate. Achieve.
Collaborate on all of your assigments, meet your deadlines and delivers amazing results, faster.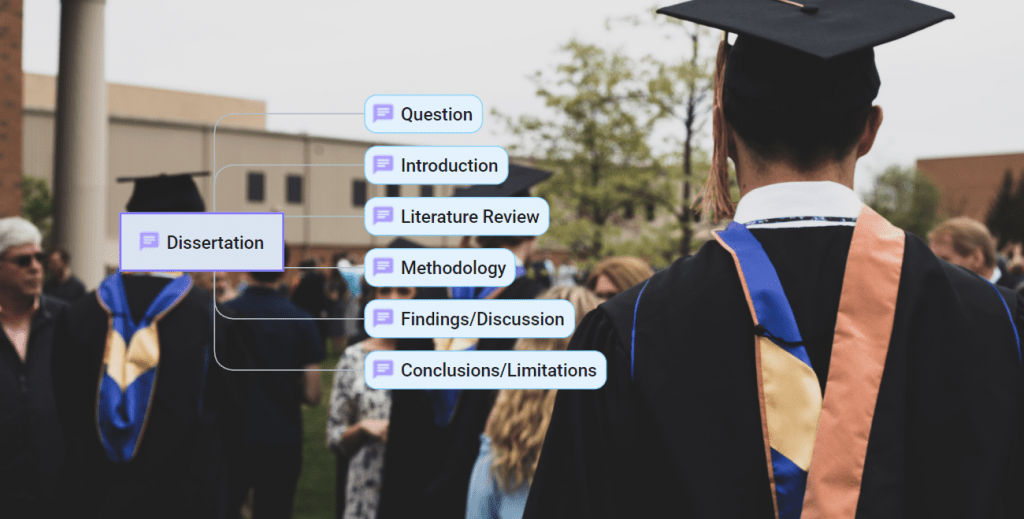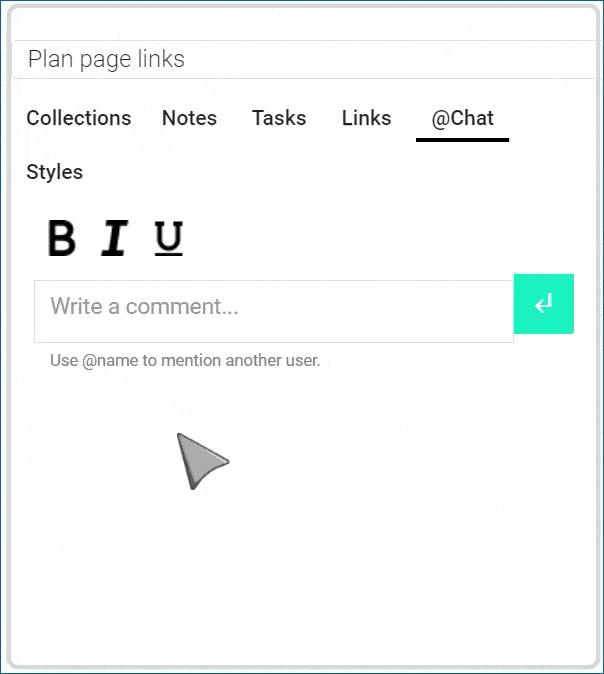 MindGenius for Education: campus-wide programme
We provide our powerful MindGenius applications for all your students, faculty, and staff — at a substantial discount. 
Click below to find out more.
"I love MindGenius Online. It's my favourite way of managing my work and that of my team."
"MindGenius Online has impressed many of my partners, and has clearly won over new admirers used to expensive solutions with less functionality."
"MindGenius Online has struck the right balance between complexity and practicality."