See the bigger picture and bring your work to life.
We make it easy to share your vision and get on with what needs doing.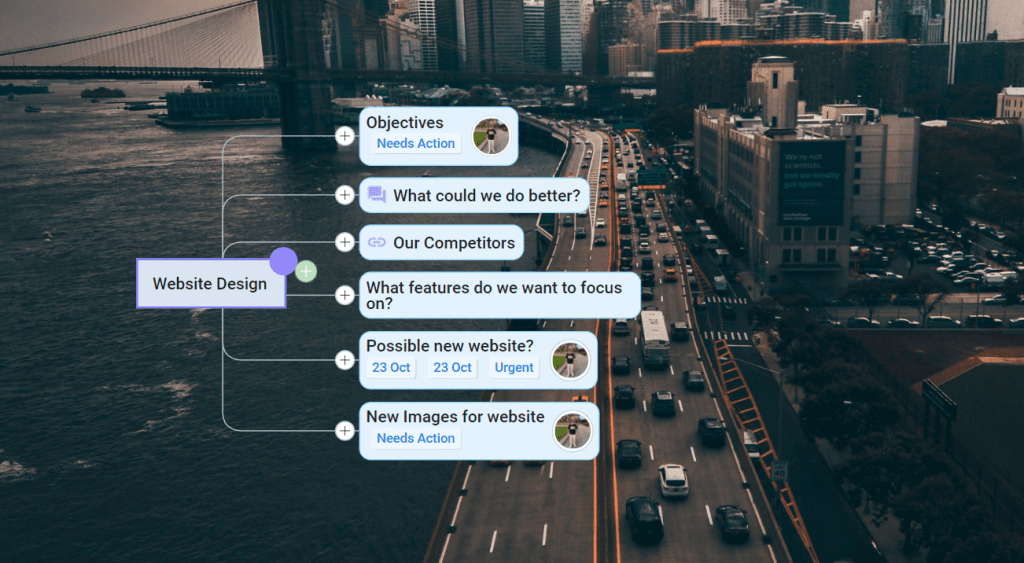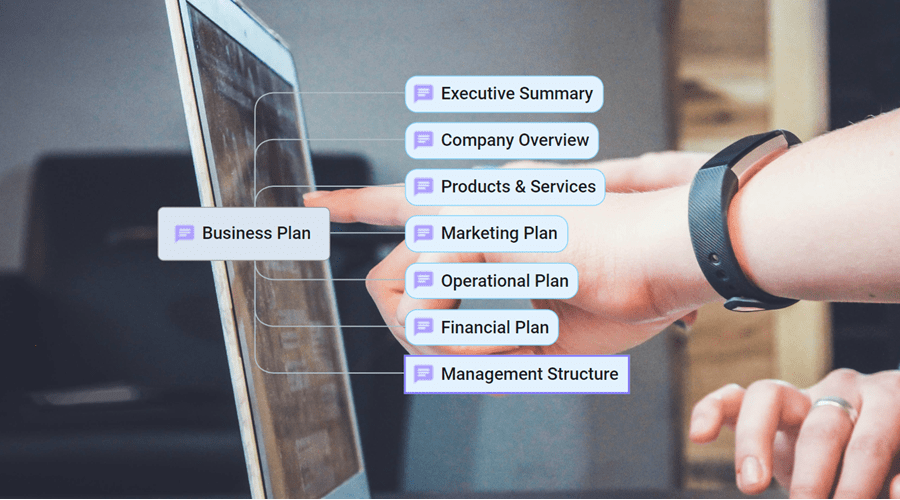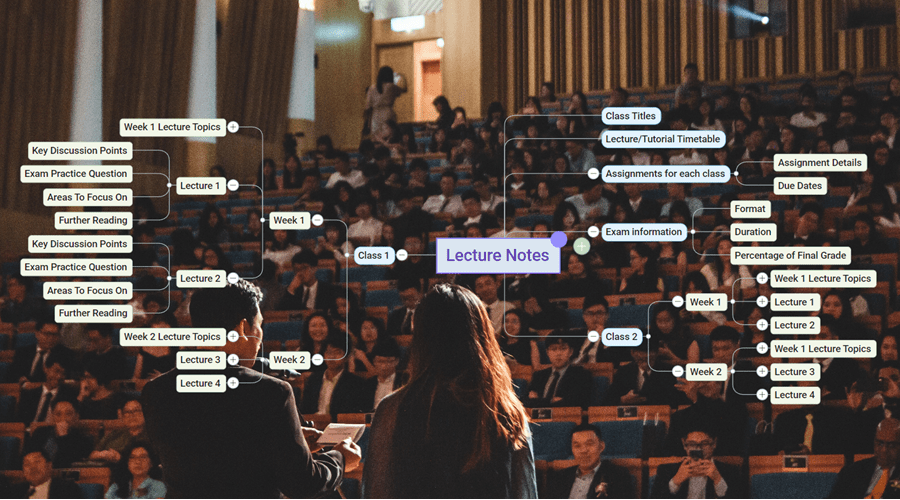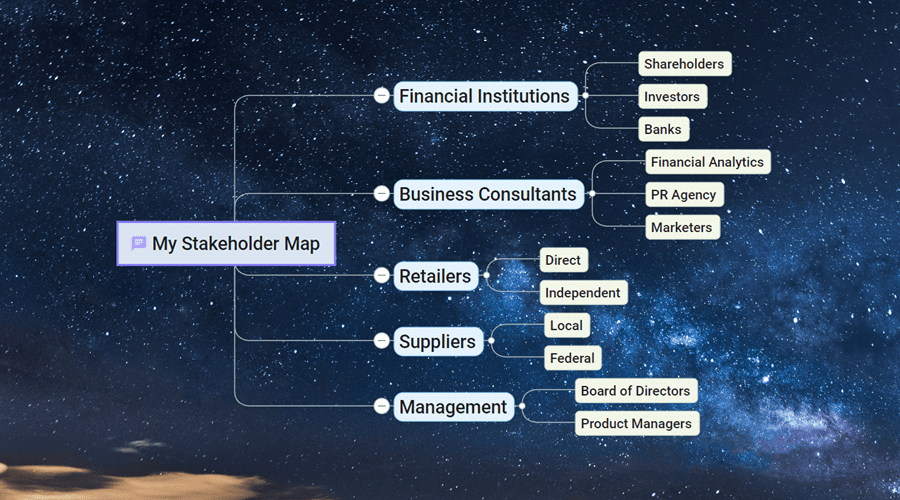 MindGenius Online makes it easy to discuss ideas,
take other views on board, align the team and
get concensus on the best way forward.
Managing Projects & Collaboration
More than just mind mapping
Organize your branches, collaborate with your team and set tasks with dates, priorities and constraints.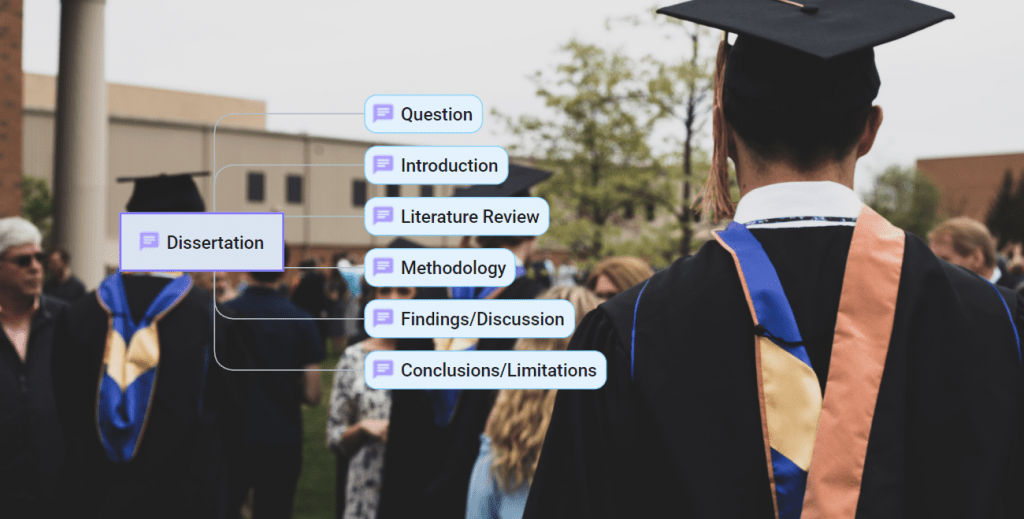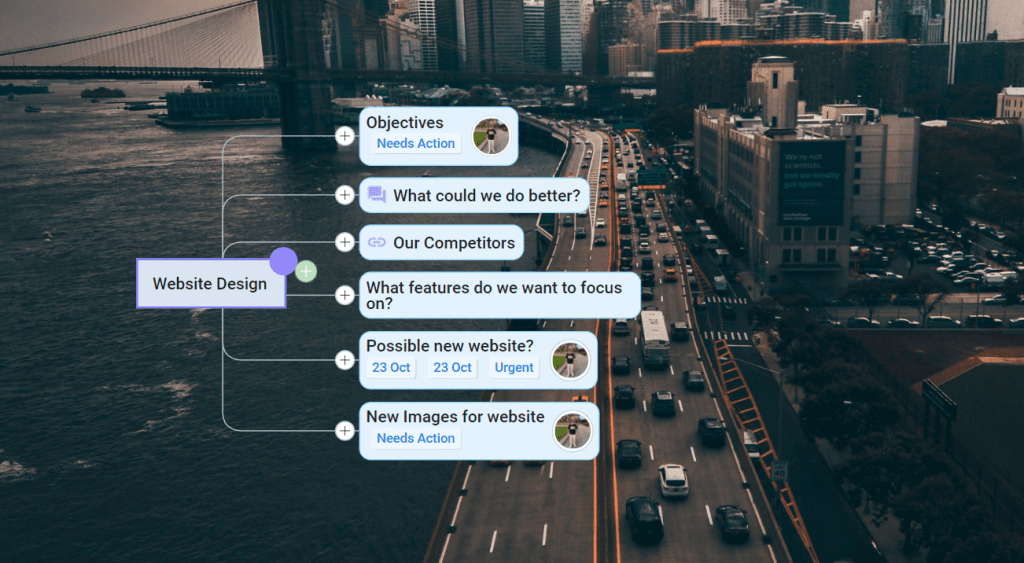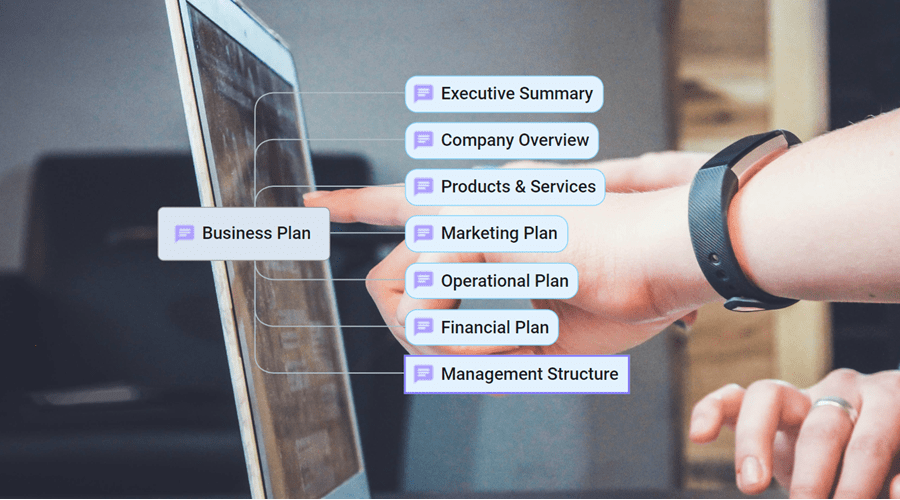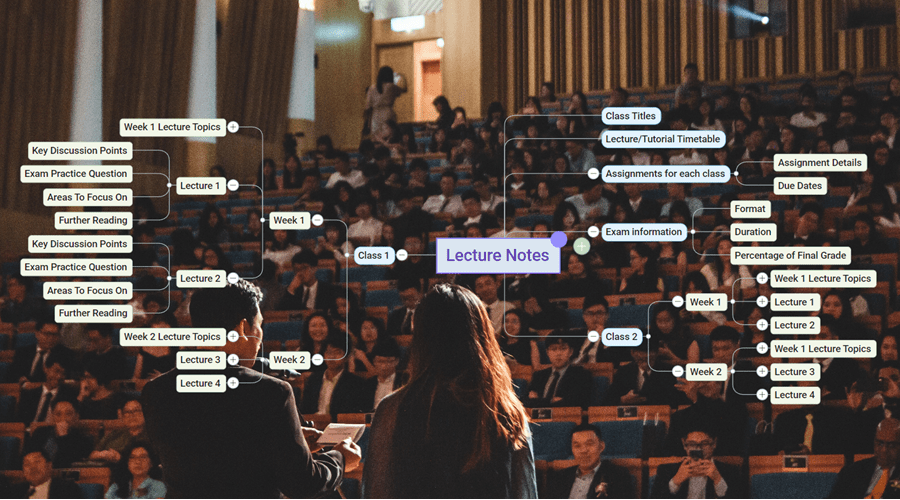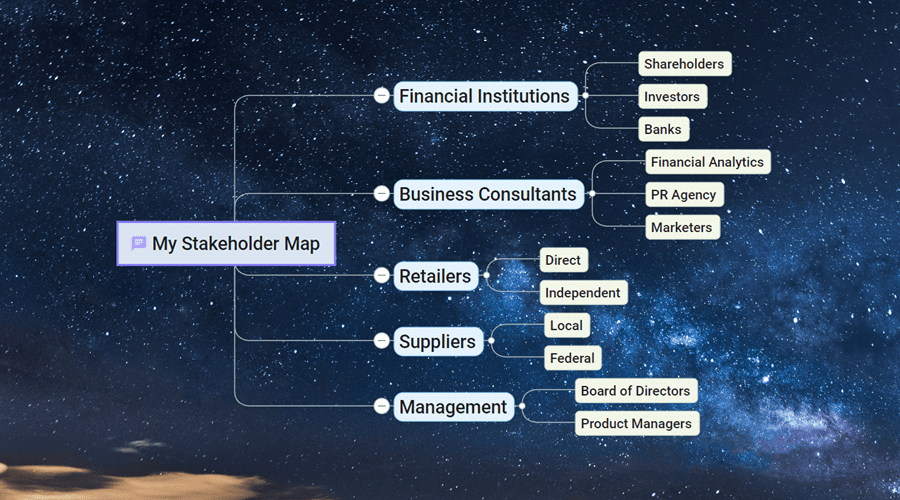 One picture is a thousand words
Add a custom background or choose from a selection of millions using Unsplash to make your mindmaps engaging to work on.
We provide a real-time platform for you and your team to achieve results faster.
We help people and organizations around the world successfully complete projects without losing work or missing deadlines.