See the bigger picture and bring your work to life.
MindGenius Online makes it easy for you to share your vision with your colleagues and get on with what needs doing.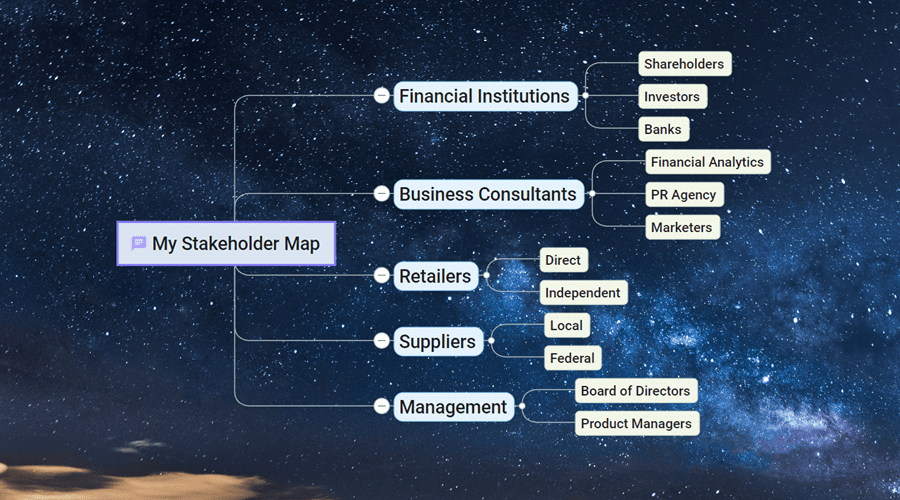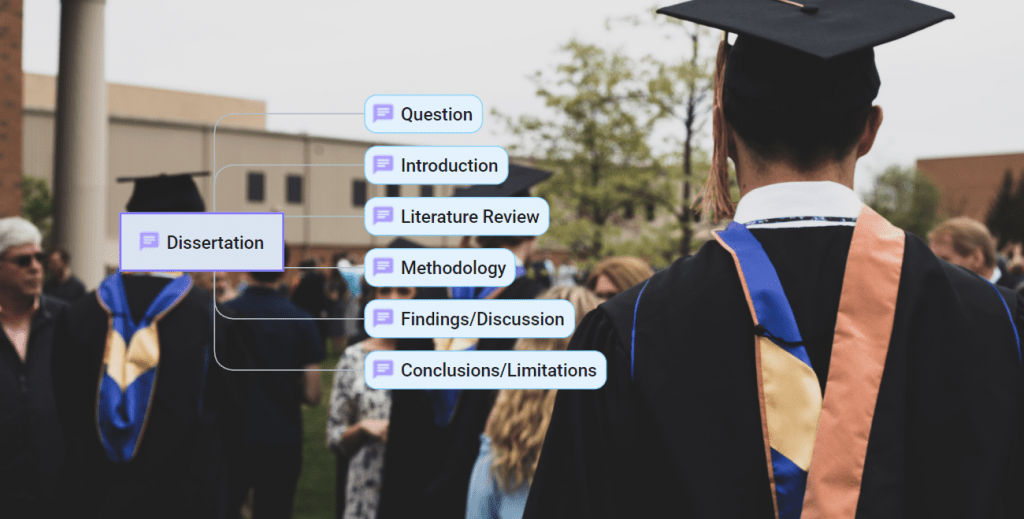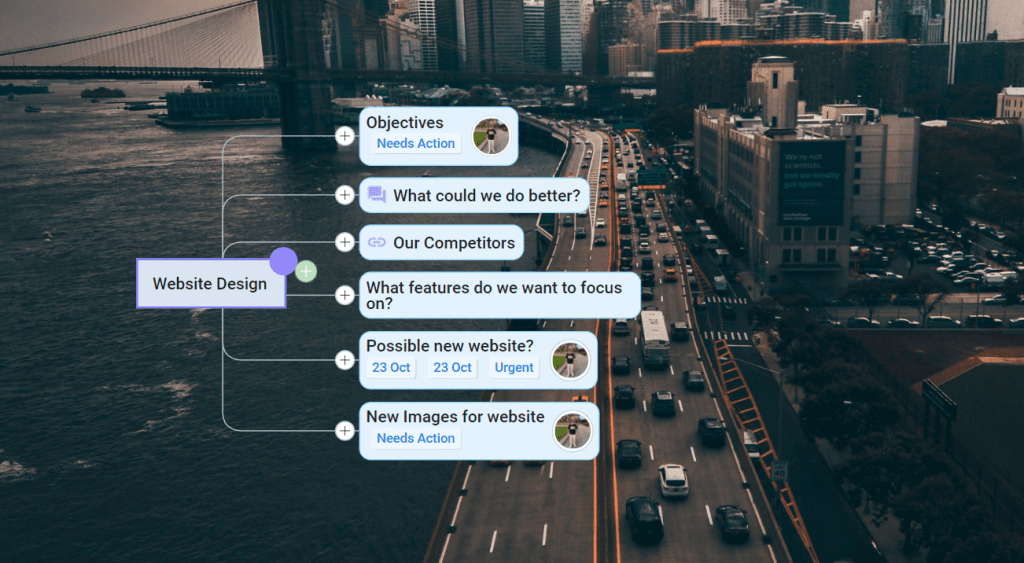 MindGenius Online makes it easy to discuss ideas,
take other views on board, align the team and
get concensus on the best way forward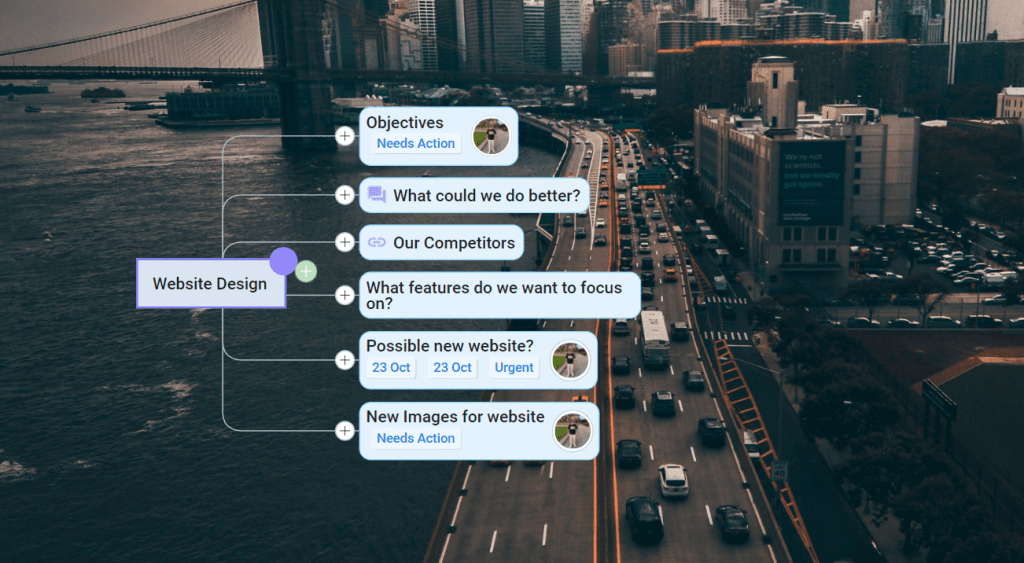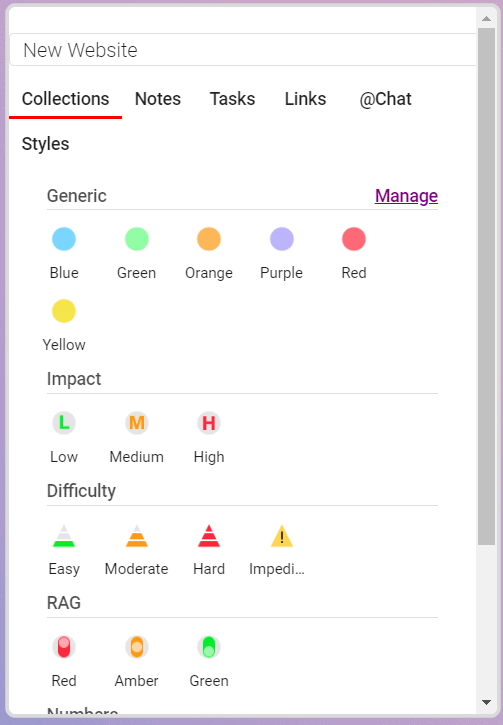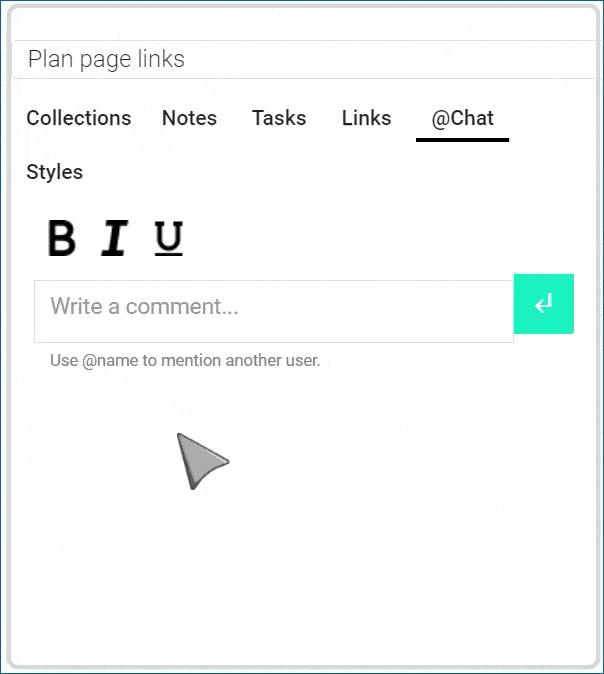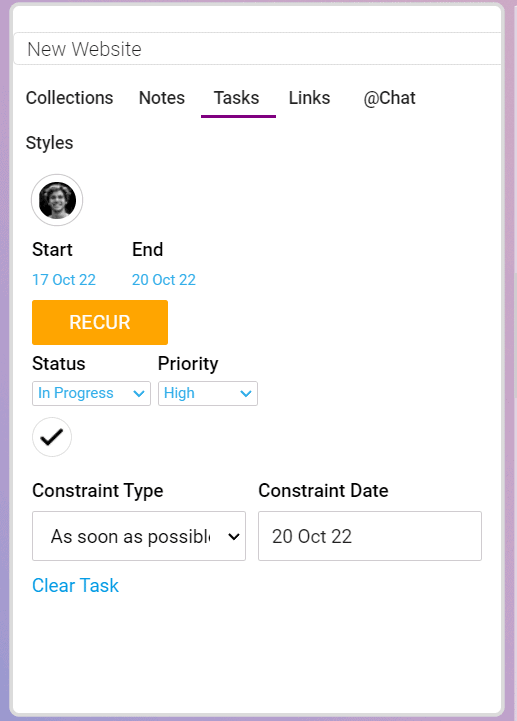 Managing Projects & Collaboration
Our cool features let you organize your branches, collaborate with your team and set tasks with dates, priorities and constraints.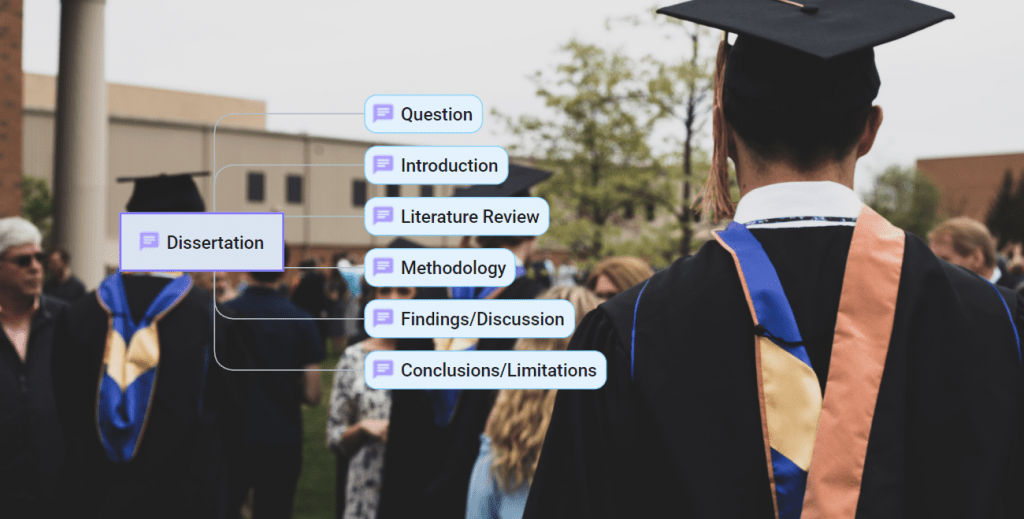 Mindmapping is the best way for visual learners to organize their thoughts in one place.
MindGenius Online lets you capture your thoughts, organize them and action them all simultaneously.
MindGenius Online provides you with views, filters
and category tags allows you to quickly sift through
from what could be done to what must be done.
One picture tells a thousand words
Add a custom background or choose from a selection of millions using Unsplash to make your mindmaps engaging to work on.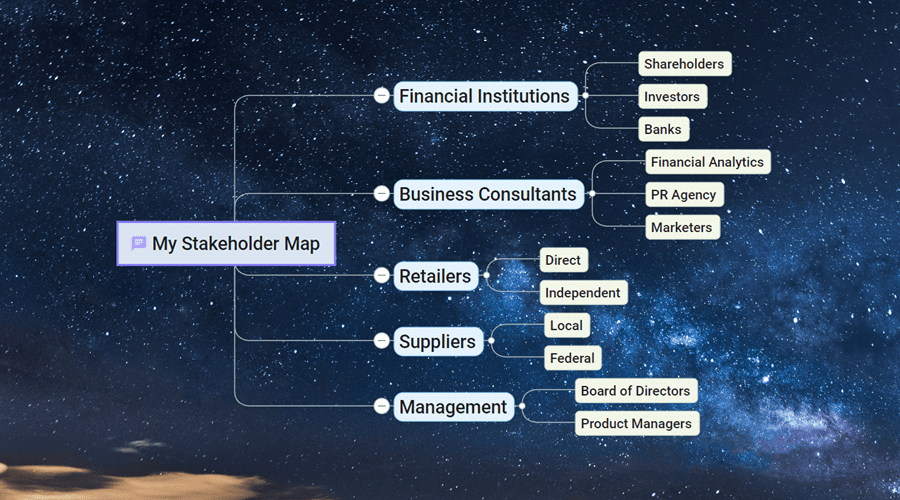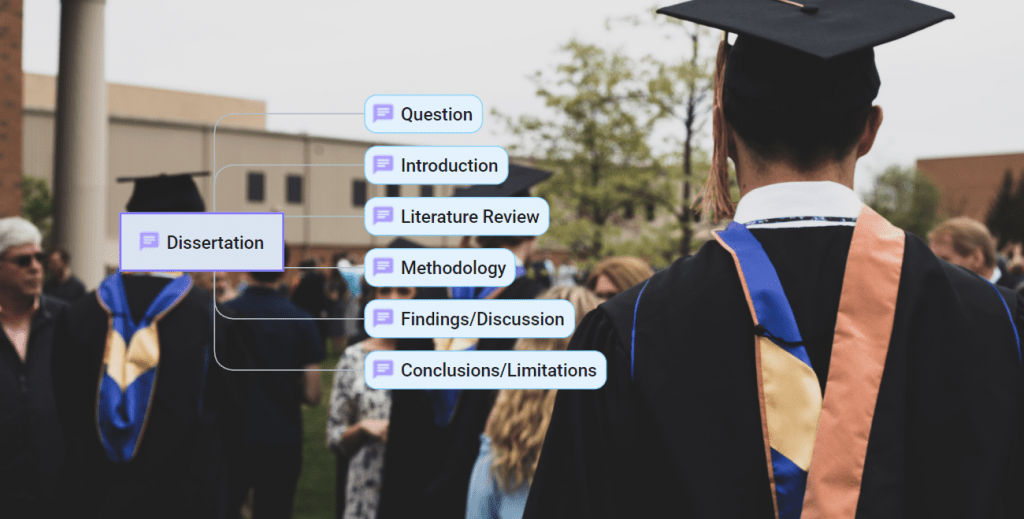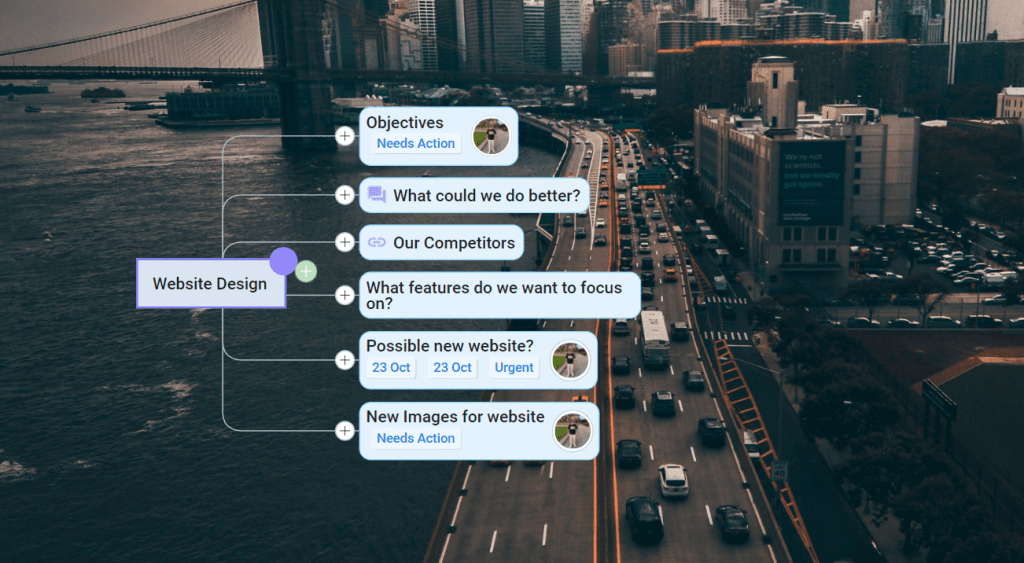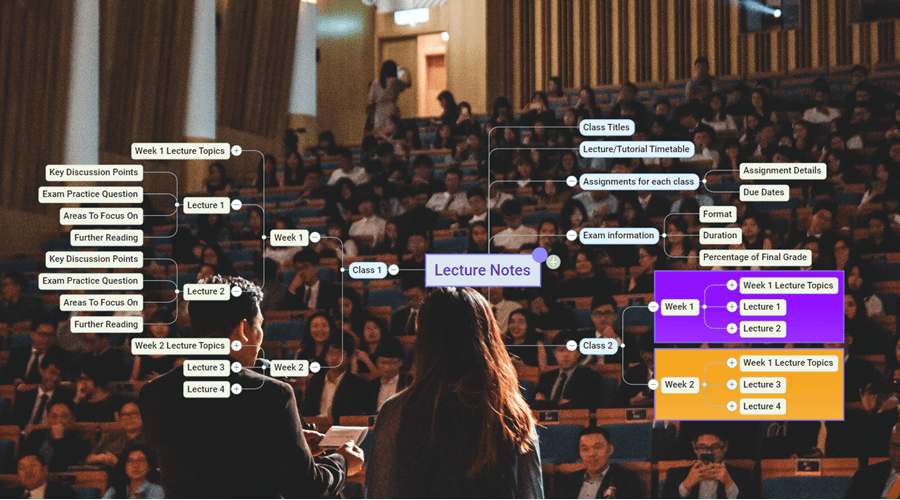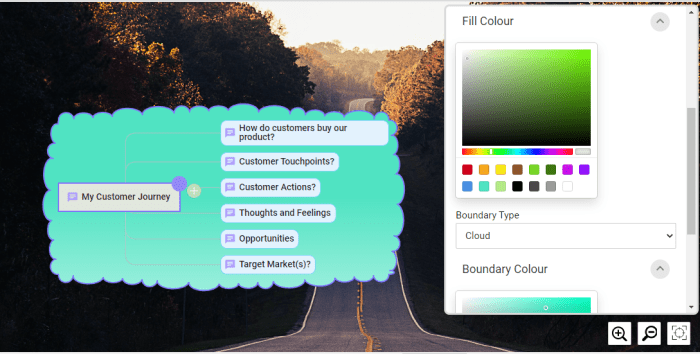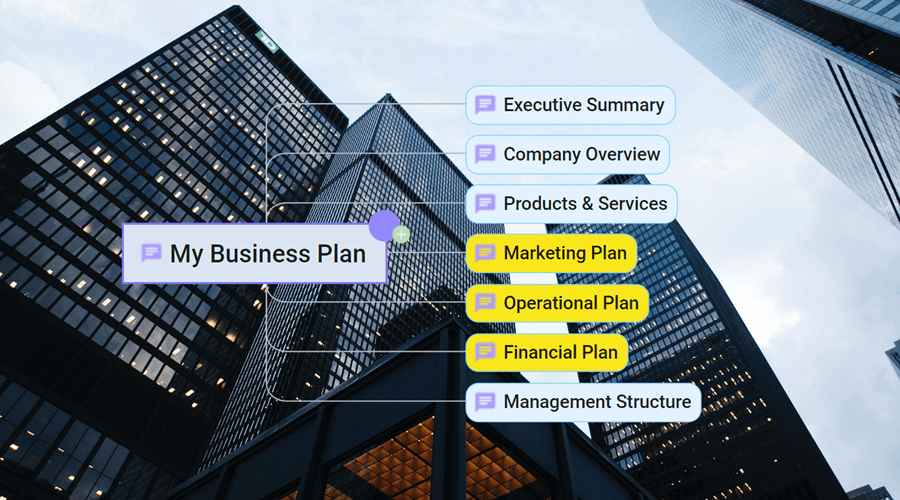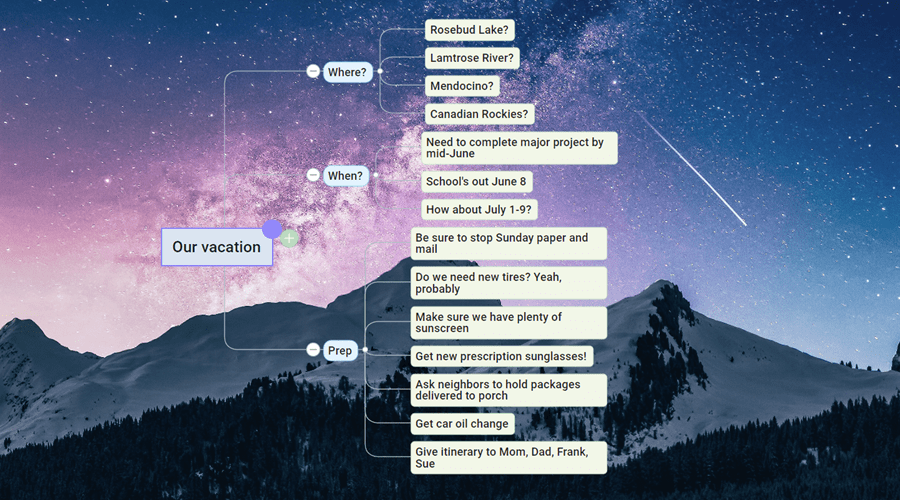 Create your visual masterpiece.
Mindmapping encourages creative thinking and is the best way to understand information. 
Use shapes, colours and images to make your work come to life. 
Keep up to date on all things MindGenius.
Follow Us!