Empower your organization to get more done
MindGenius Online helps you produce better work, faster and together. 
Effortless Project Management.
Manage team projects, invite your team and share your assets and files easily and manage projects down to an individual task level.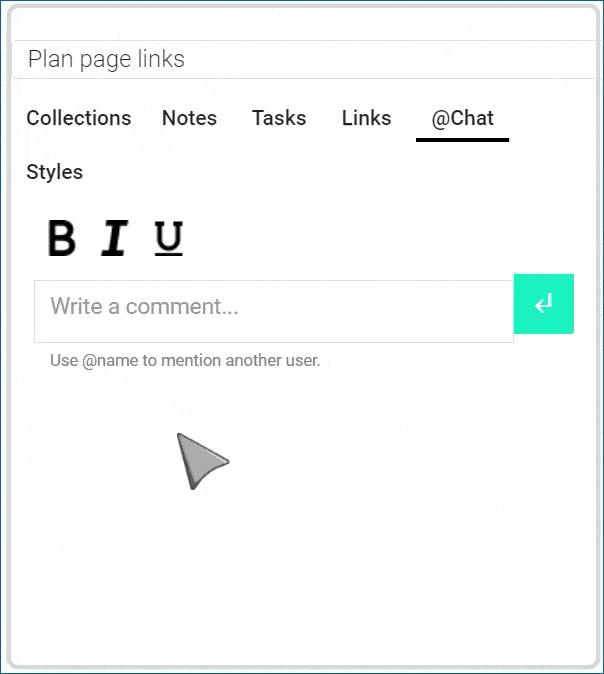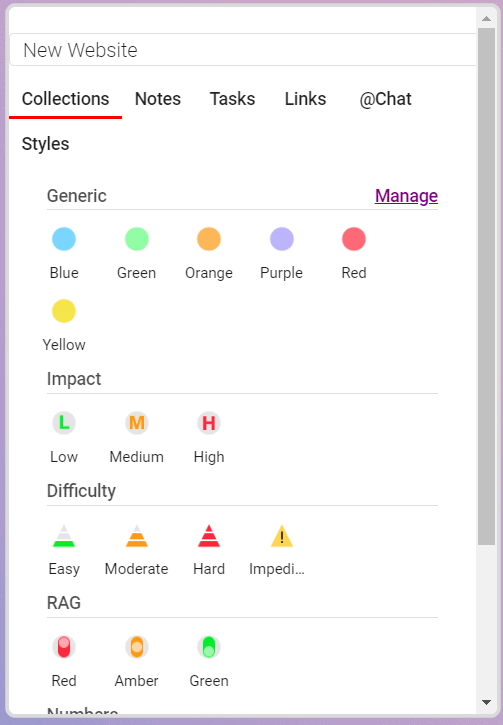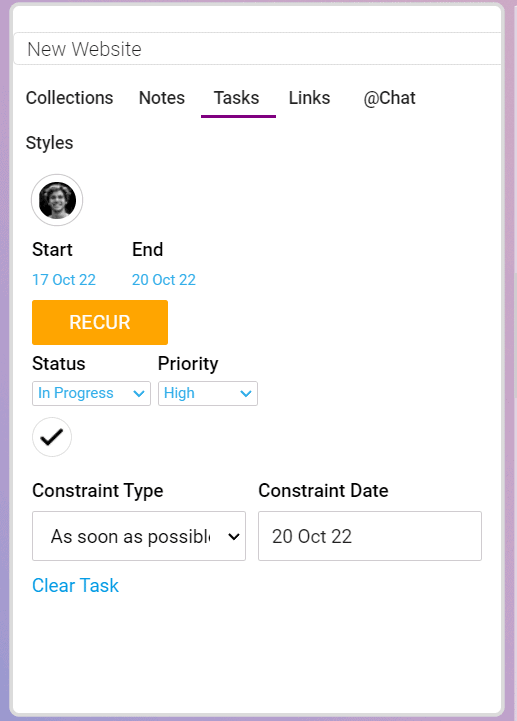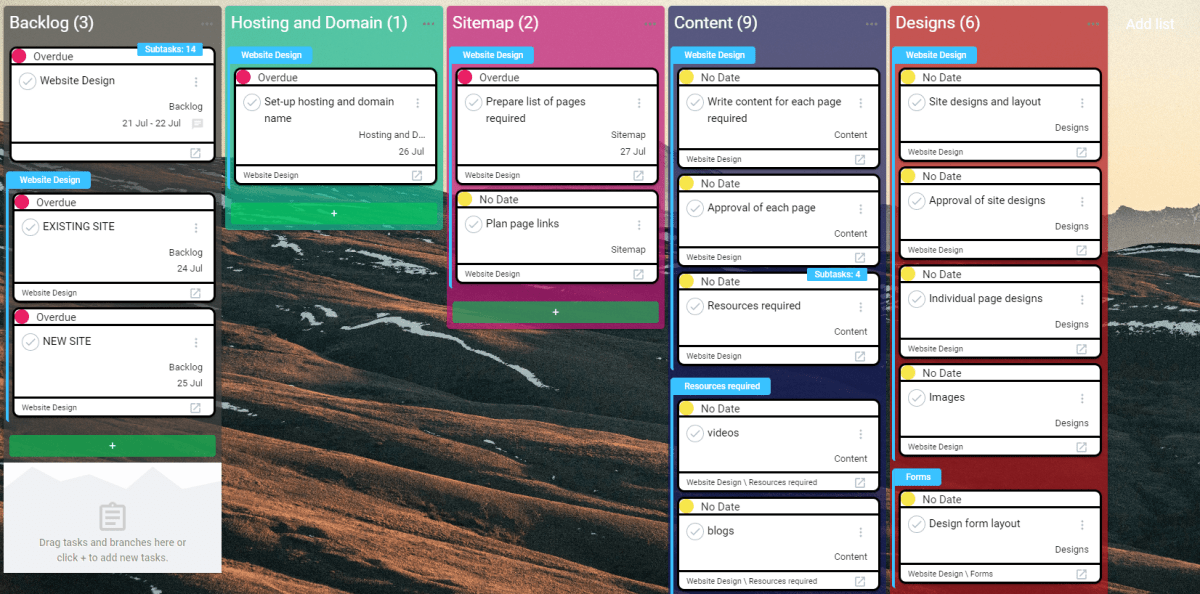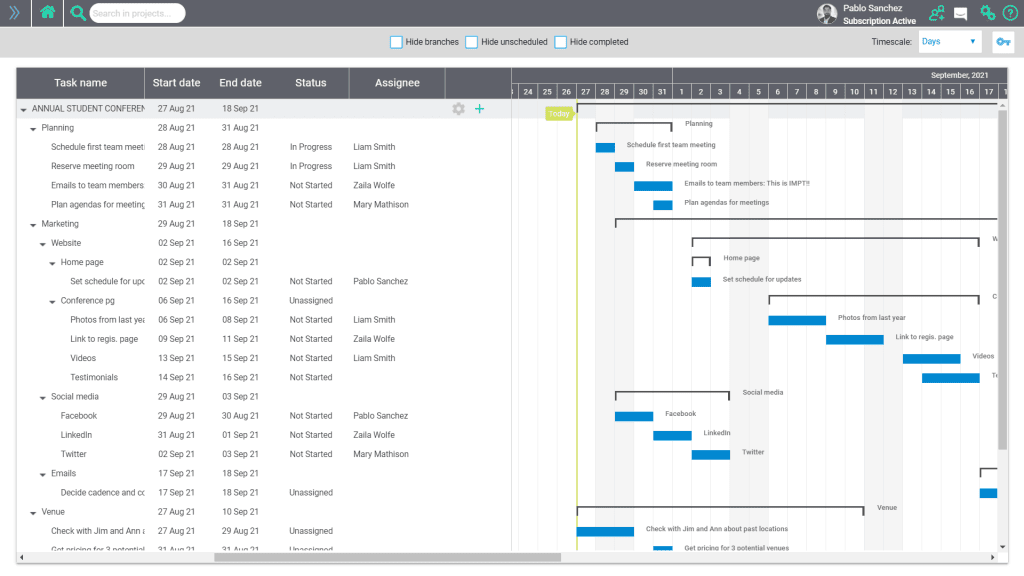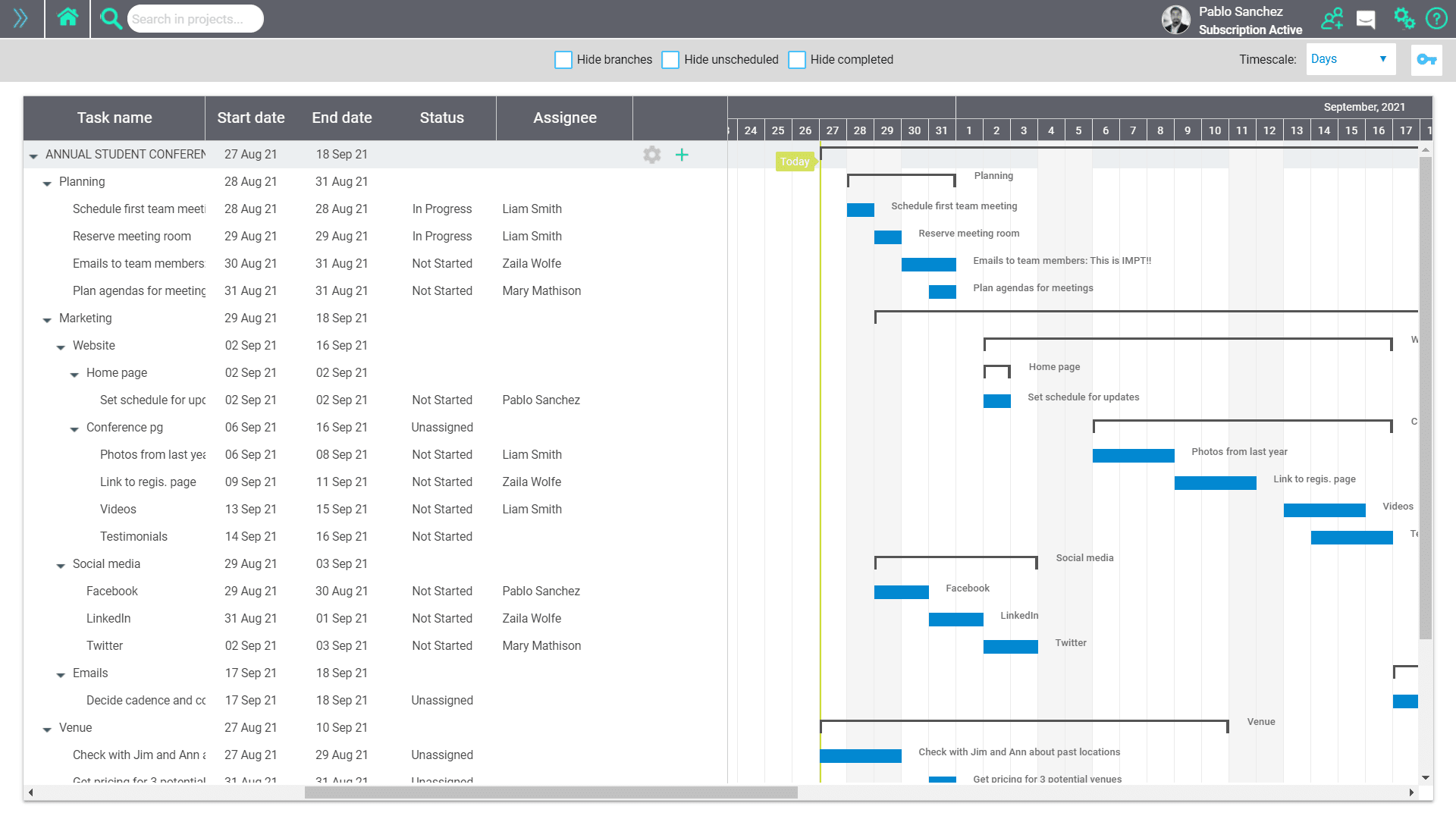 With MindGenius Online you can prioritize your work . No need to try to figure out what to work on first.
Deliver your project on time, every time.
Eliminate the need for manual tasks. Oversee everything in your project at a glance using the Taskboard.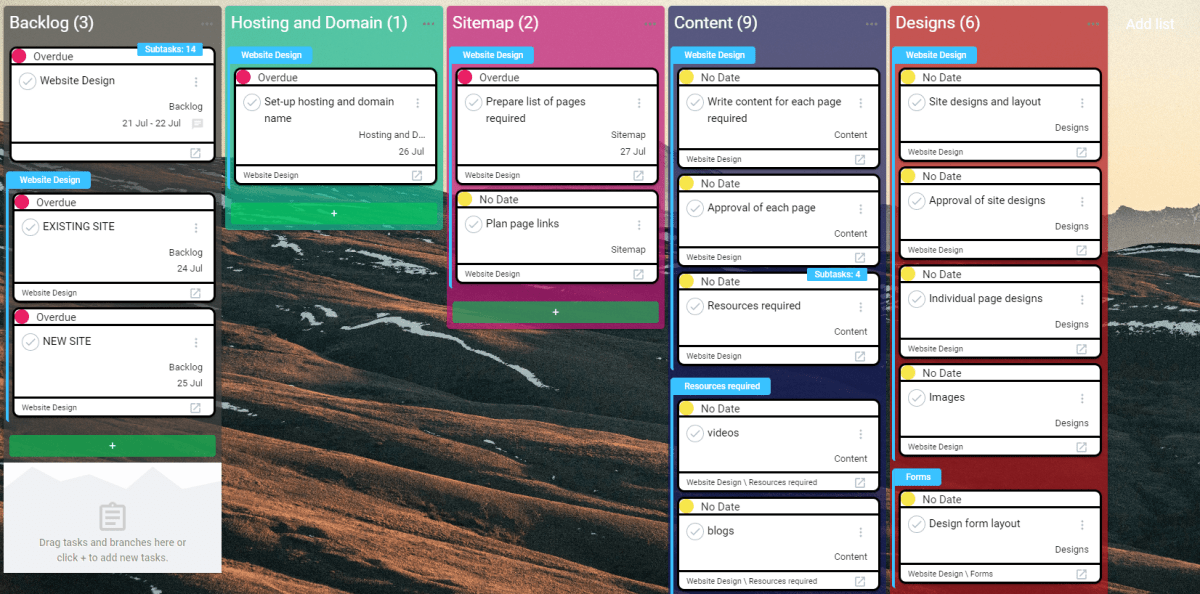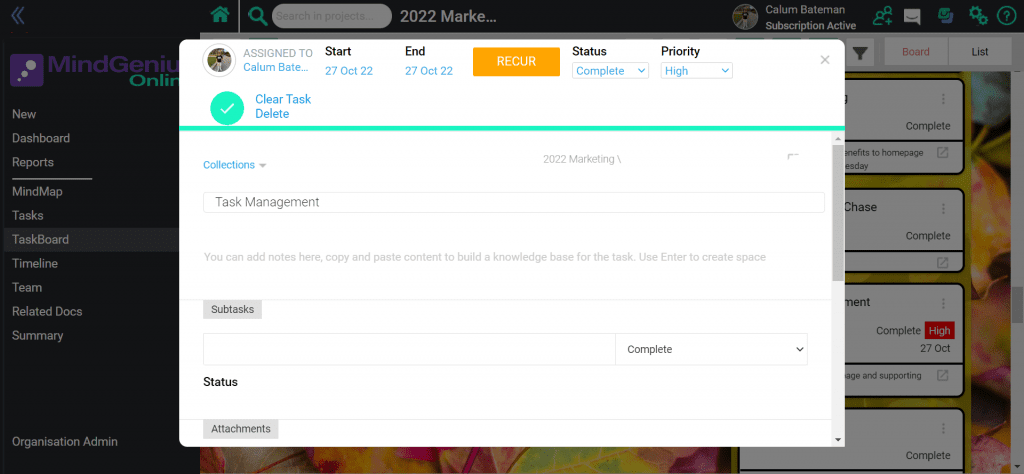 MindGenius Online lets you keep tasks and project information
in one place so you won't miss a deadline