Everything works out better when you start with a mind map.
Our Products - which one is right for you?
Things turn out better when you start with a mind map...
What do our customers say?
"MindGenius has impressed many of my partners, and has clearly won over new admirers used to expensive solutions with less functionality."
"We use MindGenius put all our ideas and thoughts together in one place"
"This product has the opportunity to really make a difference to the way people plan and work."
Before MindGenius, your projects are often late, over budget and failing to deliver..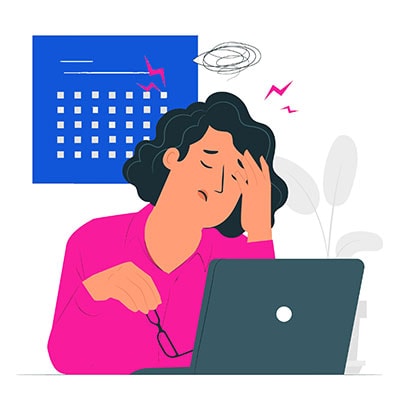 Now, there's an additional challenge with remote working. 
Your team are stressed and it's really tough to see and manage everything.
Using MindGenius, your team will be working together in harmony. 
Projects will be on time, organized and delivering success.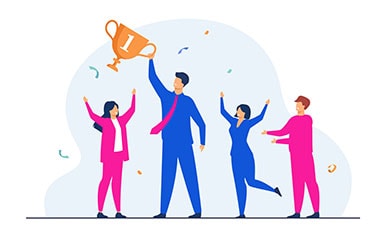 Keep up to date on all things MindGenius.
Follow Us!