Your personal workspace for all your projects, tasks and related information.
Whether you're at home or working, we make it easy for everyone to be better organised and see all of their outstanding tasks.

Available on ANY device
Trusted by thousands of customers across 100+ countries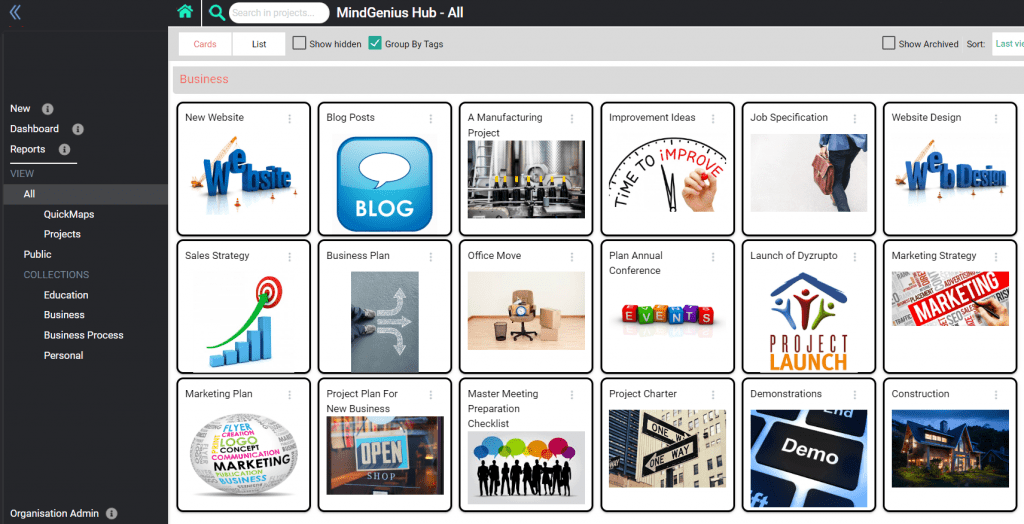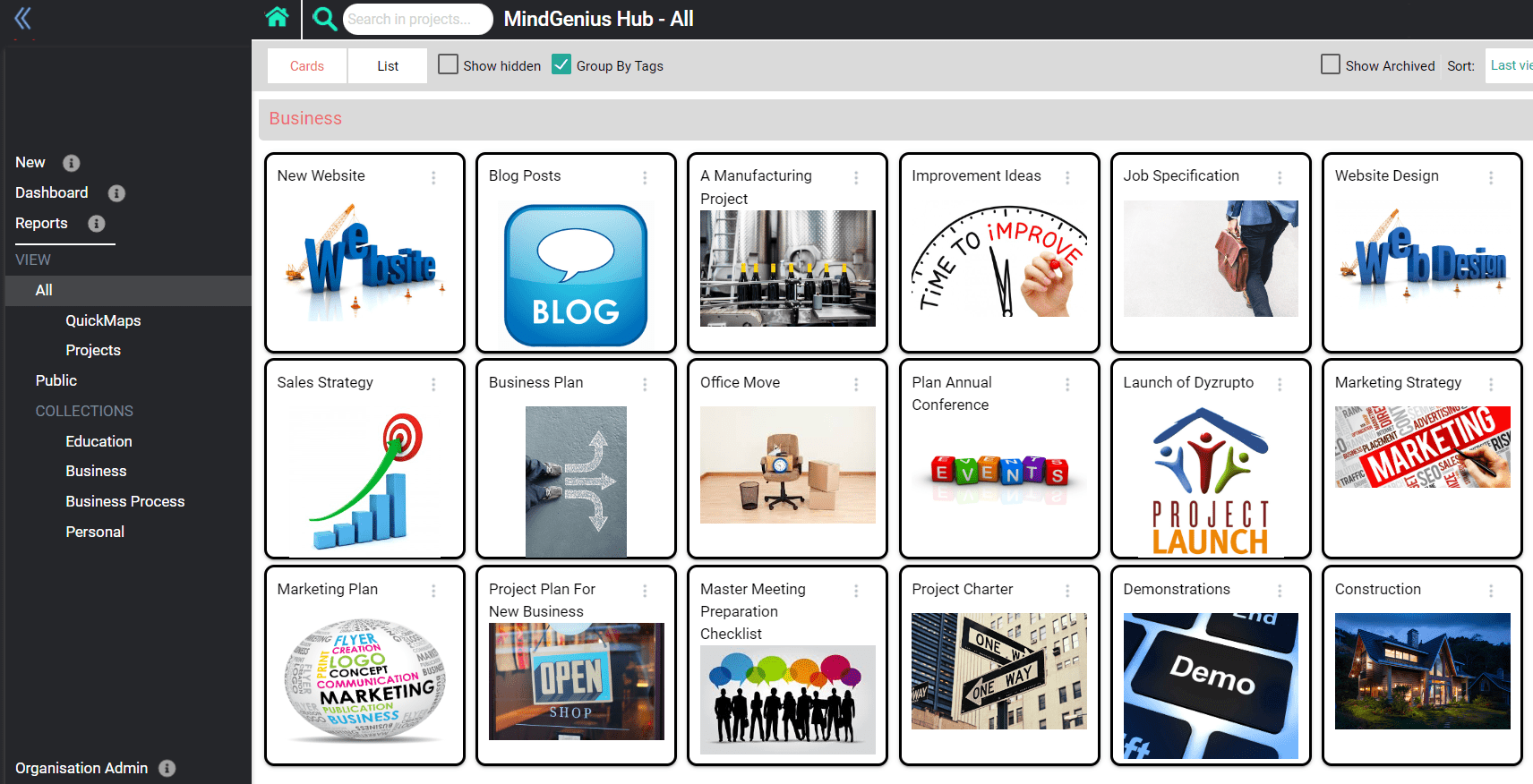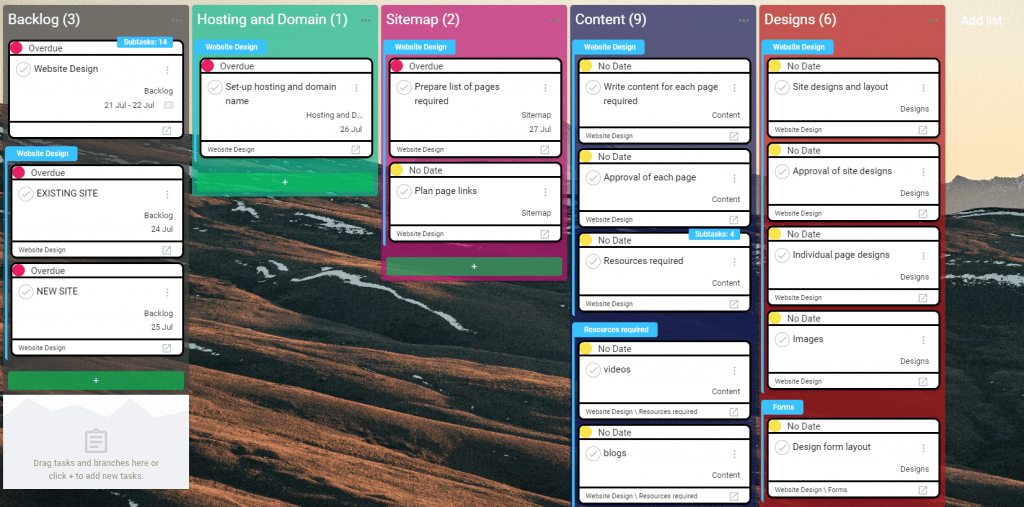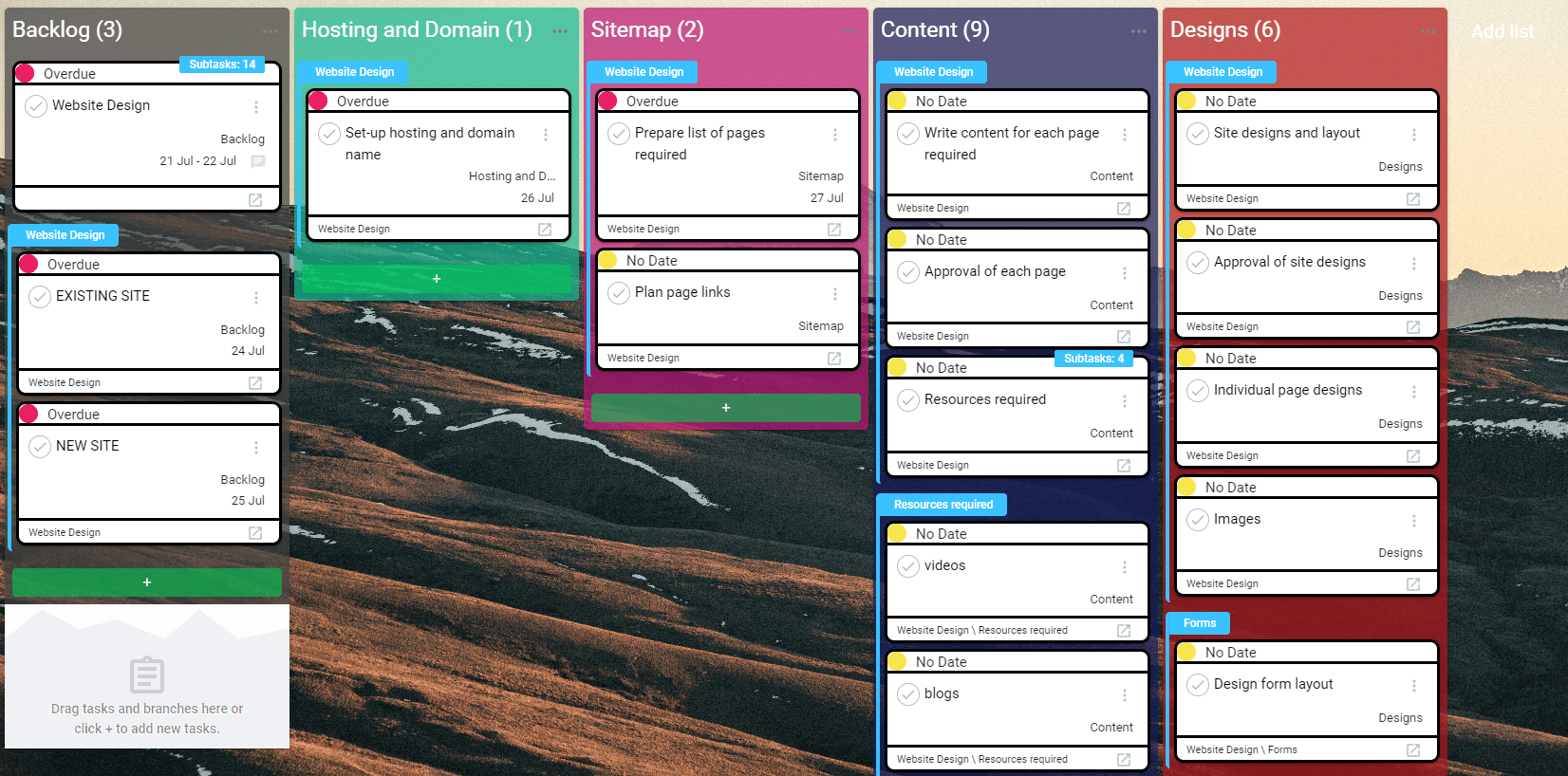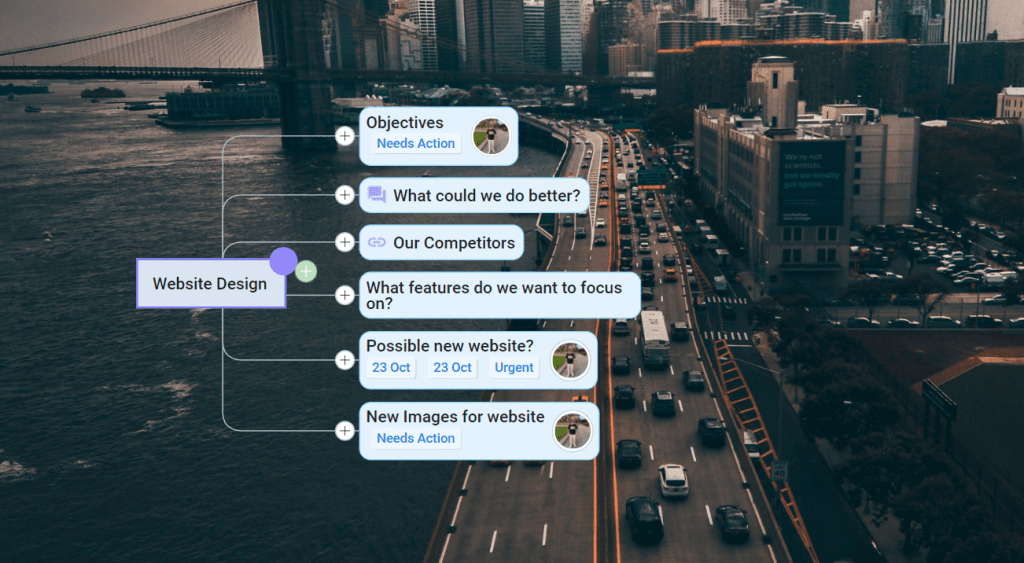 Less cost, less stress and less hassle.
We help people and organizations around the world successfully complete projects without losing work or missing deadlines.
Create. Collaborate. Succeed.
MindGenius Online brings your team together, keeps your projects moving forward and delivers amazing results, faster.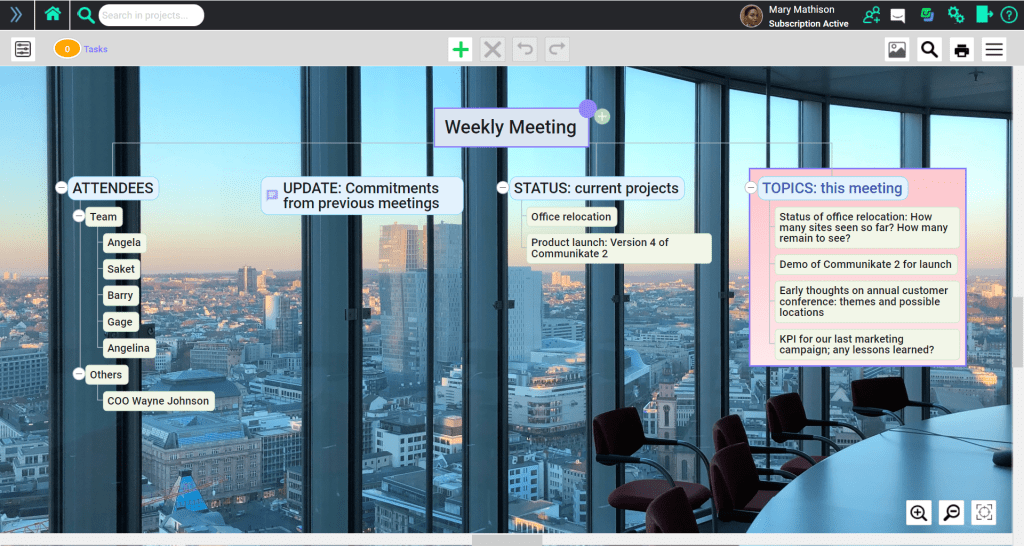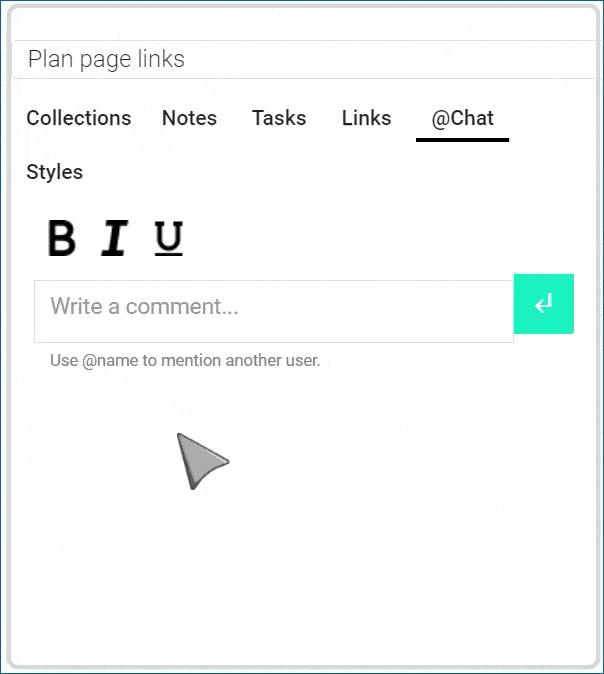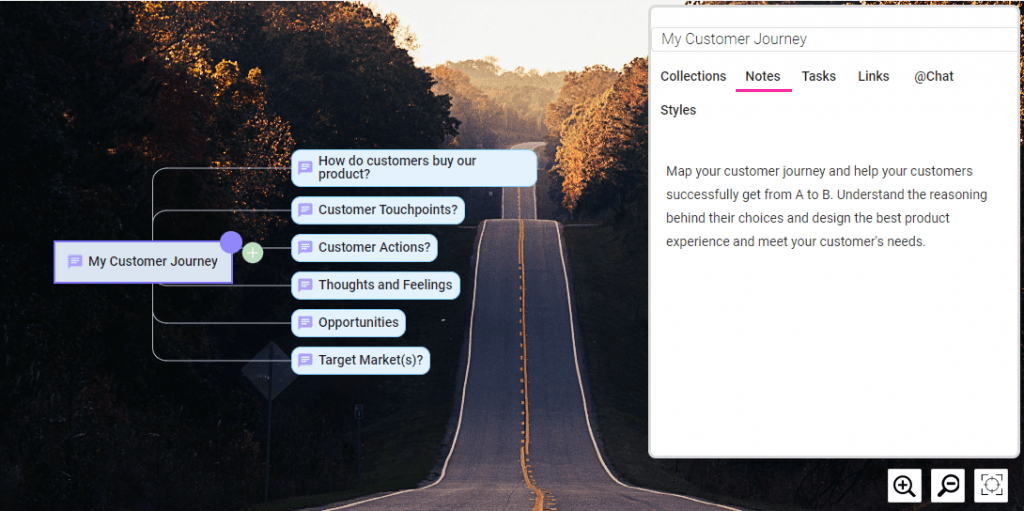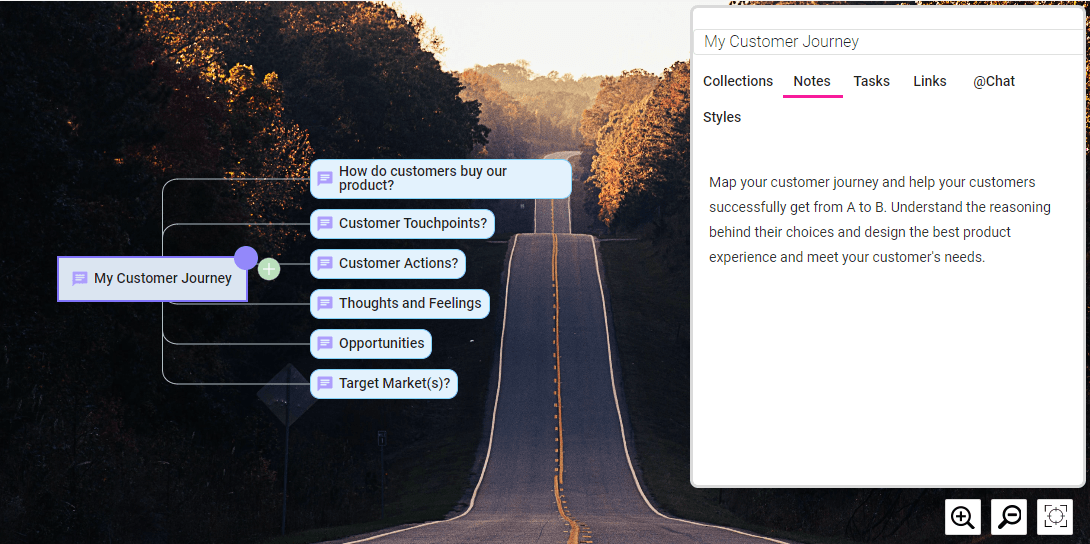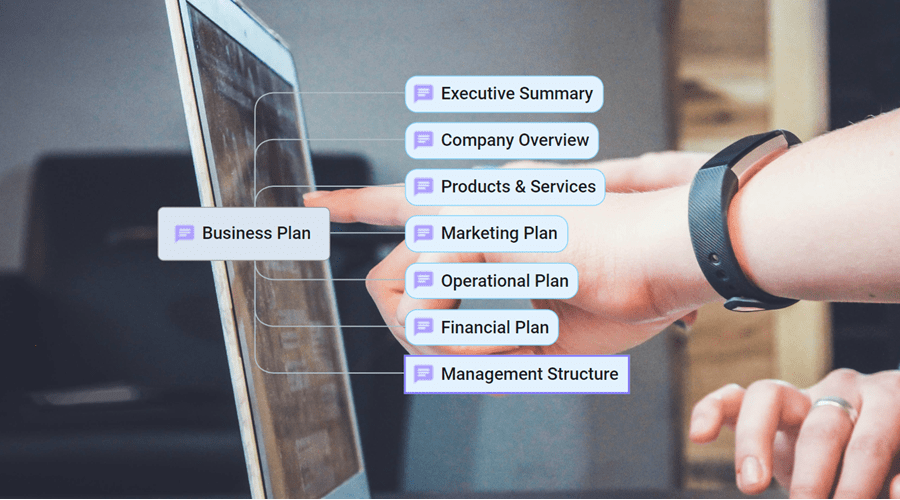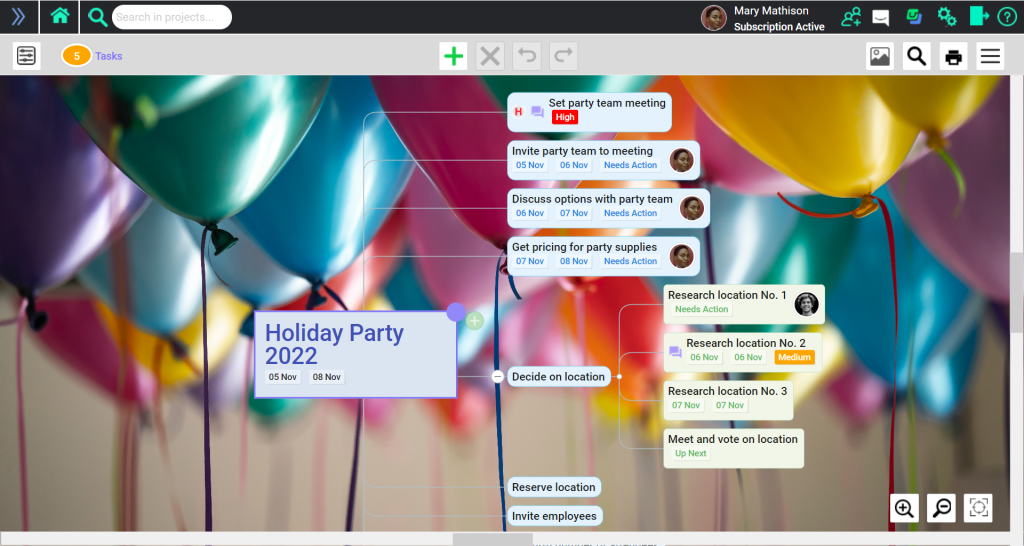 An effective and intuitive platform.
With MindGenius Online, little or no training is required. You can spend more time on what really matters: Your projects.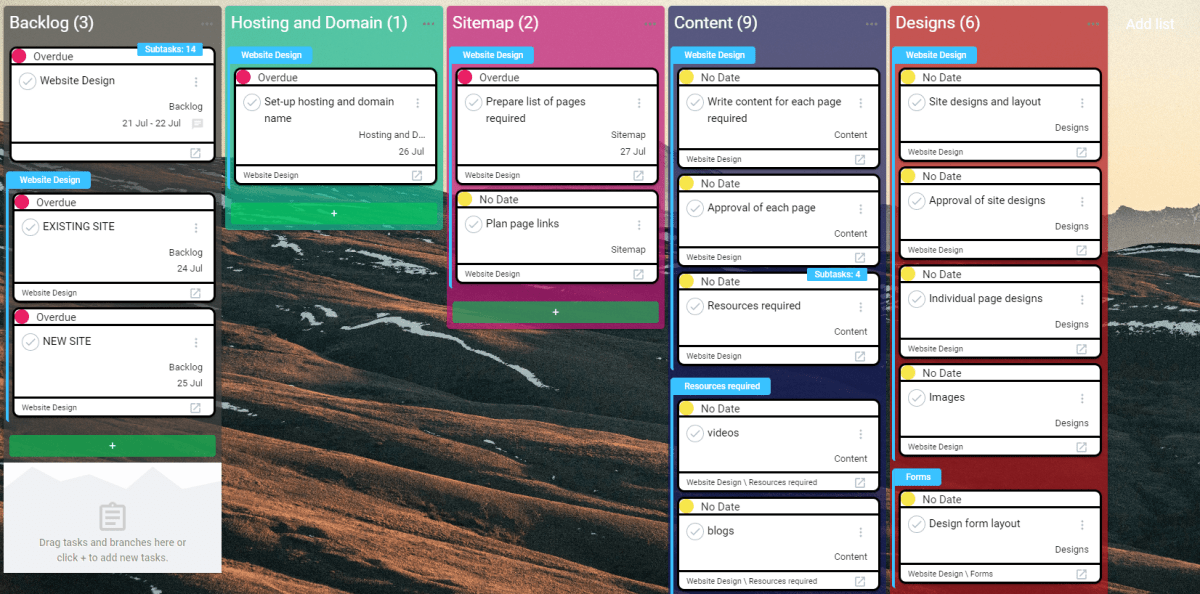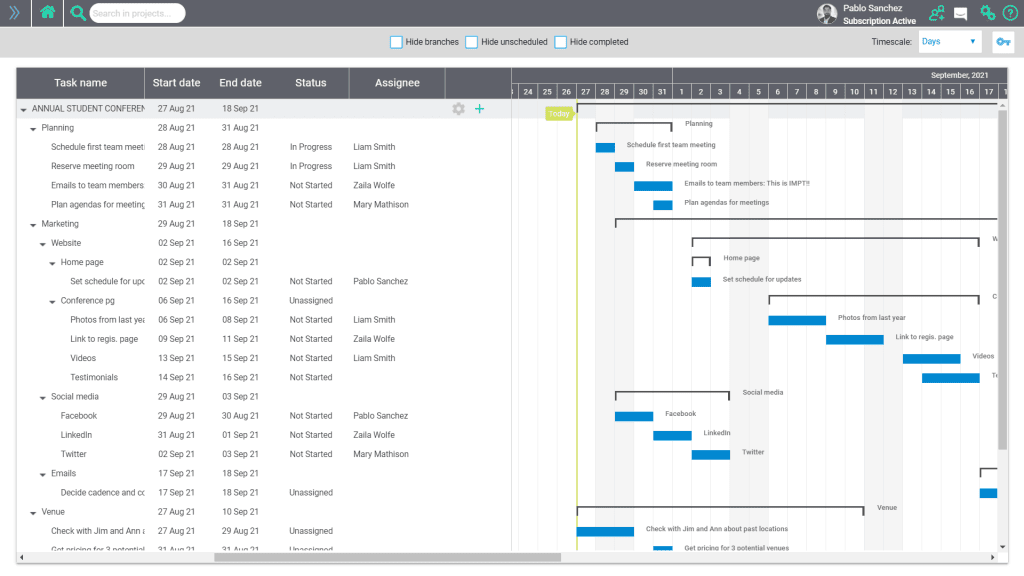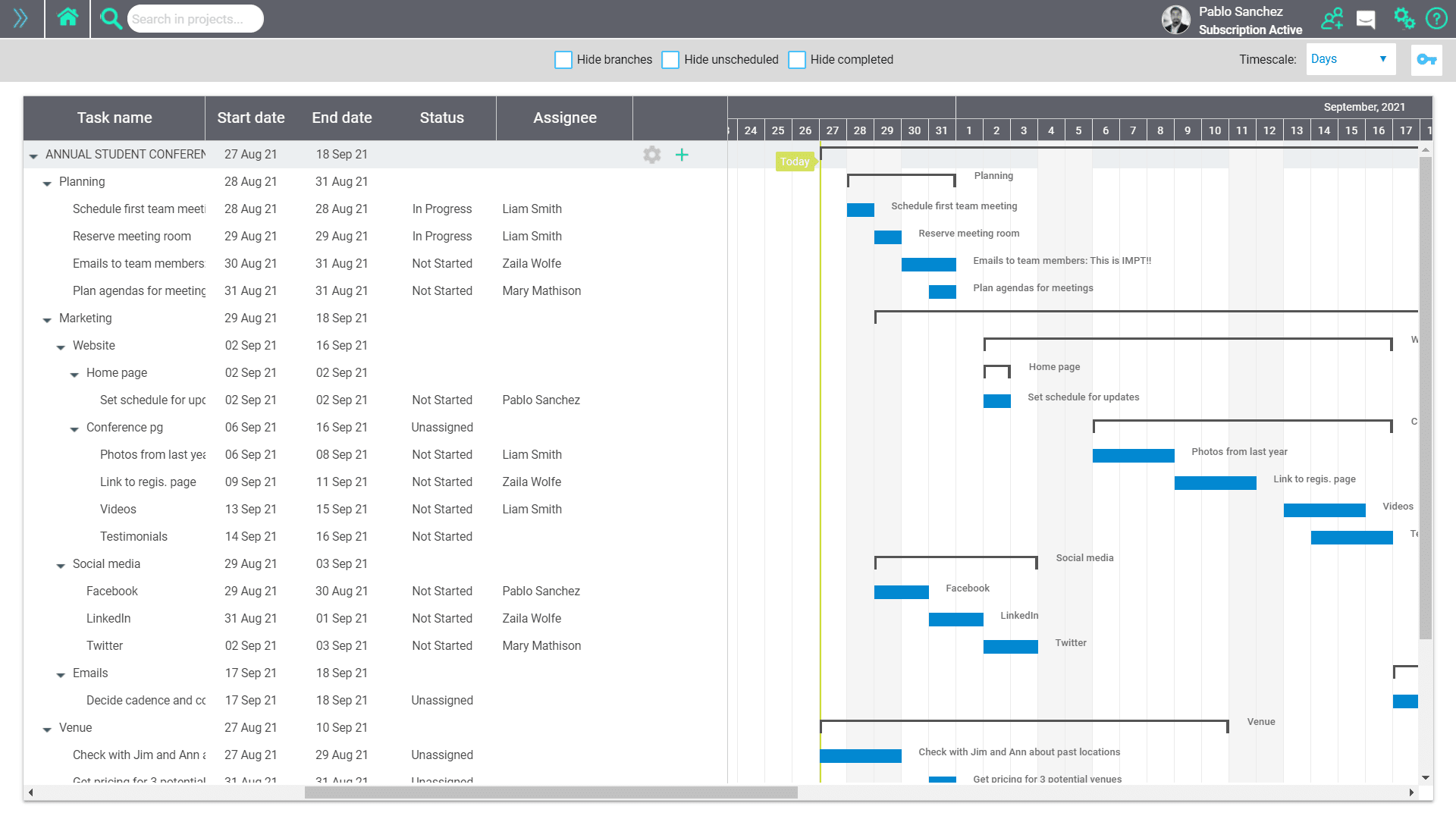 Empower your organization to get more work done
With MindGenius Online you can prioritize your work any way you like. No need to try to figure out what to work on first.
See everything at a glance
Reports and Dashboard help to provide all of your key information across ALL projects so nothing is lost, forgotten or ignored.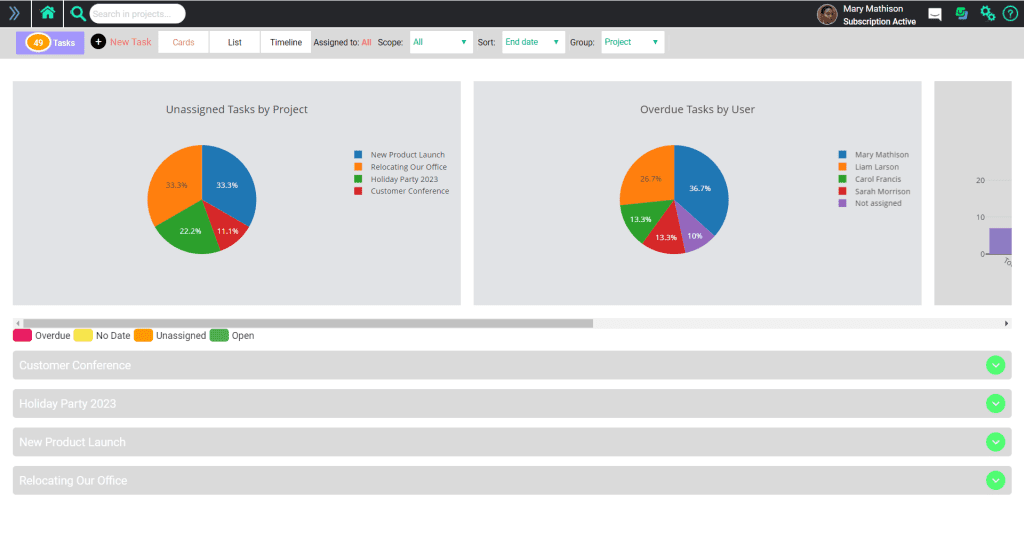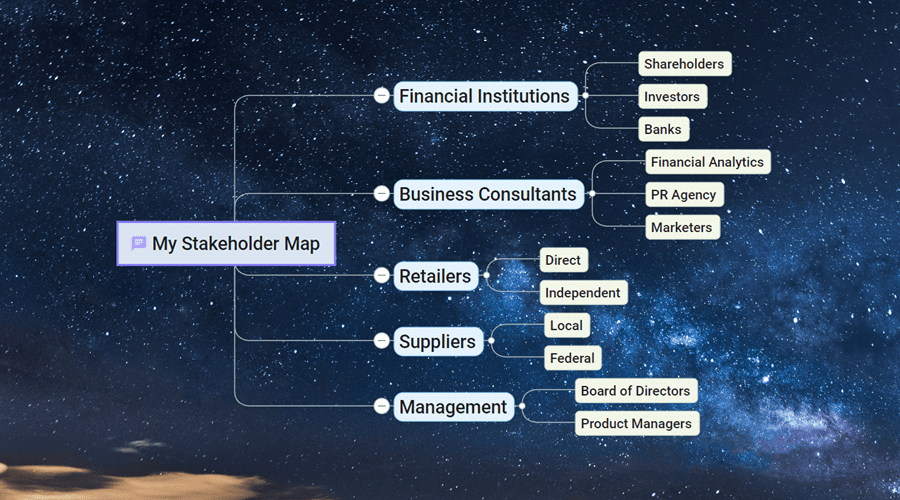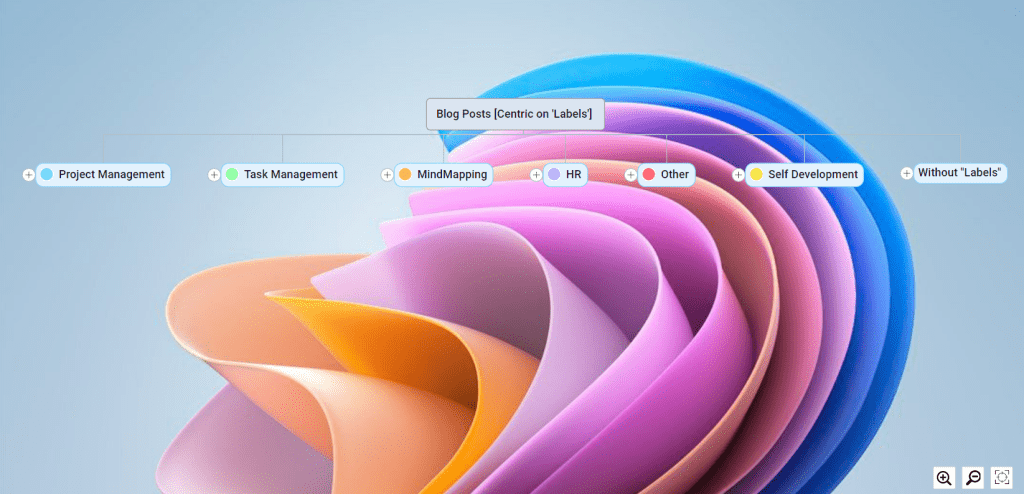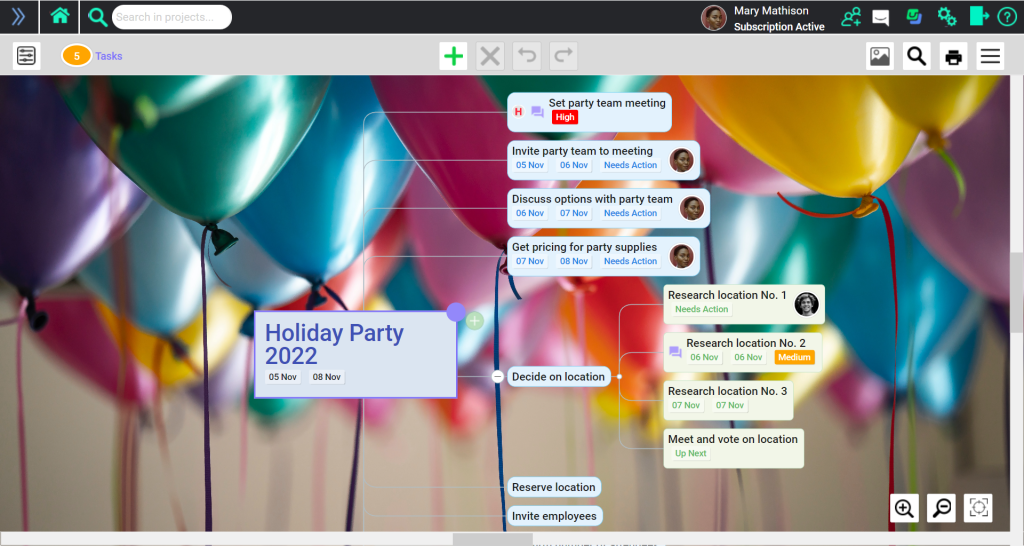 Create successful, stunning projects
Our mindmaps let you capture your thoughts and ideas in one place, share them with colleagues and get on with what needs to be done.
Safe and secure with MindGenius Online
Your workspace is unique to you. Only people you have invited to work with you on a project are able to see it. You can add and remove them at any time.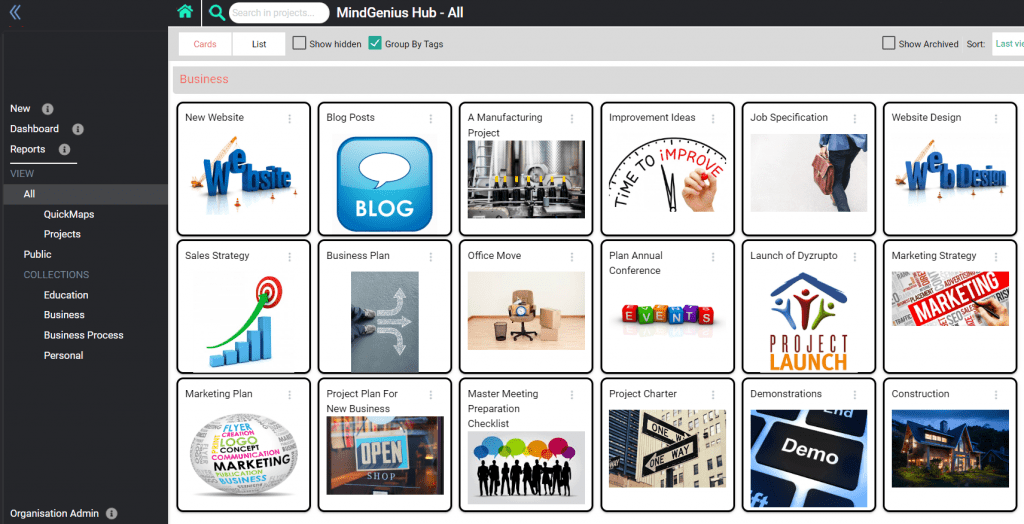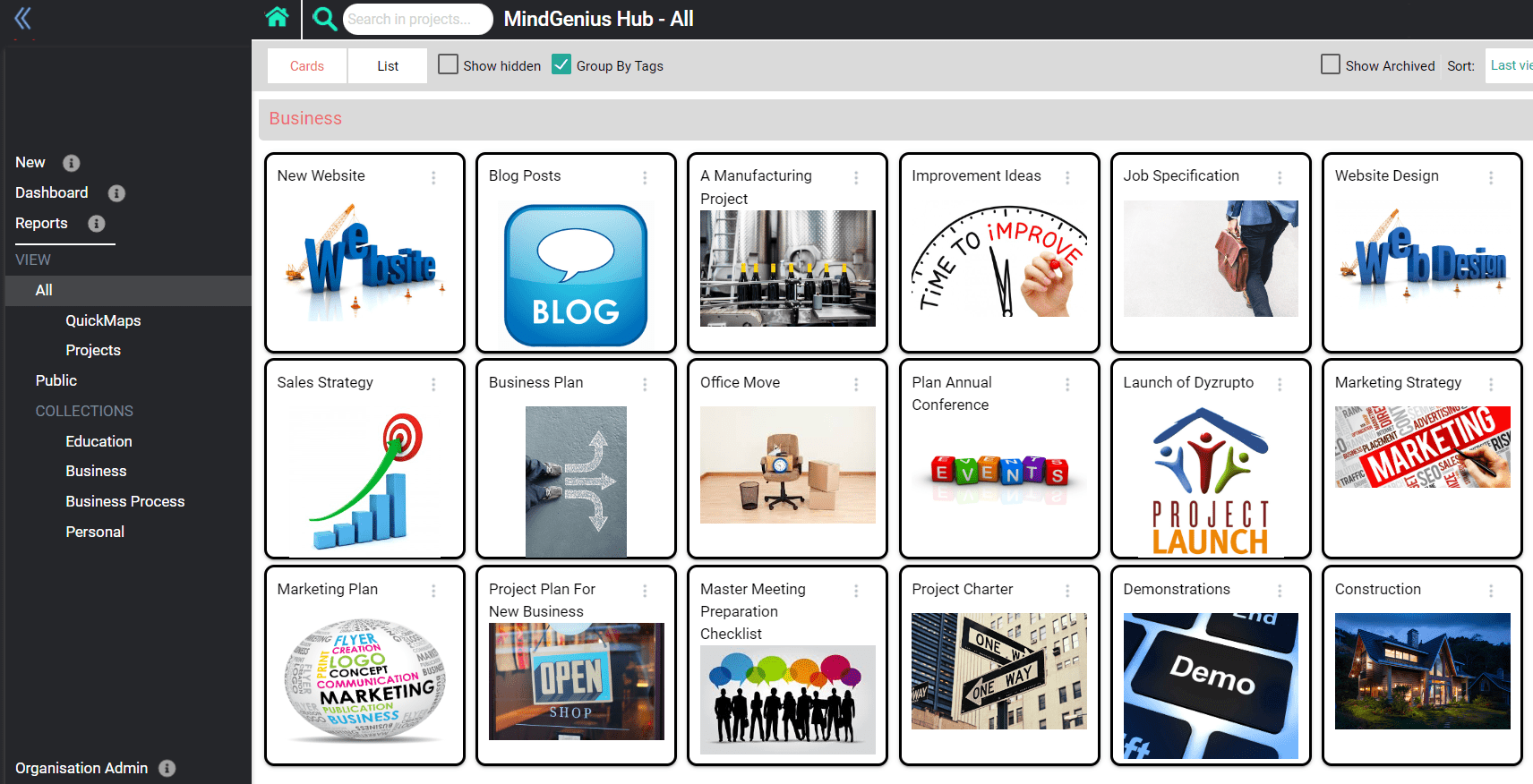 Integrate with some of your favourite apps
MindGenius can integrate easily with a host of different apps to bring your information to life
"I love MindGenius Online. It's my favourite way of managing my work and that of my team."
"MindGenius Online has impressed many of my partners, and has clearly won over new admirers used to expensive solutions with less functionality."
"MindGenius Online has struck the right balance between complexity and practicality."
View 1
View 2
View 3
View 4