Celebrating 20 years of making Project Management

MindGenius makes Project Management simple. 
Plan your Projects and Assign Resources with remarkable ease and flexibility. 
Watch some of our Videos or sign up for free to get started.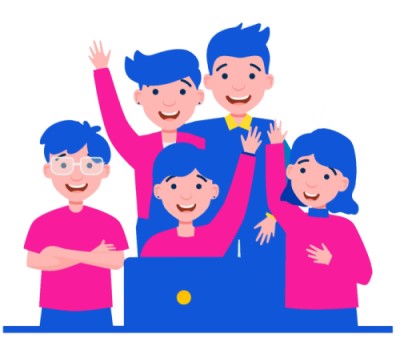 Project Management
What begins as a brainstorm can turn into a project plan with features for planning, scheduling and monitoring small to medium sized projects.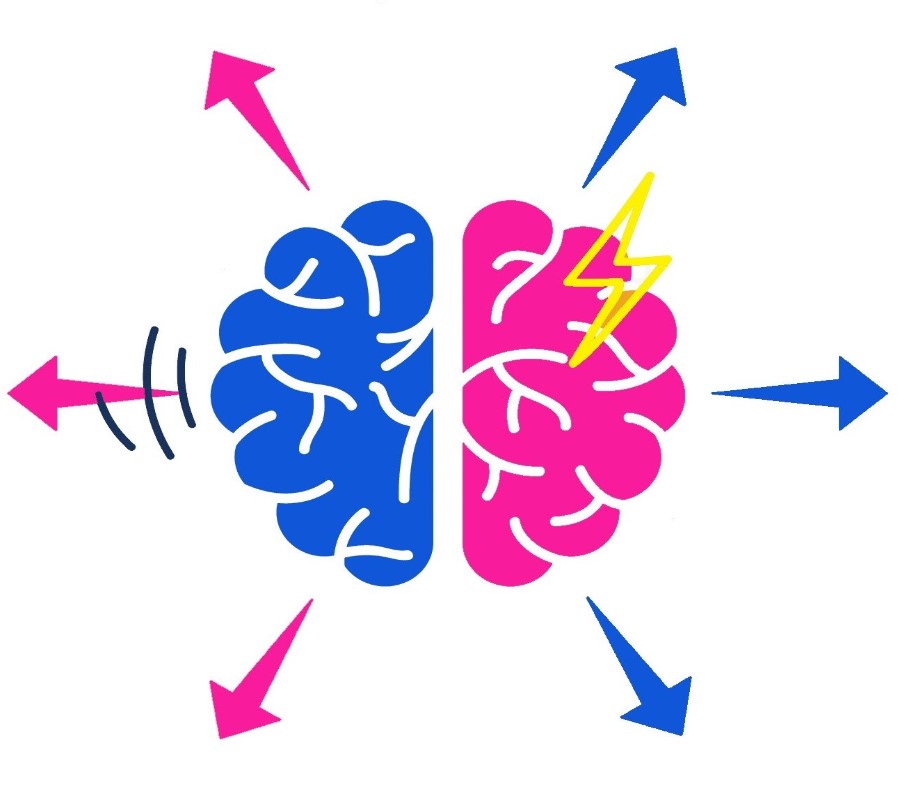 Mind Mapping
Visually capture and structure ideas and information for clearer thinking and better communication. Analyse the information with categories and filters.
MindGenius for Education:
A Powerful tool for Educators and Students.
Educators – Use MindGenius to generate course outlines, lesson plans and meeting agendas.

Students – Use this powerful knowledge tool for note-taking and studying. Use color and images to highlight important information.
What else can MindGenius do?
MindGenius helps plan and guide your meetings to keep everyone on track and get more done.
Use Solution Finder to help your team accelerate problem-solving, overcome writer's block and launch any writing project.
Mindmap any project, challenge or goal. See how MindGenius engages your mind in new ways and boosts your creativity.
Watch Our Education Webinar
MindGenius is a great tool for education that will transform the way you work.
Watch our webinar and learn how MindGenius can benefit you, your students and colleagues.
Keep up to date on all things MindGenius.
Follow Us!