We promote teamwork, reduce confusion and misunderstanding and help ensure everyone is working towards the same end goals.
Organization and visualizing information
Brainstorming and Ideation
Planning and Task Management
Communication and Collaboration
Problem Solving and Decision Making
Trusted by Thousands across 100+ Countries
Join the thousands of happy MindGenius Online customers today.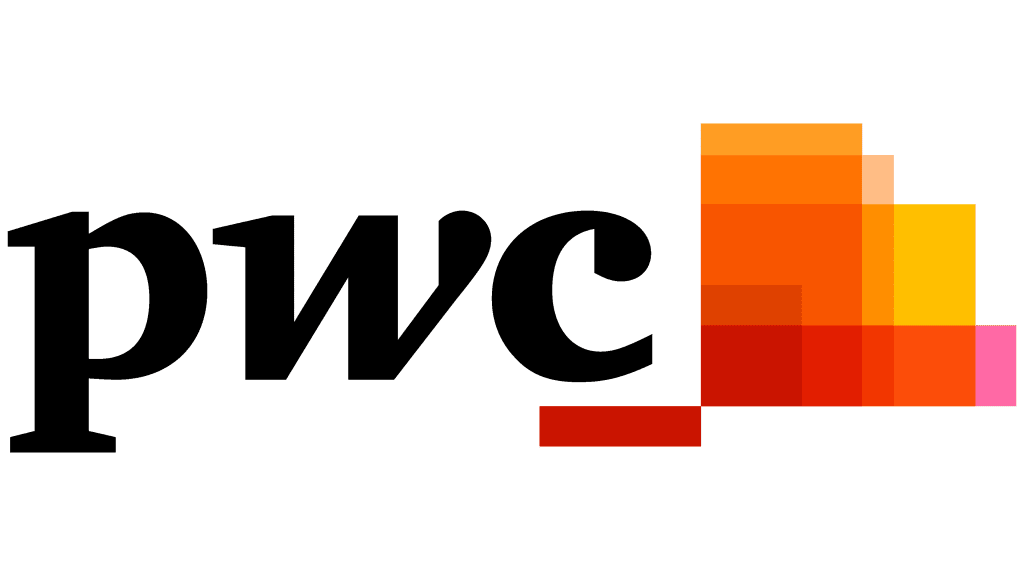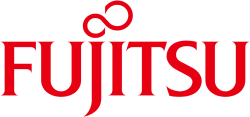 Create. Collaborate. Succeed.
We're now available on Microsoft Teams to bring your team together, keep your projects moving forward and deliver amazing results, faster.
Less Cost, Less Stress and Less Hassle.
We help people and organizations around the world successfully complete projects without losing work or missing deadlines.
An Effective and Intuitive Platform.
With MindGenius Online, little or no training is required. You can spend more time on what really matters: Your projects.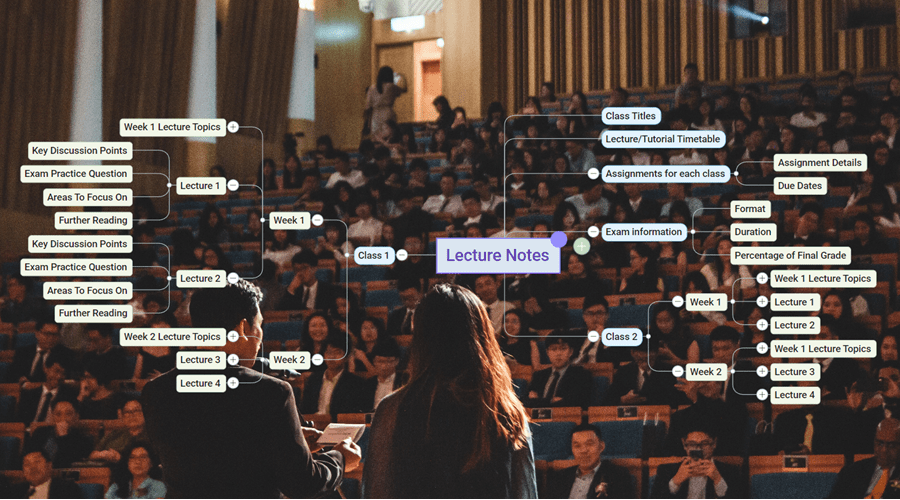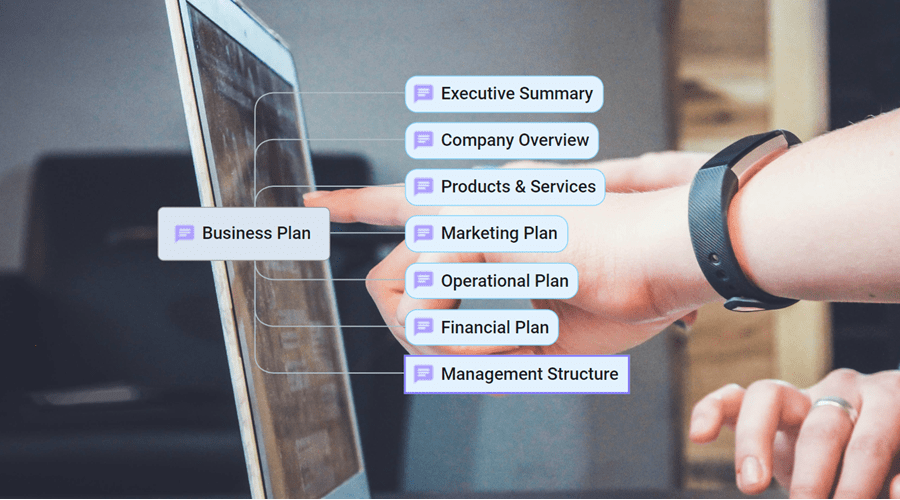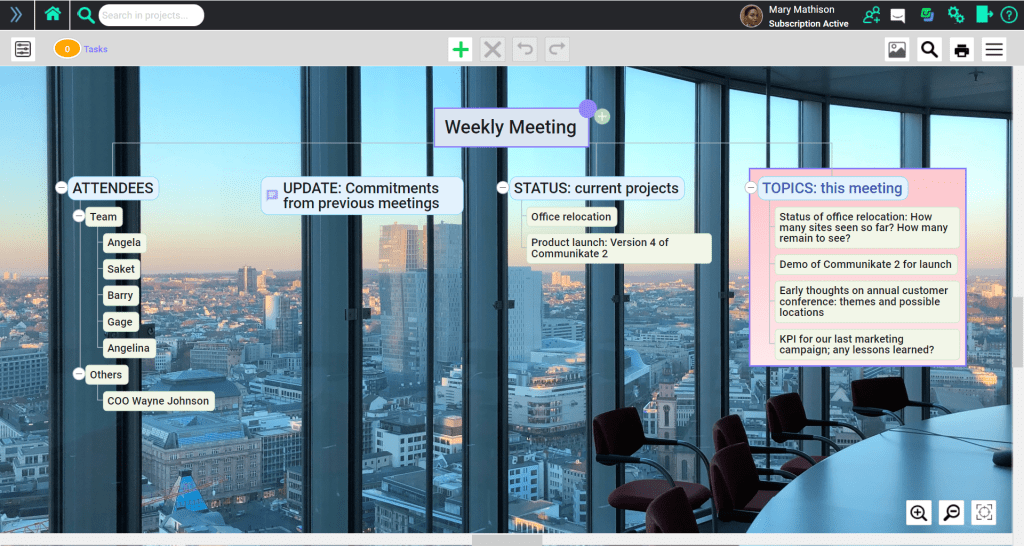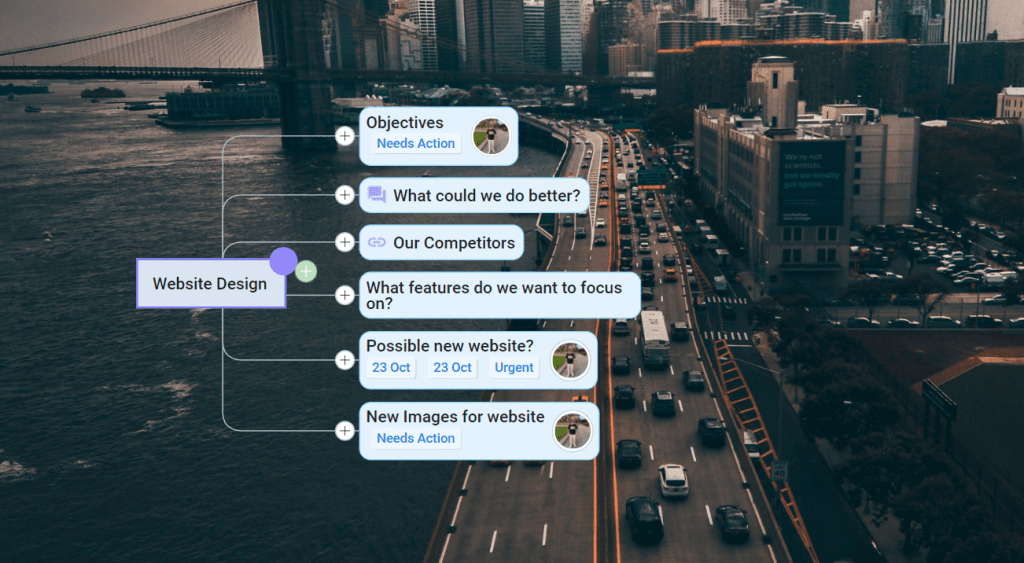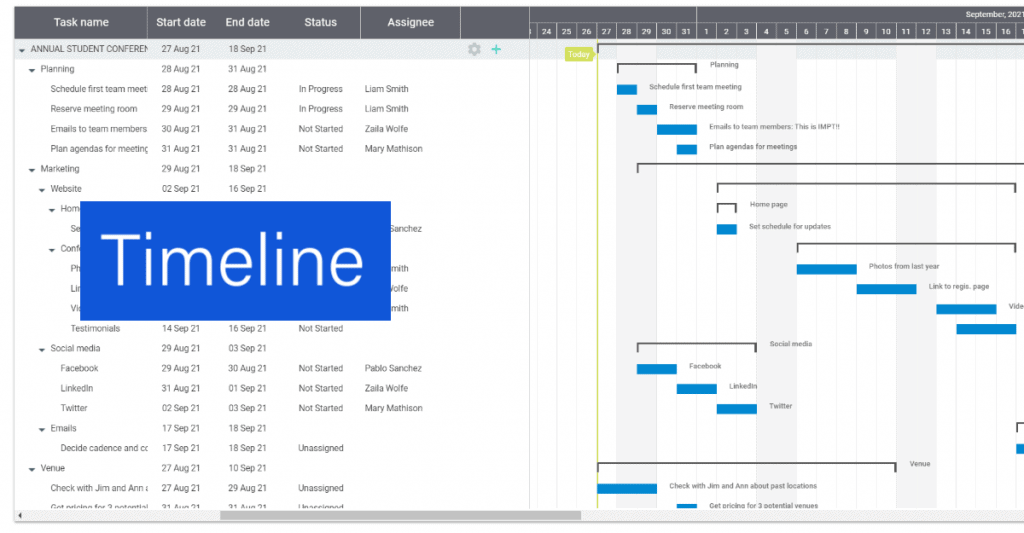 Empower your Organization.
With MindGenius Online you can prioritize your work any way you like to get your work done. No need to try to figure out what to work on first.
See Everything at a Glance
Reports and Dashboard help to provide all of your key information across ALL projects so nothing is lost, forgotten or ignored.
Integrate with some of your Favourite Apps
MindGenius can integrate easily with a host of different apps to bring your information to life
"I love MindGenius Online. It's my favourite way of managing my work and that of my team."
"MindGenius Online has impressed many of my partners, and has clearly won over new admirers used to expensive solutions with less functionality."
"MindGenius Online has struck the right balance between complexity and practicality."