Want to write a review on our product? Get started here.
Interested in the product? Take a look at some happy customers below.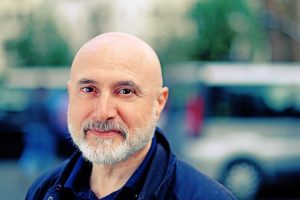 AI Clinical Lead, Guy's Cancer
A user of both of our products over the last 20 years, Danny has recently made the switch from Desktop to Online, and is pleasantly surprised by the collaborative features that MindGenius Online uses. Read More below: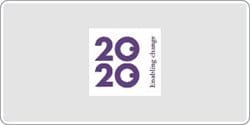 This consultancy firm uses MindGenius to bring clarity to a wealth of complex information to determine the best path forward for their clients. Read More below: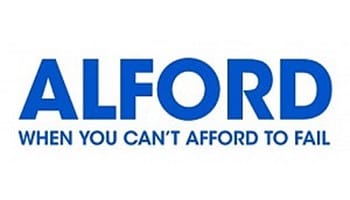 Alford Technologies use MindGenius Online to communicate and share project ideas from anywhere in the world.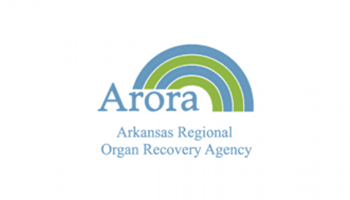 Arora: Arkansas Regional Organ Recovery Agency
Arora recognize MindGenius as a "must-have" tool for planning and managing complex and heavy workload.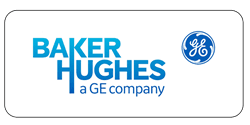 During the ash cloud crisis in Europe, many organisations were crippled by an inability to reach clients or colleagues around the world. Here is how Baker Hughes overcame it using MindGenius.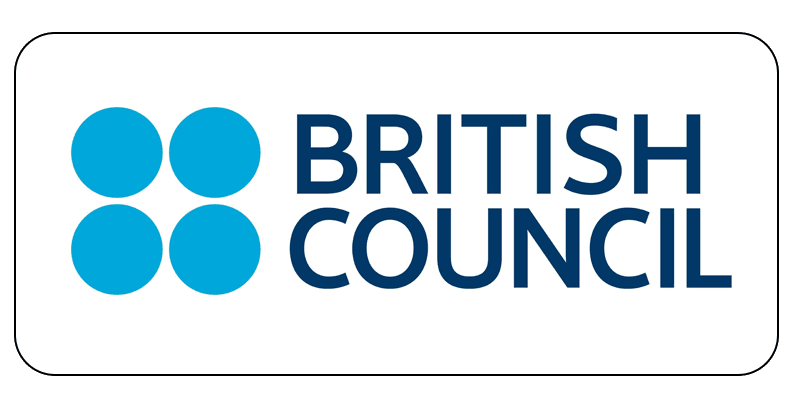 Robert Taylor is Deputy Director Business Services Nigeria, working for the British Council in a country operation with over 200 staff working across four offices.  The British Council is the United Kingdom's international organisation for…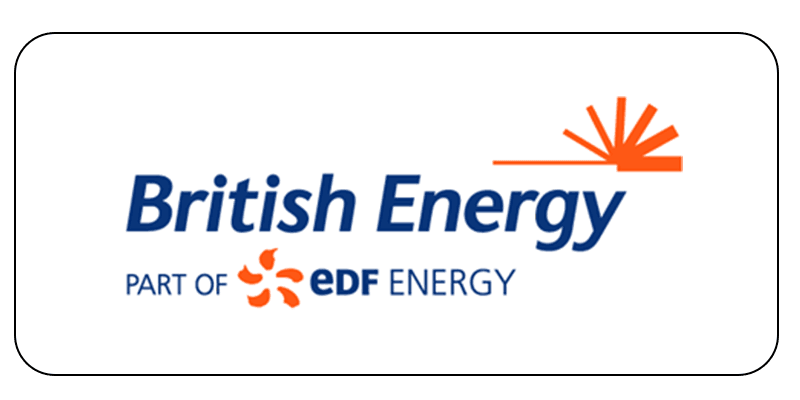 MindGenius was installed at British Energy in the summer of 2001. Initially purchased to assist the finance department to plan a major financial systems upgrade, it's since exceeded…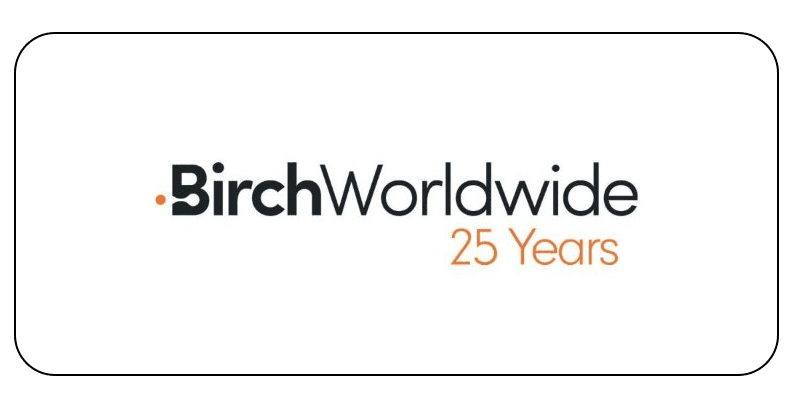 In testing economic times, sales departments have more of a challenge on their hands to maintain sales figures, let alone improve upon them. With this in mind, The Times produced a supplement which focused on ways to improve sales performance.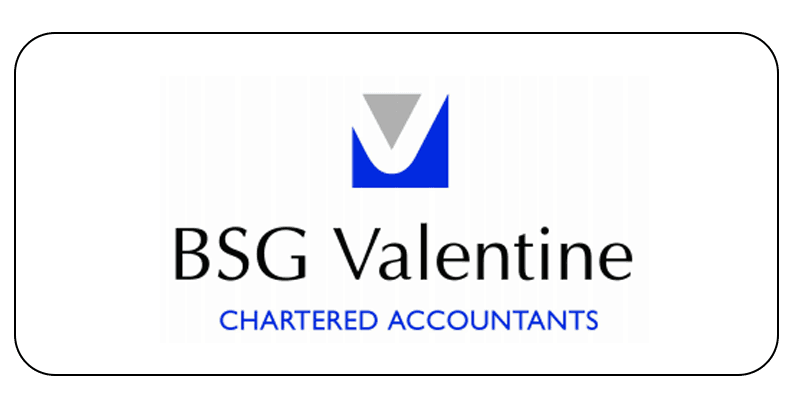 Many people who have used MindGenius, may have used it for planning and to generate more creative ideas but may not realise how it can also be applied in the financial planning arena. One company who are doing this is BSG Valentine.
Keep up to date on all things MindGenius.
Follow Us!