Using MindGenius 20, your work will be organized into clear & manageable sections. It will become far easier to notice what information is missing or what section of your project is incomplete. 
Your projects be simple to manage & easy to deliver. Mind Mapping software like ours provides you with clarity & can identify gaps in your knowledge that you might not even know existed. 
Don't just take our word for it though. Browse some of our new features in the video to find out more, or you can start your free 14-day trial with us below. 
"The more we share, the more we have"
Using MindGenius 20, you can export your maps using a variety of different platforms. Share your ideas & projects with the world.
MindGenius 20 offers the complete project journey from beginning to end.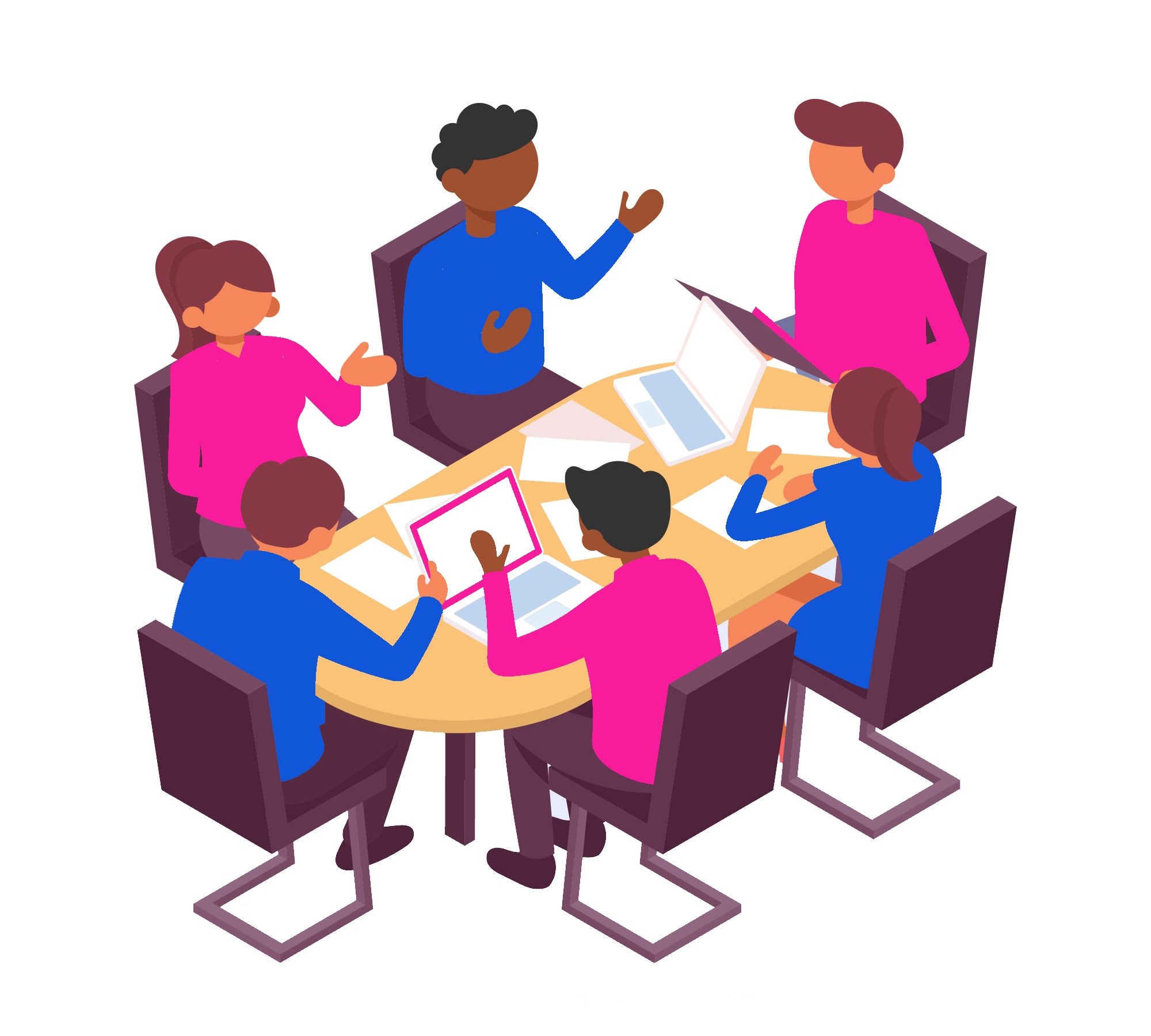 MindGenius 20 meets all your project needs & gives you up to 4 different views: Gantt, Solution, Timeline and Ordinary Map View.
No experience? No problem. MindGenius 20 offers simplicity like never before.
Start your Project with no steep learning curve required.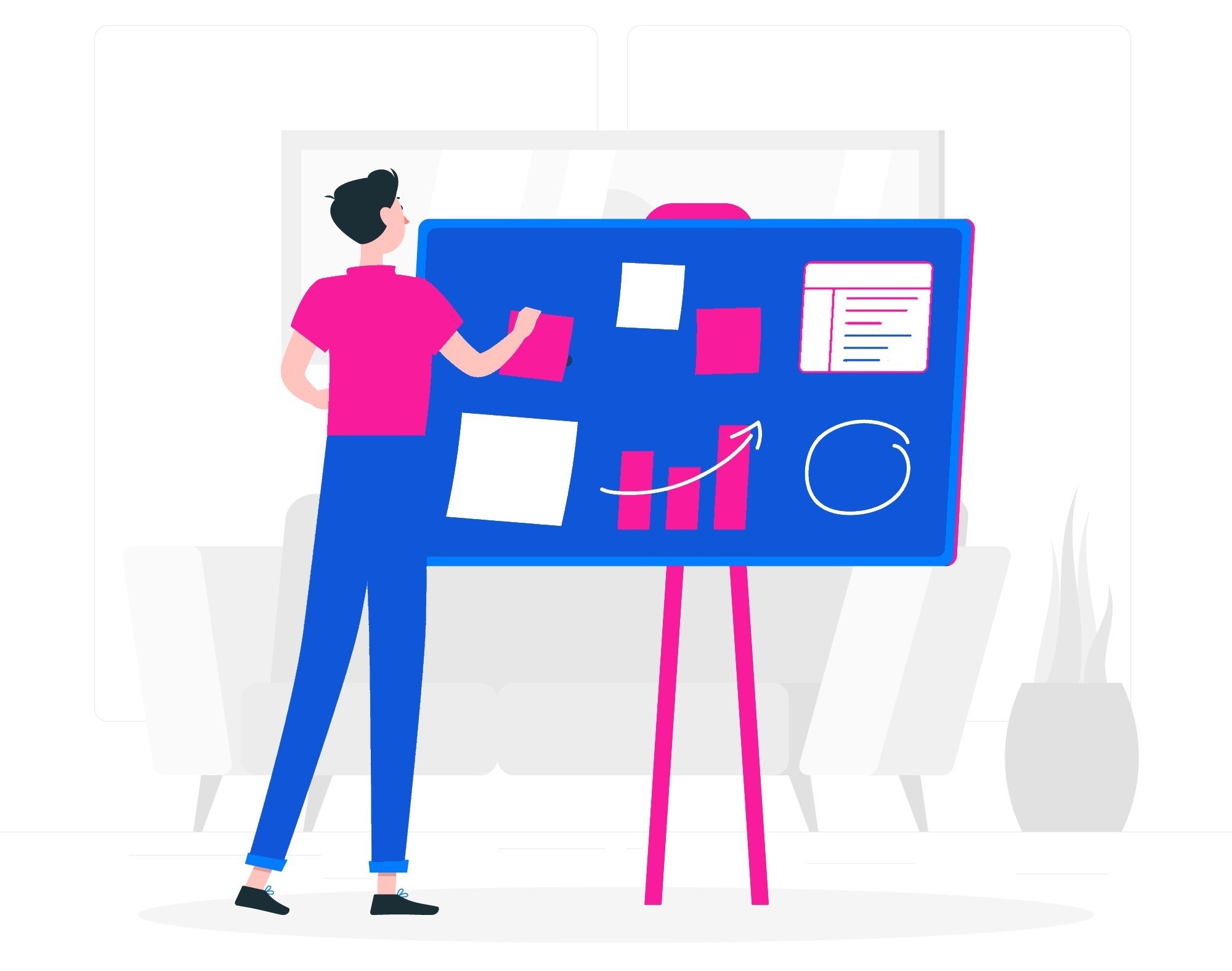 Keep up to date on all things MindGenius.
Follow Us!